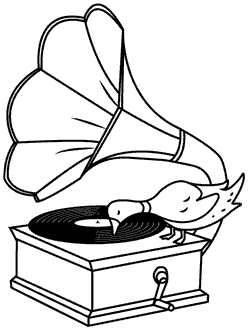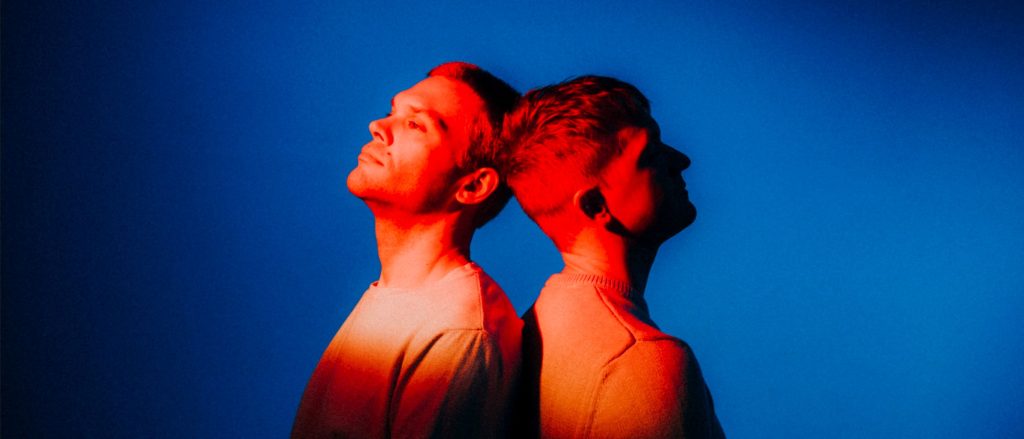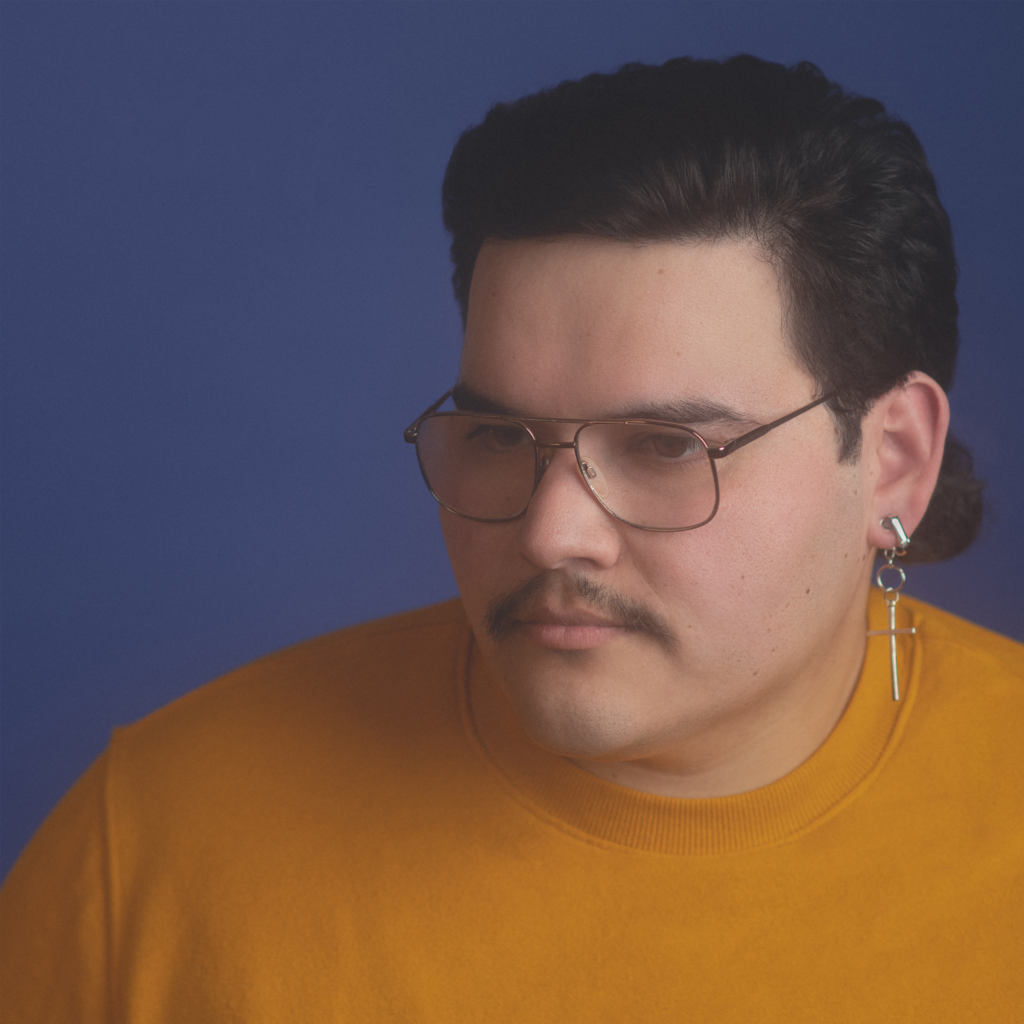 Mixing warm, pastoral indie rock, touches of psychedelia, and the buoyant sounds of early-'60s pop, Okey Dokey was formed by established members of the Nashville music scene in the mid-2010s. They made their full-length debut with Love It, Mean It in 2017.
Vocalist and visual artist Aaron Martin and guitarist Johny Fisher met when they briefly played together in a band in 2013. Martin had been invited to join the group after doing artwork for them, then ultimately left his position to make more time for art-related projects. The duo started playing together, however, and called themselves Okey Dokey with Fisher on guitar and Martin singing. They drew on a collective of musicians from area bands to flesh out the lineup. Okey Dokey's first album, 'Love You, Mean It', arrived in early 2017 with the lead single "Wavy Gravy" taking over the blogs of the time. Their early success led them to play Austin City Limits Music Festival later that year, and in 2018, the duo returned with a fresh batch of singles, including "When They Get Older" featuring Rayland Baxter . Two years later the band emerged with their dynamic, genre-spanning sophomore effort, 'Once Upon One Time'. The band frequently collaborates with other artist friends like No Vacation, Liz Cooper, Arlie, Devon Gilfillian, and more on other albums. In 2022, Okey Dokey released a covers album of their favorite artists and inspirations entitled 'Karaokey Dokey'.
Currently, the band is recording their new studio album with Jonathan Rado (of Foxygen, prod. credits include The Killers, Whitney, Weyes Blood, Father John Misty, Cuco, Houndmouth). The first single "Late Riser" releases on 3/24/23.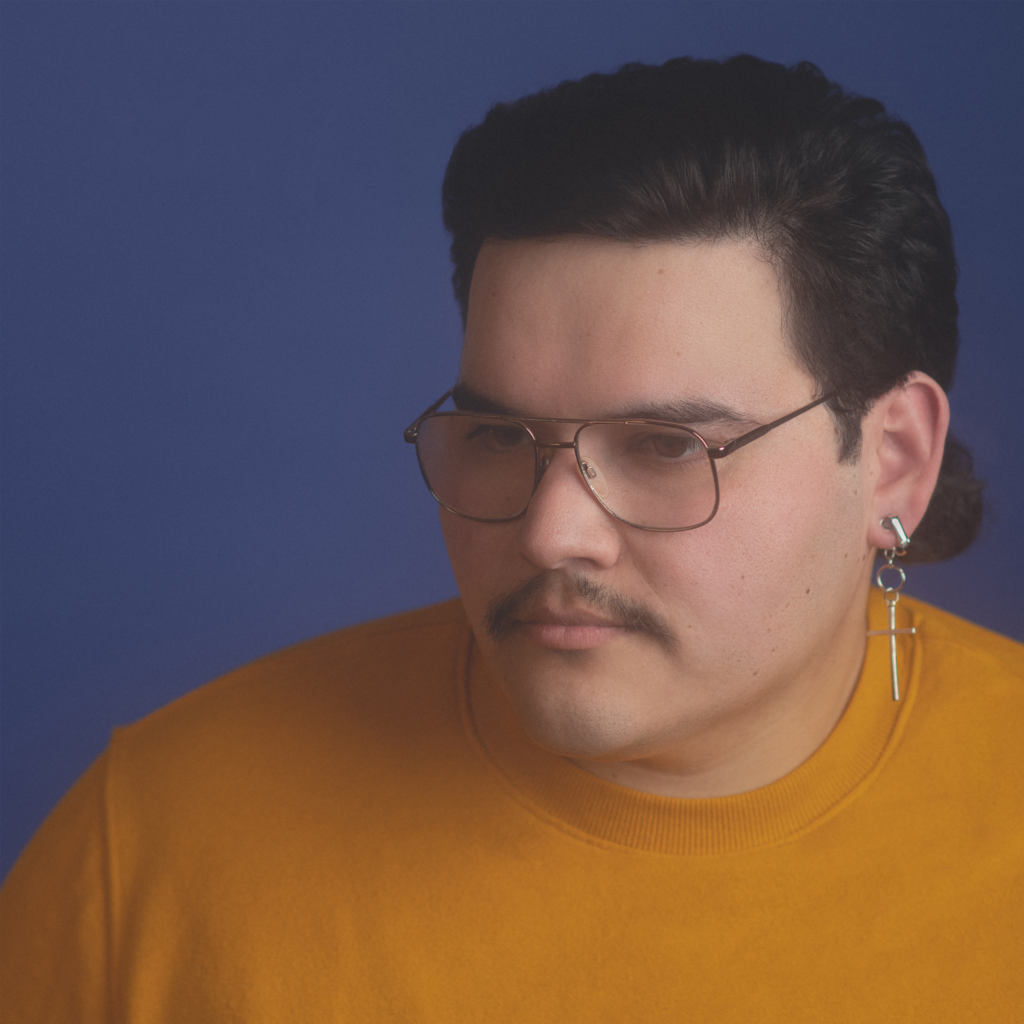 Dante Elephante
Dante Elephante is based out of Santa Barbara, CA. Released German Aquatics in 2013 & AngloSaxon Summer (Produced by Jonathan Rado) in 2015 via Lolipop Records. Rare Attractions was released digitally in the summer of 2018.
Dante Elephante's new album, "Mid-Century Modern Romance" was released on January 8th, 2020 via Born Losers Records.
Dante Elephante has toured the entire US from 2016-present, and has supported acts such as The Orwells, Summer Salt, Hunny, Japanese Breakfast, Awolnation, Cold War Kids, and more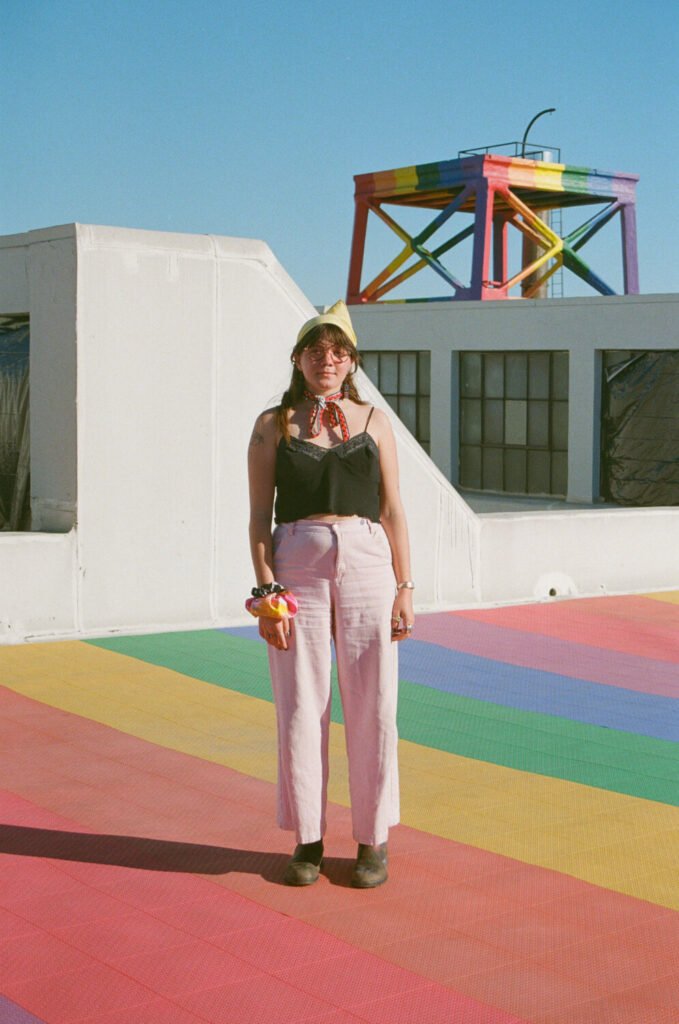 Mae Powell
The title of Mae Powell's debut album, Both Ways Brighter, came to her during a conversation with her friend about the days getting longer as they inched toward spring. They were trying to figure out if the sun both rose earlier and set later, if the daylight lengthened in both directions.
The phrase stuck with Powell, who meditated on it for a week as it began to take on broader significance — about the unknowability of life and learning how to trust in the way forward, the idea that whatever path you take, you're going where you're supposed to be going.
The Bay Area singer/songwriter fills her music with that loving optimism about the way the world guides its denizens. Raised in San Diego, Powell got the chance as a kid to watch folk musicians record tracks in an ad-hoc studio her mother and sister had set up in their garage. That early exposure to the labor and magic of music-making would ultimately shape her own path. Powell moved to San Francisco in 2014 to study broadcasting and audio production at San Francisco State University, where she began meeting and collaborating with other musicians who first drew her out of her shell. Inspired by the easygoing reflectiveness of the New York songwriter Frankie Cosmos, Powell began penning her own observations of the world around her and the people who filled it: the warm connections she'd been forging, and the anxiety that sometimes precluded them.