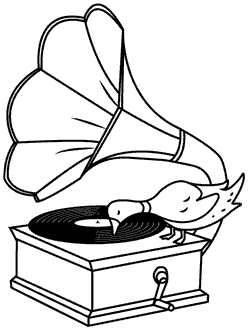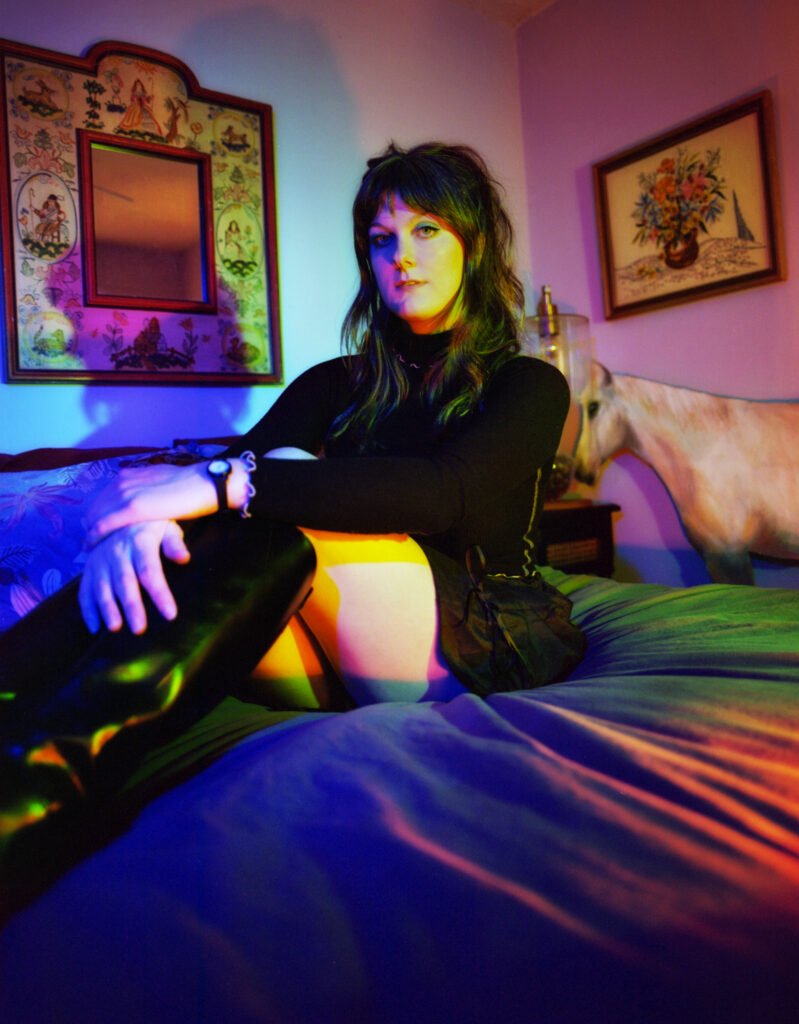 Night Palace's debut album Diving Rings is a shocking alchemy: aching nostalgia meets frothy anticipation of what's beyond the garden wall. Tantalizing pop melodies take wing with lush instrumentation and glimmers of psychedelia, weaving reedy arrangements for songwriter Avery Draut's intimate vocals to rest upon. It's hard to believe the album is not a soundtrack to another world; you find yourself picturing it: a moonlit-gilded diorama of Draut's dreams and memories. 
Diving Rings, out this past April on Park the Van Records, ebbs and flows through tracks like "Enjoy the Moon!" dubbed by an AllMusic Editor's Choice review, "a song that sounds like a lost Pet Sounds track played by Broadcast;" grounded indie-rock songs "Into the Wake, Mystified" and "Stranger Powers;" and the celeste-gilded folk song "Titania." 
The new album garnered a mention on NPR's All Songs Considered Podcast, and was playlisted by NPR and Consequence of Sound, among others. Paste Magazine encapsulates the now Athens, Georgia and NYC-based act's sound in a release week highlight: "Diving Rings wraps freak-folk energy in a lush psych-pop package." 
Growing up, Draut would wake to her parents blasting Court and Spark or Nilsson Schmilsson, dancing around the living room, and riling the dogs. At school in Athens, Georgia she studied classical voice; after five years of fruitful and intensive opera performance, she found a Lowrey Magic Genie™ electric organ at the thrift store. Enchanted by its sound, she sat down for the first time to write songs of her own: the songs that would become Diving Rings.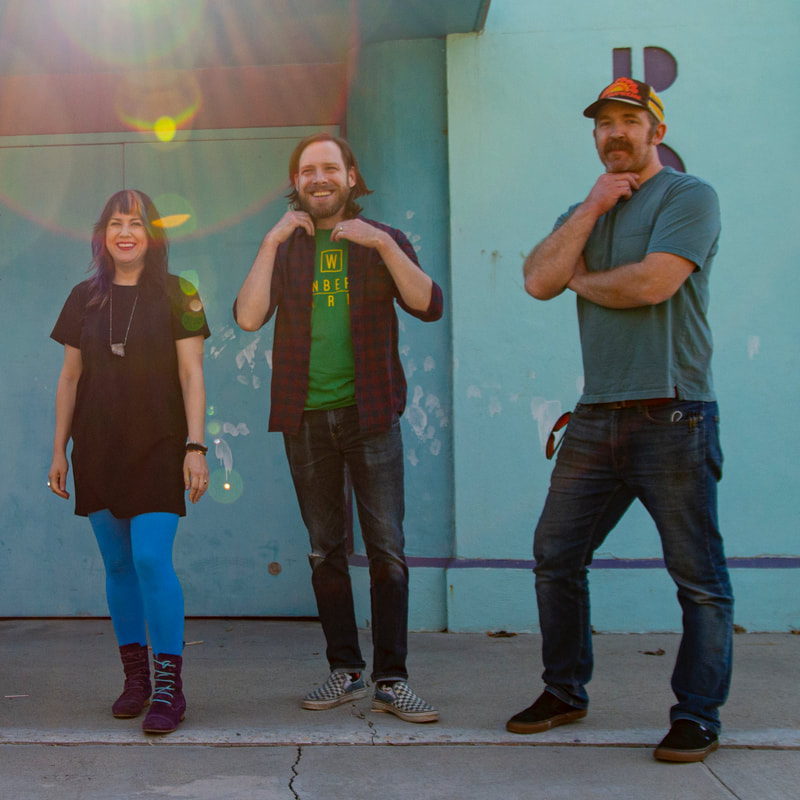 Trippy Hearts
Trippy Hearts started as a long distance idea for a band between Boise and Boston with old friends Stephen Samuelson, Jenn Sutkowski, and Brent Heiner in 2013. Jenn and Brent ended up moving to Boise eventually to make the idea more of a reality. With Jenn (of Somerville Ukulele Club) on a Rhodes electric piano and vocals, Steve (of Dark Swallows) playing baritone guitar, bass, and drums, and Brent on guitar, the trio wrote and recorded Lacewing, at Rabbitbrush Audio in Boise with Z.V. House, mastered by Mell Dettmer at Studio Soli in Seattle, and released in 2021. Their friend Hyrum Haeberle (also of Dark Swallows) joined on bass for two years until they (amicably) parted.
Trippy Hearts make dynamic, moody/melodic, witchy/wavy music on the hopeful edge of the existential ache. Loud/soft indie. The songs are heartfelt with feelings of yearning for home, wherever that is, and ambivalence toward modern life. But there are bright edges, too, because music is cathartic.
​There is also the occasional tripped-out crystal flute. Haunting!
Makayla King