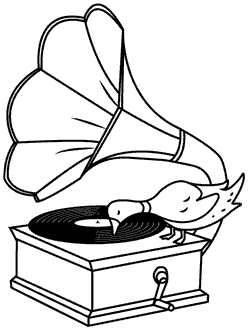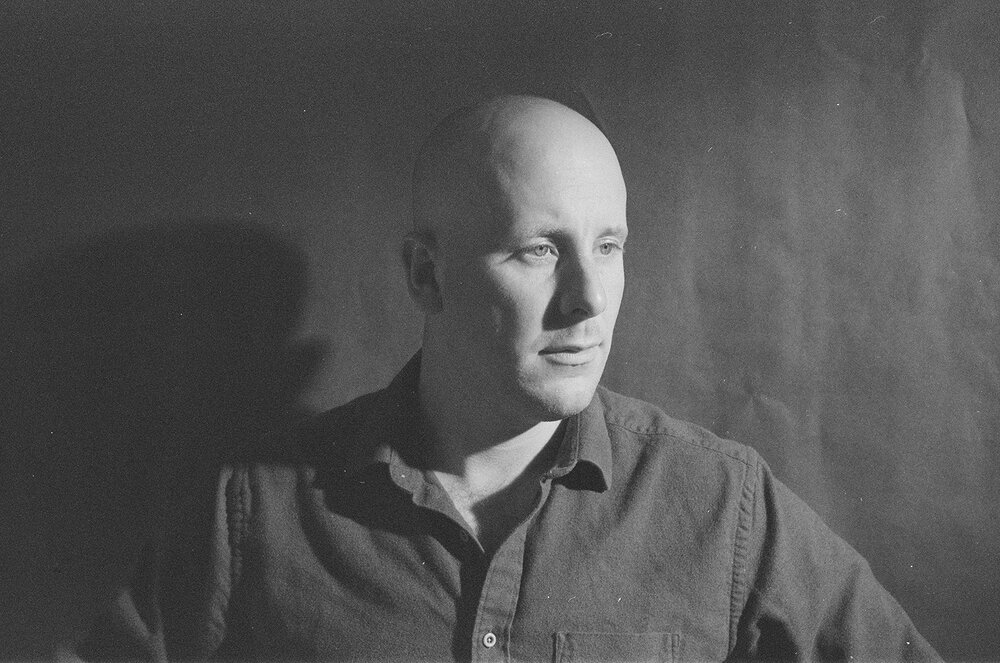 Nick Delffs grew up in Mendocino County, a lawless stretch of coastline that's hard to get to and, for many, hard to escape. Nick did — emerging in the early aughts as the frontman for Portland band The Shaky Hands, whose sharp, jittery rock was anchored by Nick's quavering vocals and questing lyrics. The Shaky Hands were mainstays of Portland on the verge of a major shift, and they rode that shift a while, signing to Kill Rock Stars and touring internationally with some of the bigger names in indie rock. But a hiatus in 2011 became indefinite and Nick Delffs was once again cast into the world: working as a sideman, releasing solo records, doing manual labor, going deeper into his spiritual practices, and, crucially, becoming a father.
Becoming a parent can affect different artists in different ways. Nick rode that change with surpassing grace and maturity. 2017's Redesign, his first full-length under his own name, reflected the transition. In "Song for Aja", Nick touched on other concerns familiar to those who follow his work: love of the natural world; longing for spiritual and physical connection; the desire to suffer with meaning and exult with abandon, to embrace somehow the world in its maddening contradictions and find the unity at the core.
Childhood Pastimes, his second release on Mama Bird Recording Co., is both more focused and, despite being technically an EP, more ambitious. It's a four-song cycle — one song with many movements or four songs that bleed into one another, depending on how you hear it — that can be viewed either as a personal journey or an archetypal passage of a human being through four discrete stages: roughly, the movement from childhood innocence into adolescent adventure (The Escape); the sudden immersion into a life of discovery and excitement (The Dream); the first experience of romantic love, followed by the onset of heartbreak, dissolution, breakdown of self (The Affair); the emergence into a new way of thinking, a fresh perspective that encompasses all the suffering and joy into a balanced whole (The Outside).
Nick plays nearly all of the instruments here and the result is a unified aesthetic, born ultimately of his deep-seated love of rhythm: the thrum and throb of the acoustic guitars, the percussive melodic bang of the elegantly-crafted piano lines, and always, always the insistent, driving drums, propelling the record, and the listener, on this journey as the four tracks bleed into one another, one body, one blood, one beating heart. The concept of four songs that are really one suite of music requires a sure hand, and Nick's never shakes: the way the songs blend together while retaining their distinctiveness — from the poppy exaltation of "The Escape" to the cold intensity, almost like an acoustic Kraftwerk, of "The Affair" — shows a songwriter and musician who has fully grown into his powers.
Those who have followed Nick's career may see this as a culmination of years and years of honing and fine-tuning his bountiful gifts, and wonder with delight what might come next. For those who haven't listened to Nick before, Childhood Pastimes is the perfect entry point, a distillation of what's come before and the promise of a new beginning.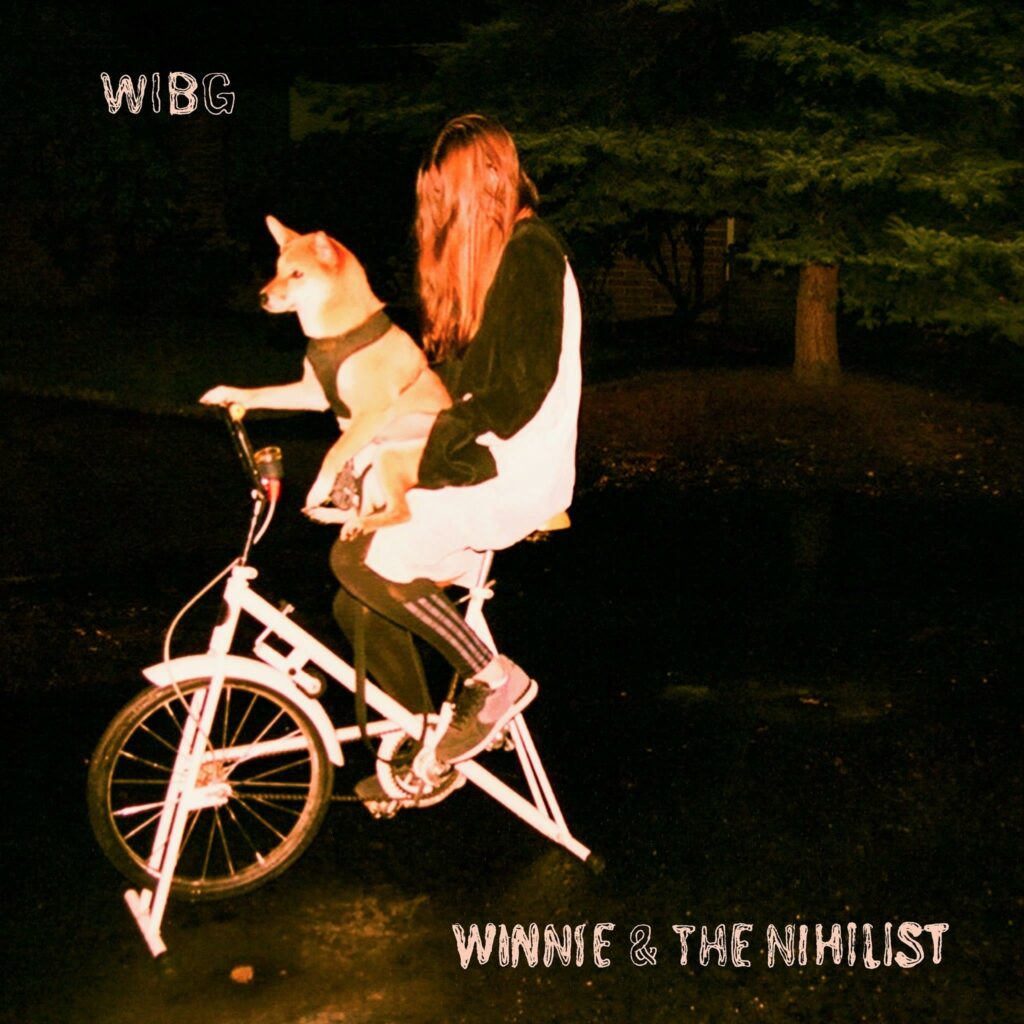 WIBG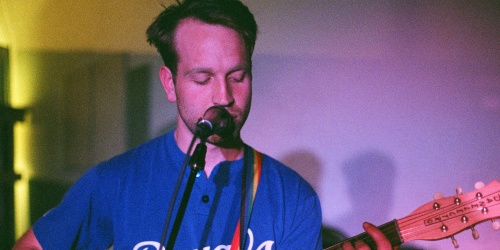 Frankie Tillo
Somewhere between Elliott Smith, Paul Simon and the DIY punk scene that's formed over the last twenty years-that's where you'll find Frankie Tillo's music. His album 'These Songs Will Melt' will be released by Earth Libraries in 2023.