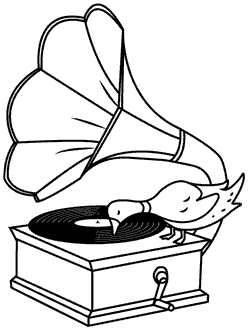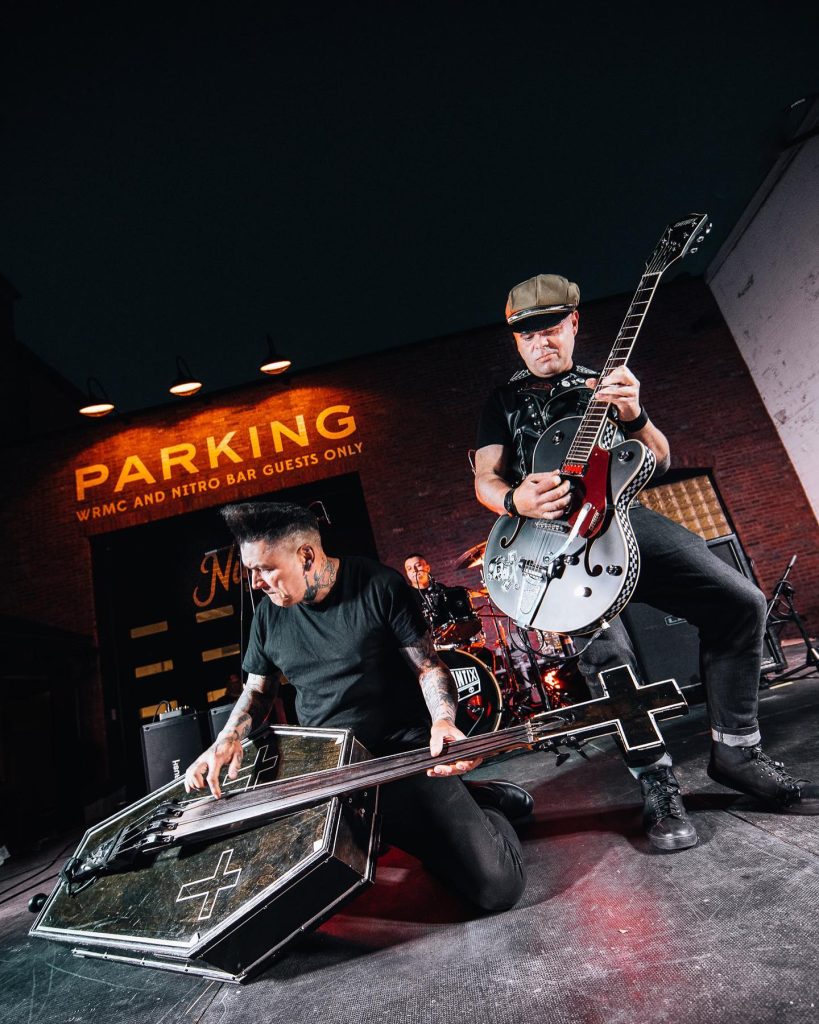 One of the wilder bands operating in the psychobilly genre, Nekromantix employ a lethal blend of punk rock and rockabilly with a horror-themed twist. Emerging in the late 1980s, the Danish-American rockers led by founder, frontman, and sole constant member Kim Nekroman delighted European audiences in the '90s with their monster-fueled antics, before bringing their unique sound and style overseas in the 2000s. Since debuting in 1989 with the punishing Hellbound, the band have found success both at home and abroad via sinister releases like Return of the Loving Dead (2002), What Happens in Hell, Stays in Hell! (2011), and Symphony of Wolf Tones & Ghost Notes (2016).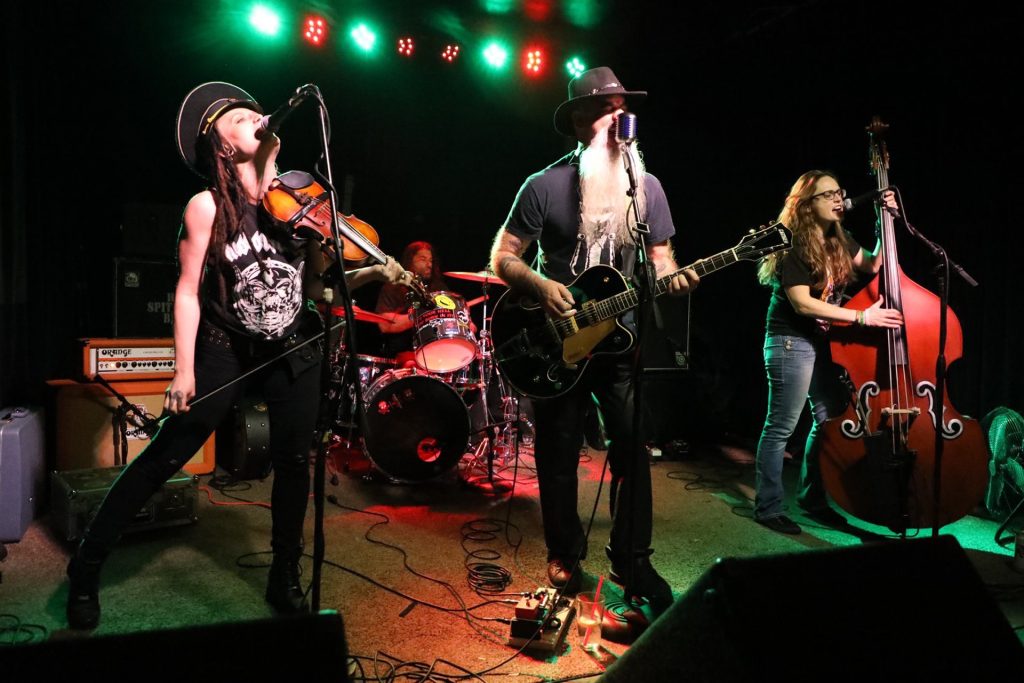 Stoned Evergreen Travelers
Lacing backwoods Country with high-octane Metal, Stoned Evergreen Travelers have conjured up a new sound that is wild, alluring, and slightly deadly. It's dark and heavy, but high energy at the same time, with slammin' upright bass (TJ DeMots), electric hellfire style fiddle (Mischa Kianne), full-on drums (Frey McGreggor), and a loud n' heavy electric guitar slung on the shoulder of our singer (Kevin Pfefferle).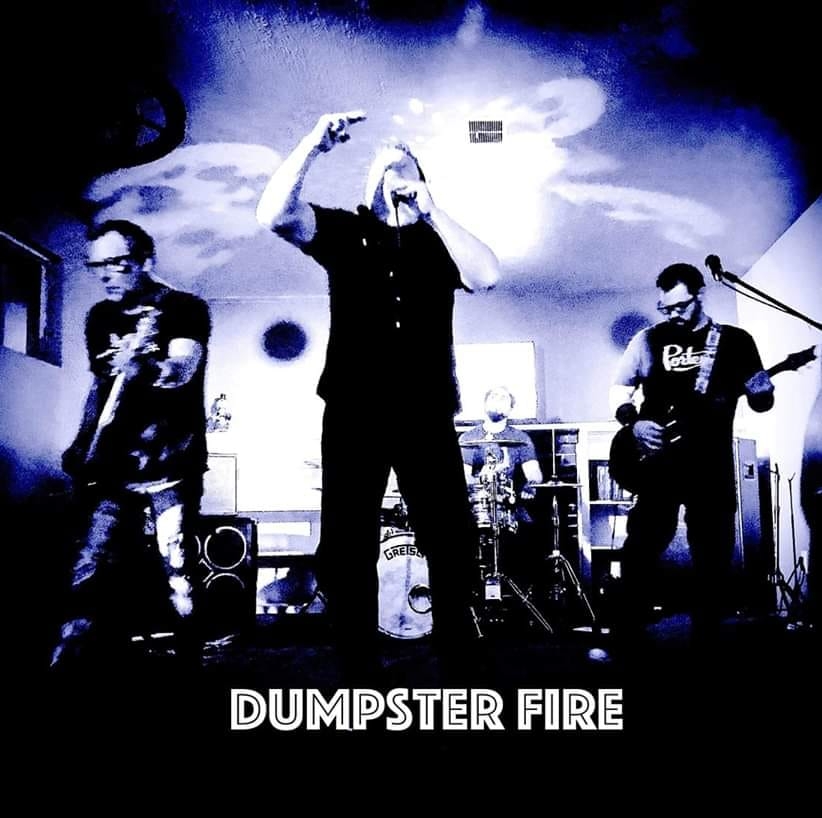 Dumpster Fire
An eclectic collaboration of seasoned local musicians decided to come together and produce what we can only describe as "Punk Rock". We are having a blast, and wanted to share.