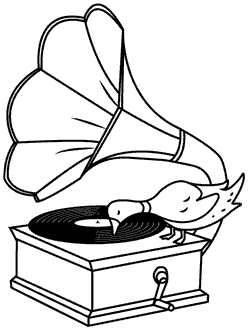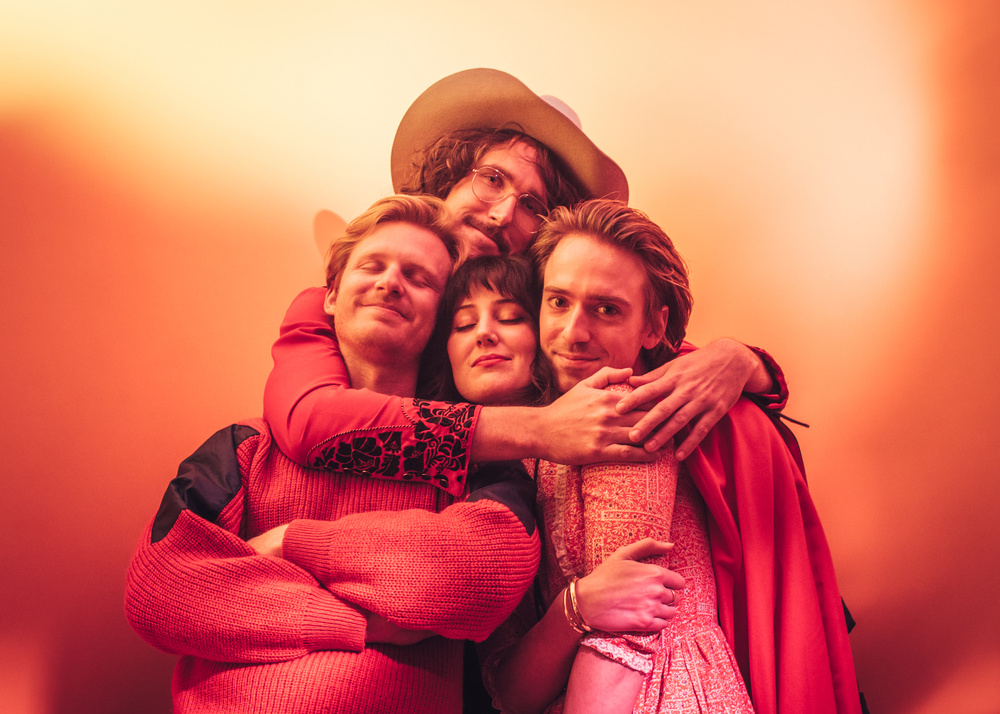 On new record For The Birds, Atlanta-based Neighbor Lady expand the boundaries of their country-kissed indie rock sound to encompass an elegant style of lush and textural guitar pop sprinkled with, as songwriter and vocalist Emily Braden puts it, with "reverb and magic." Full of gorgeous top-line melodies, spirited rock hooks, and Braden's richly emotive vocals (and plenty of twang), For The Birds takes a kaleidoscopic approach to genre. The record features everything from catchy alternative ("Penny Pick It Up") and starry-eyed country ("I'm With You") to straightforward indie rock ("Scared") and ambient-indebted otherworldly pop ("Haunted").
Neighbor Lady began as Braden's solo project, but is now a four-piece consisting of Braden, guitarist Jack Blauvelt, bassist Payton Collier, and drummer Andrew McFarland. The band recorded For The Birds with Jason Kingsland (Kaiser Chiefs, Band of Horses, Belle & Sebastian) at Diamond Street Studios in Atlanta and it was mixed by Noah Georgeson (Andy Shauf, Cate Le Bon, Devendra Banhart, Joanna Newsom.)
Though For The Birds is hallmarked by big sonic flourishes and brave moments of experimentation, the overall feeling is one of intimacy—four people in a room, making music together; fitting for a group of musicians who say they feel less like a band and more like a family. "This record came out of a lot of love and hard work and us caring so much about the music and each other," says Braden. "And that's pretty much what we're about."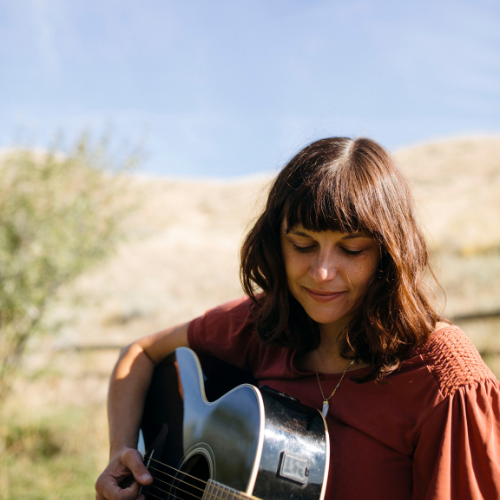 Cactus Moon
Cactus Moon is an alt-country-ish band in Boise, Idaho led by singer-songwriter Chelsea Smith on guitar, with Don Hurda on bass, Ian Lynch on drums and Jake Dejongh sitting in on guitar. Think guitar layers on bass grooves giving rise to melodious folk jams you might hear while frequenting the corner saloon on a full moon night.
Downcoast