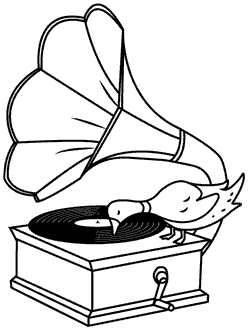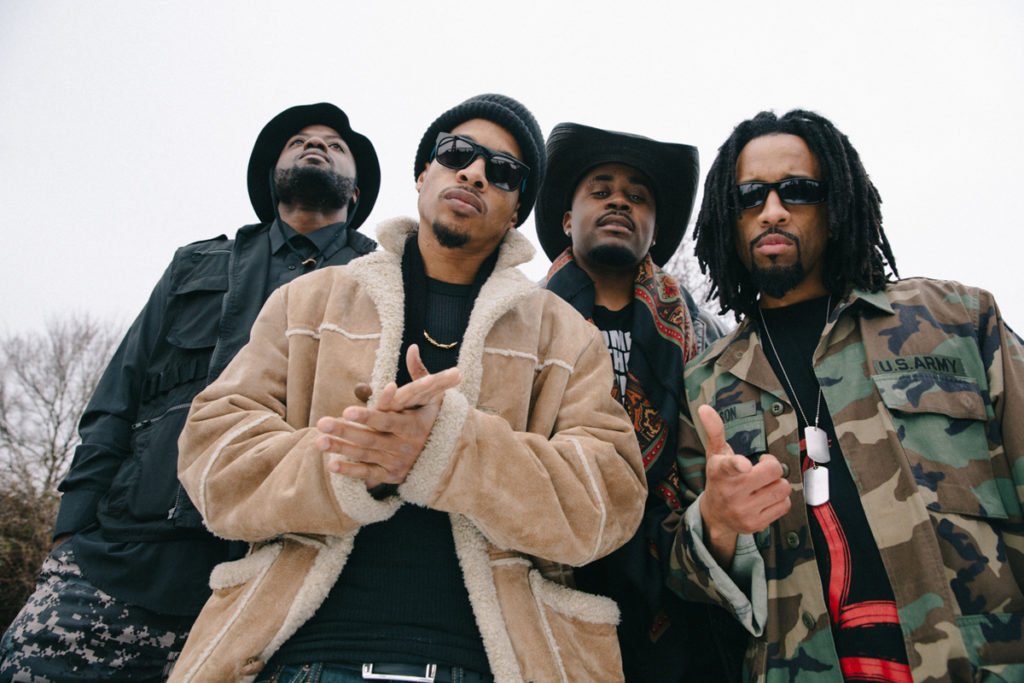 Life, Liberty and The Pursuit of Nappyness: In an economically recessed climate, Nappy Roots has joined the rest of the nation in trying to understand and work through financial and emotional struggles. No stranger to challenges, this four-man collective from Kentucky tackled their obstacles and, in the process, their self-honest work emerged in form of 5 studio albums and 10 mix-tapes. As usual, Nappy Roots examine our alienable rights, reason, and truth through lyrical originality and voyage.
Since Nappy Roots entered the music scene in 1998, they have remained real, humble, talented guys with inherent, undeniable southern swagger. After the international success of Watermelon, Chicken, & Grits, selling over 3 million albums, the members of Nappy Roots were flying high while still acutely aware of how far it could be to the bottom should they fall. It is that practical and genuine presence of mind that helped them sustain touring as a group these last ten years. Building a vastly loyal fan-base nationwide, fans and friends can be used interchangeably when referring to their army of followers.
For most people, it is normal to only share intimate moments with friends, but for the members of Nappy, it is no different when in their living room, studio, or on stage, as they possess the gift of honesty and deliver that message with charisma. That truthfulness is especially reflected in this compilation inspired and written for this moment in time.
After severing ties with Atlantic Record and going independent, it was inevitable change was his own for solo efforts. Nappy Roots had no choice but to keep it moving and did so as smoothly as possible. As the saying goes, "the show must go on," and so it has, obstacles included.
With a heavy heart and no major label record deal, Nappy Roots knew they had to remain in pursuit of their destiny and, thus, Nappy Roots Entertainment Group was formed. The members of Nappy Roots were facing foreclosures and a mountain of stress in the jobless economy, but still they remained positive and pushed on, while never forgetting where they came from and what they had accomplished. With fans constantly communicating with the members online and at shows, the guys realized they weren't the only ones having trouble.
With the release of their tenth mix-tape "SH!T'S BEAUTIFUL" and the departure of Big V from the group, as he left to pursue a solo career, Nappy Roots forges forward. Between touring and recording, the four-man group focuses on consistently putting out quality hip-hop.
A weak man with no vision, no diligence behind the vision, and no faith behind the diligence would have given up, but Skinny Deville, Fishscales, B. Stille and Ron Clutch did, can, and will handle this and more, all in the name of Nappy Roots.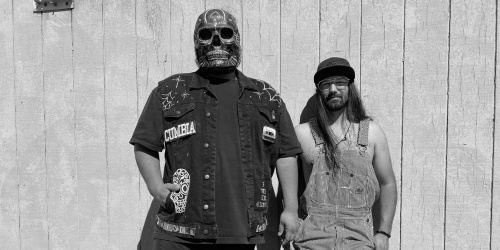 Lobo Lara
Lobo Lara invites you to a world filled with latin vibes and Cumbia rhythms with a new twist. With the release of his first album "Immigrants" featuring the single "PALETAS." This single landed him a deal with Americano Label based out of Texas and a remix with Principe Q, son of A.B from the Kumbia Kings and nephew of Legendary Selena Quintanilla. Raised and rooted in Boise, Idaho, this latino artist/ producer spends his time cutting, pasting, sampling and composing world rhythms. His unique style is a collection of sounds that have impacted him throughout his life, using sounds from CUMBIA. I want the people to feel proud and not ashamed that we come from different cultures. Culture is something special that we get to pass on and I think doing it with my music is a perfect way to connect at another level, a level where racism doesn't exist. Every day I see people choosing sides and we keep dividing each other, with these repercussions I push myself to release music that promotes UNITY.