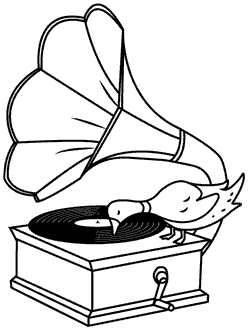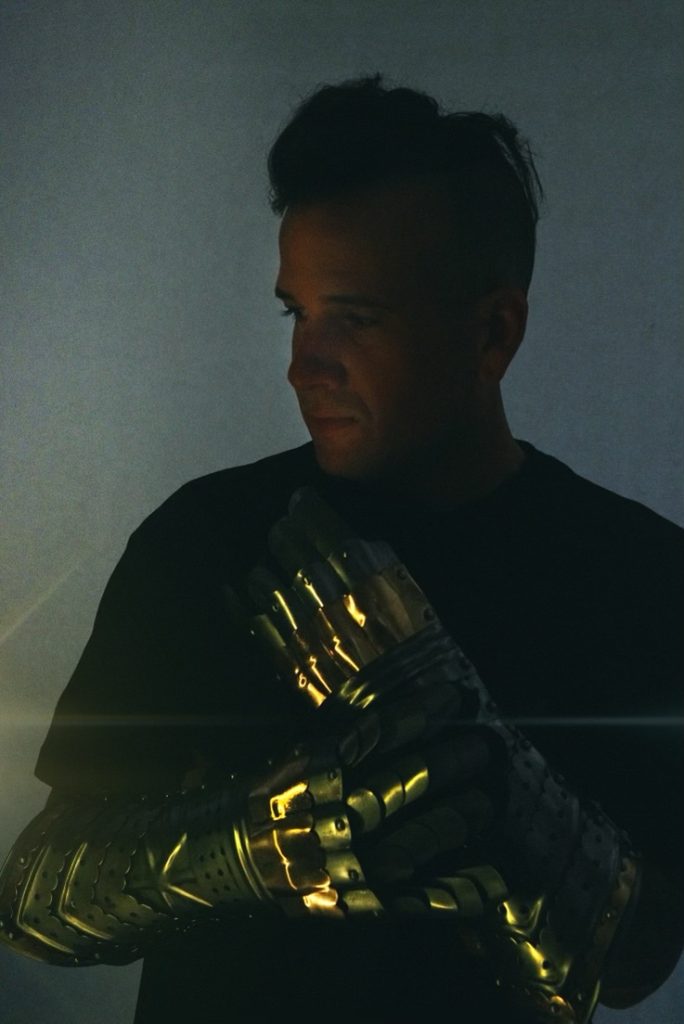 Luis Dubuc was looking for a change of pace when he started his dance/electro-soul act,
Mystery Skulls in 2011. And what started off as a new passion project quickly turned into
something larger than life.
Fans were quickly enchanted by the upbeat, groovy sounds Mystery Skulls was producing. As
fans grew rabid for more content, Luis continued to produce new and exciting music that they
could lose themselves in. The result is an impressive discography that has amassed over 100
million streams and nearly 550,000 monthly listeners on Spotify alone.
Back to Life (2019) and Now or Never (2020), the latest two full length albums from Mystery
Skulls have shown that there's no limit to the project's success. Having self-produced and
self-released both albums, Luis poured himself into each album and the fans immediately
connected with that. This landed both albums at #1 on the iTunes Electronic charts, surpassing
legendary acts like The Chemicals Brothers and Moby.
Following the release of Back to Life, Mystery Skulls hit the road, aiming to reach as many fans
as possible, selling out shows throughout North America and the UK. Luis is passionate about
creating powerful moments of joy and release for fans through his live sets, and because of that
he has been able to take Mystery Skulls to a wide array of events from the Voodoo Music and
Arts Experience, to opening for Busta Rhymes at the Cannes Film Festival, and the ESPN
X-Games.
Every live set is a chance to let go. Mystery Skulls adds a layer of intrigue to each performance
with his backlit set, leaving him a shadowy, pulsating figure in the night. The anonymity
translates onto his diverse set of fans, leading them to feel free to lose themselves on the dance
floor for the evening.
Despite COVID-19 halting touring plans throughout the last year, Mystery Skulls continued to
show unstoppable force. July 2021 gave way to a feature in Fortnite of his animated short for
fan favorite, "Ghost." Keeping up the momentum Mystery Skulls plan to release a full length
album at the end of 2021 and will headline in North America throughout Spring 2022.
The future is limitless and Mystery Skulls is taking advantage of every second of it. Join in on
the adventure!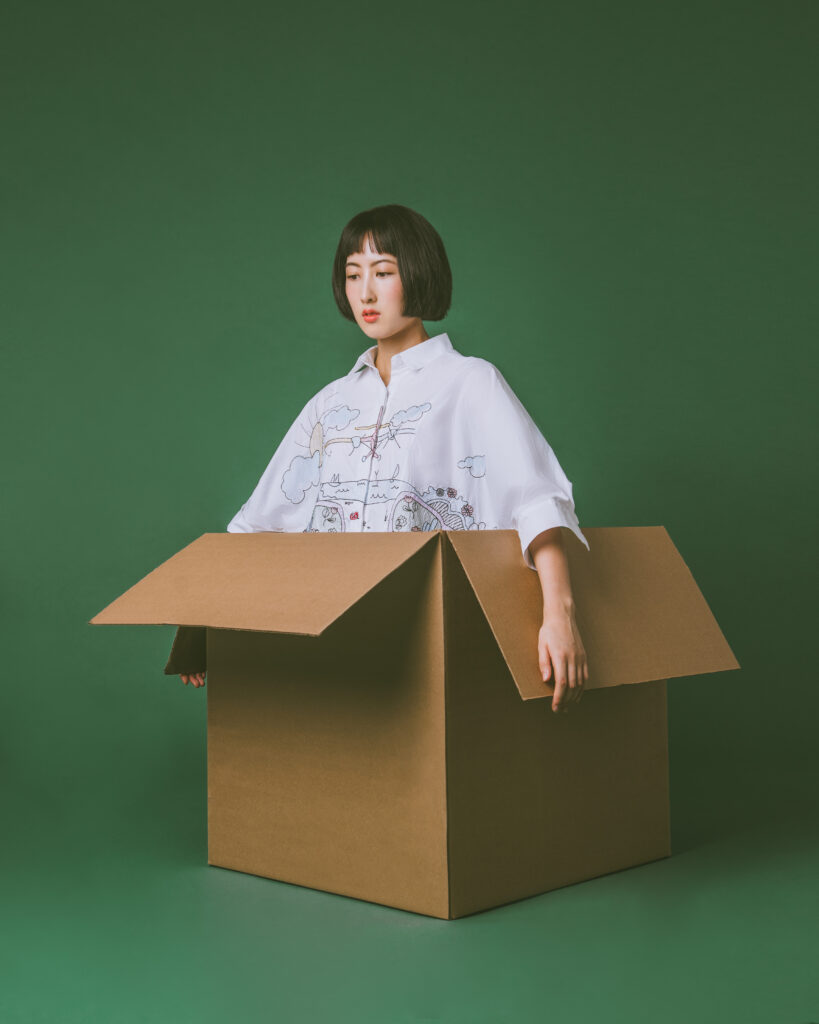 Su Lee
Broadcasting from a 10′ x 10′ box room in Seoul, Korea, Su Lee writes, produces, designs and directs all her music and content. Her box room is where she eats, sleeps, and creates, and Su uses every surface to build the world that exists in her imagination, far beyond the confines of her surroundings.
Su first crashed onto the scene with her song and video for "I'll Just Dance." The video, subtitled "What My Mental Breakdown Sounds Like," shot to 30,000 upvotes on Reddit and 750,000 views on YouTube in the first month, resonating with an audience who had been stuck inside for several months during the Covid-19 pandemic. Both the song and video were 100% created by Su and showcase her quirky and honest style.
The buzz from "I'll Just Dance" quickly translated to a flurry of industry interest with labels and companies drawn to Su's raw expression, a counterpoint to the traditional hyper-polished pop star. This commitment to authenticity has continued to steadily attract fans, and in addition to releasing music she hosts her "Overthinkers Society" podcast and live streams on Twitch.
In August 2021 Su released her self-produced "Box Room Dreams" EP which traces a year of isolation and creation from her tiny room. "Having had my career as a musician launch almost simultaneously with the pandemic, this EP is kind of like my quarantine journal as a baby musician," Su shares about the record. "It's mostly a jumble of my heightened sense of loneliness, uncertainty, and anxiety. But I also wanted to add a hint of some magical daydreams and high hopes for the times ahead." Certainly those high hopes aren't unfounded with The Guardian saying "If we could boil Gen Z internet, with all its anxieties and goofiness and creativity and openness, down into a person, the result would be Su Lee." Su has drawn further praise from Billboard, NYLON, Elle, and Teen Vogue and is poised to break out well past the walls of her room.