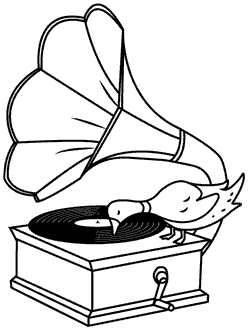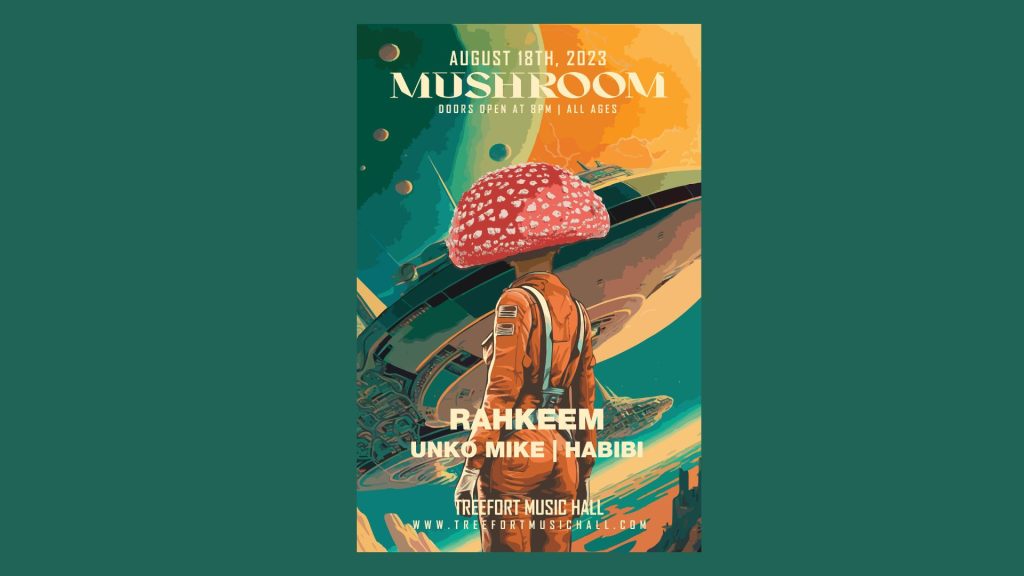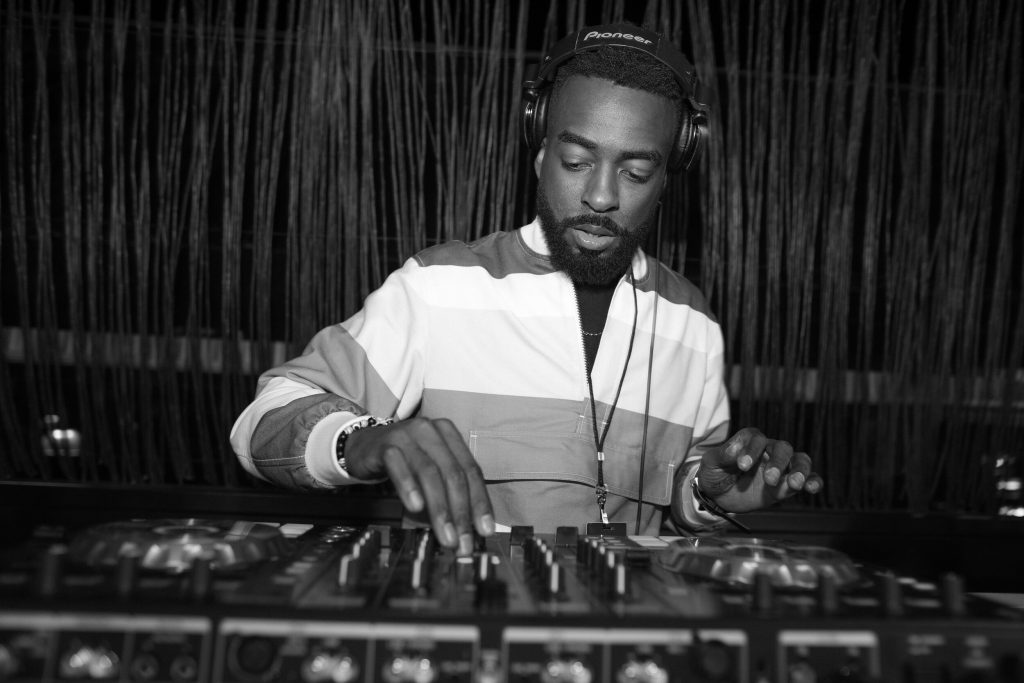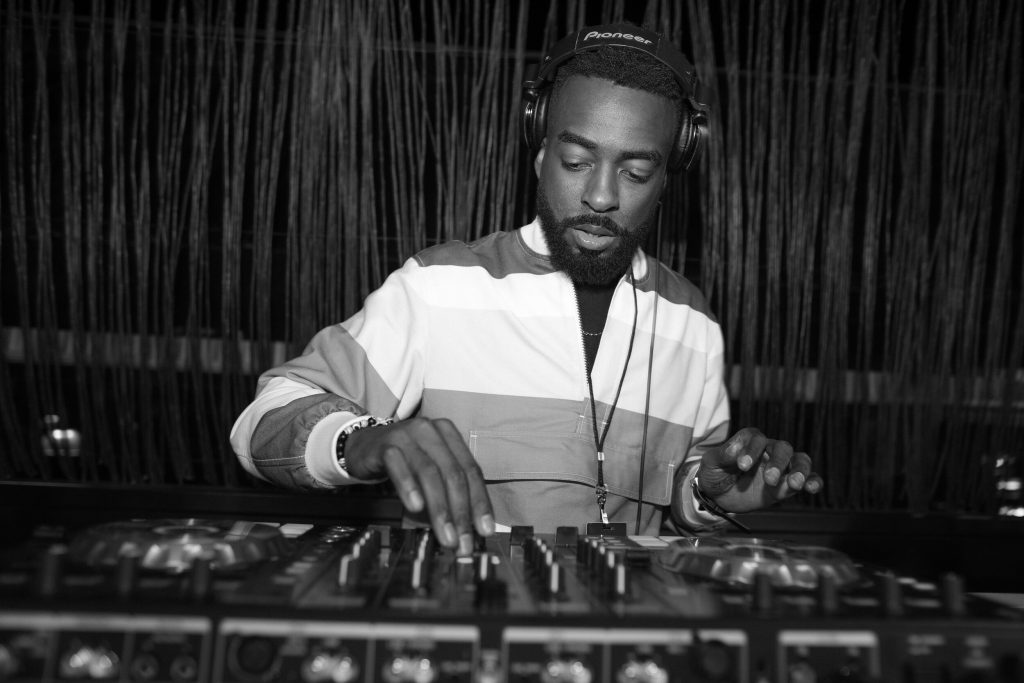 Dj Joune
DJ Joune is an International DJ touring around the world while also being an NBA DJ, as the official in-House Utah Jazz DJ. He has done opening sets for globally known bands such as Journey and ToTo.
He is currently based in Salt Lake City and New York but travels internationally for clients.
A few of the places DJ Joune has performed besides the US, include: France, Canada, Senegal, the Dominican Republic, and Haiti.
DJ Joune was born into a musical family in Haiti. He has been spinning in one form or another since the age of 15.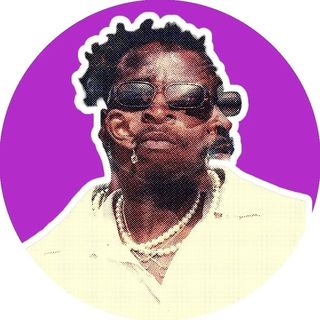 RahKeem
Just an artist having fun with new sounds and vibrations. Bringing a different soul snatching experiencing to those who listen. Been DJing for 2 years and my sound continues to change. I have found love in the Afro Latin space, which is very spiritual to me!
Cloudest Speaker