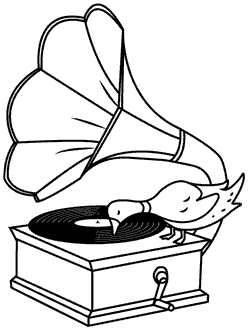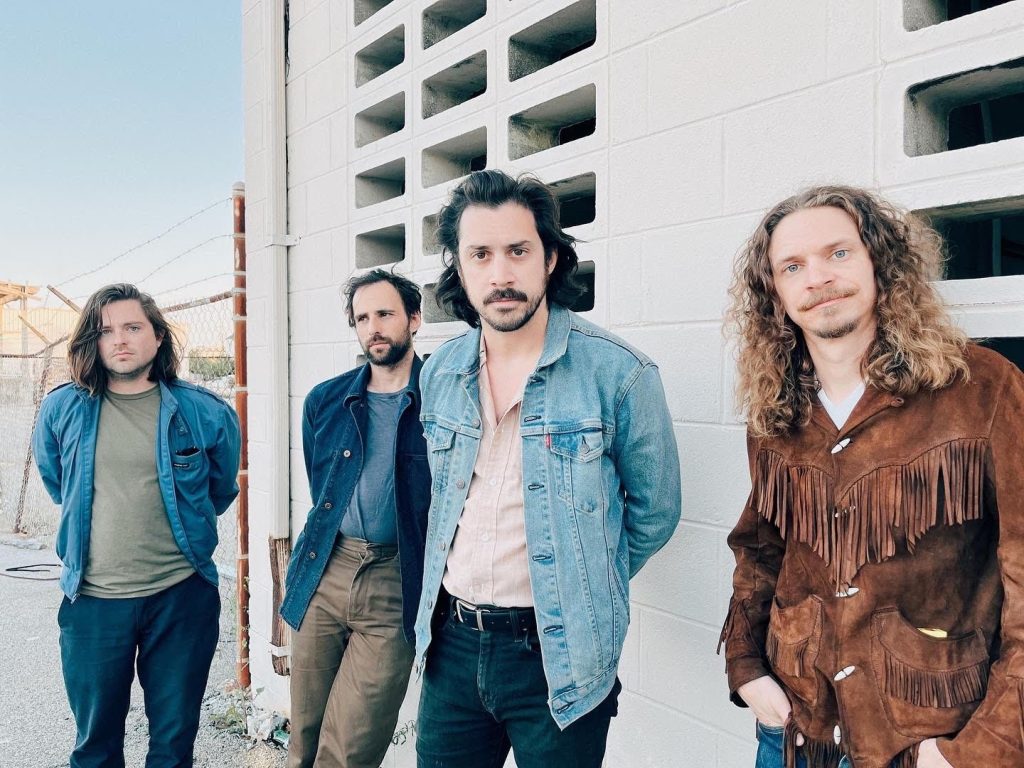 Born out of the house show scene in Philadelphia, Mo Lowda & the Humble is an indie rock band that has since evolved into a nationally and internationally touring act. Coming off of their latest full-length release, 'Creatures' (2018), the band averages 100+ tour dates a year, including festivals like Firefly, Peach Fest, Mountain Jam, and more. Their tight grooves provide the foundation for textural guitars and memorable vocal melodies. Toeing the line between precision and spontaneity, the band creates a unique, interactive experience every time they hit the stage.
They might go to the bar with you after the show… but be cool, man. They're currently working on their third full-length album.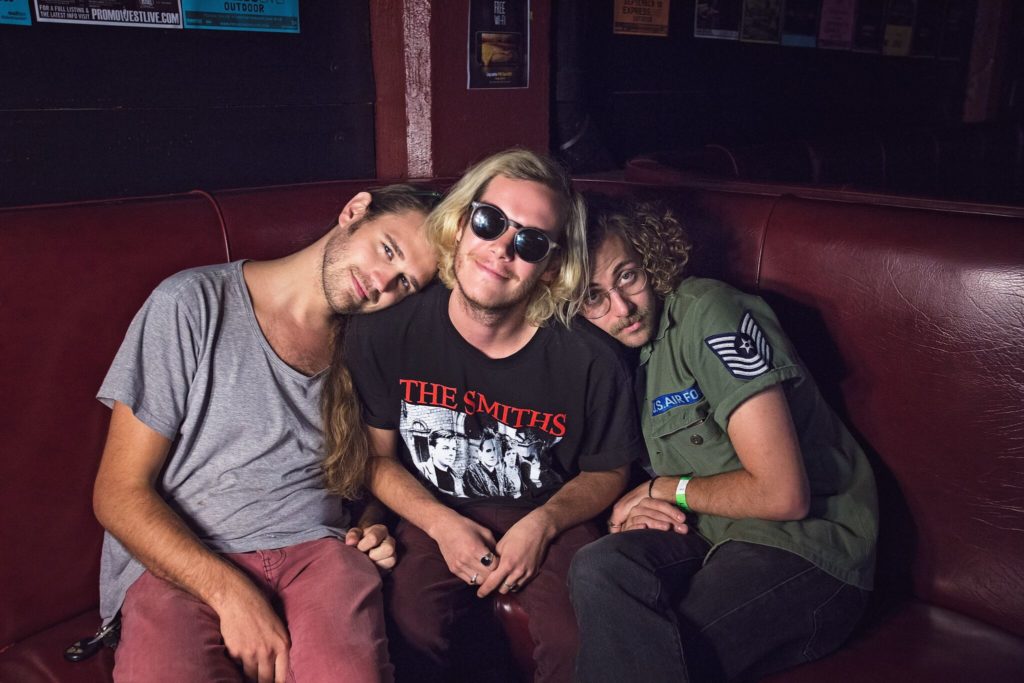 Desert Noises
Hailing from Provo Utah, Desert Noises has been touring extensively throughout the years playing major festivals and venues of all sizes. After a brief hiatus, the band is back on the road, in the studio, and ecstatic to continue their journey that started over a decade ago. This extended break led the band into individual artist projects and tours with other groups such as Cage the Elephant, RayLand Baxter, Liz Cooper & the Stampede, Wild Child, Harpooner, Dove & the Wolf, and Microwave Mountain.
They are in the final process of a new full-length album that they recorded in their relocated home of Nashville, TN with Bill Reynolds (Band of Horses). It's a new and yet familiar sound, echoing the spatial landscapes of 'Mountain Sea' and the visceral growl in '27 Ways' but with obvious tales of change and growth from singer-songwriter Kyle Henderson. There's no telling how high this mountain is that they are climbing, but for three friends from the desert, climbing is what makes them feel at home.
Desert Noises is Kyle Henderson (vocals, guitar), Tyler Osmond (bass, vocals), and Brennan Allen (drums, vocals)
.