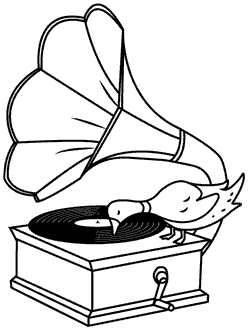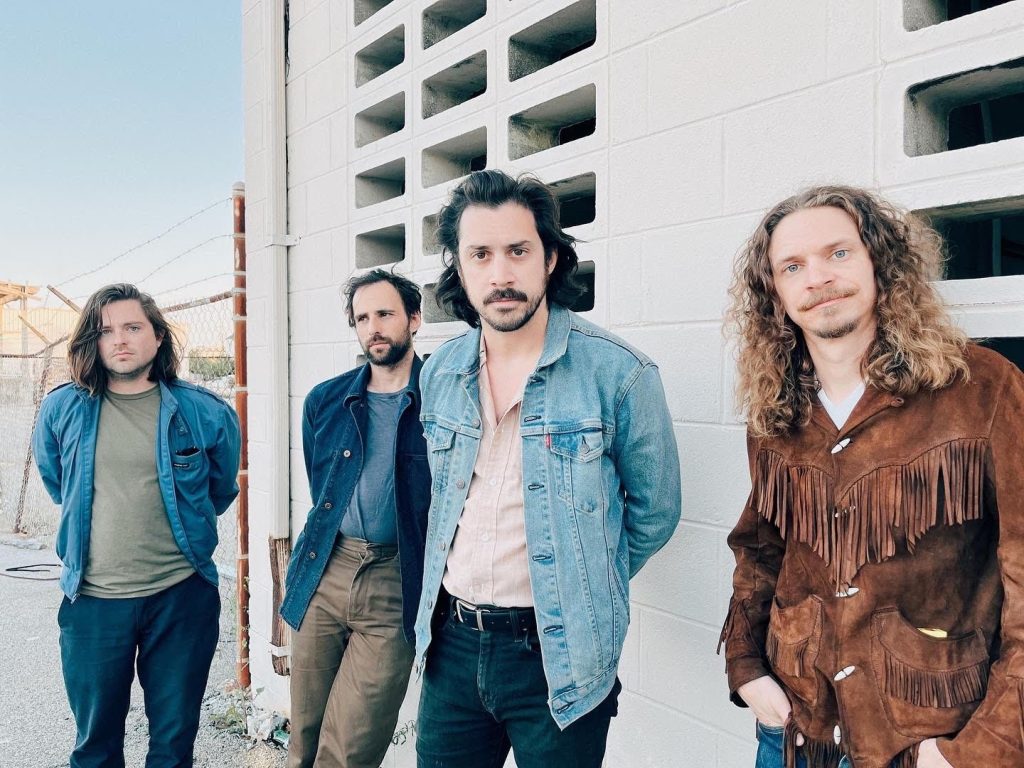 Born out of the house show scene in Philadelphia, Mo Lowda & the Humble is an indie rock band that has since evolved into a nationally and internationally touring act. Coming off of their latest full-length release, 'Creatures' (2018), the band averages 100+ tour dates a year, including festivals like Firefly, Peach Fest, Mountain Jam, and more. Their tight grooves provide the foundation for textural guitars and memorable vocal melodies. Toeing the line between precision and spontaneity, the band creates a unique, interactive experience every time they hit the stage.
They might go to the bar with you after the show… but be cool, man. They're currently working on their third full-length album.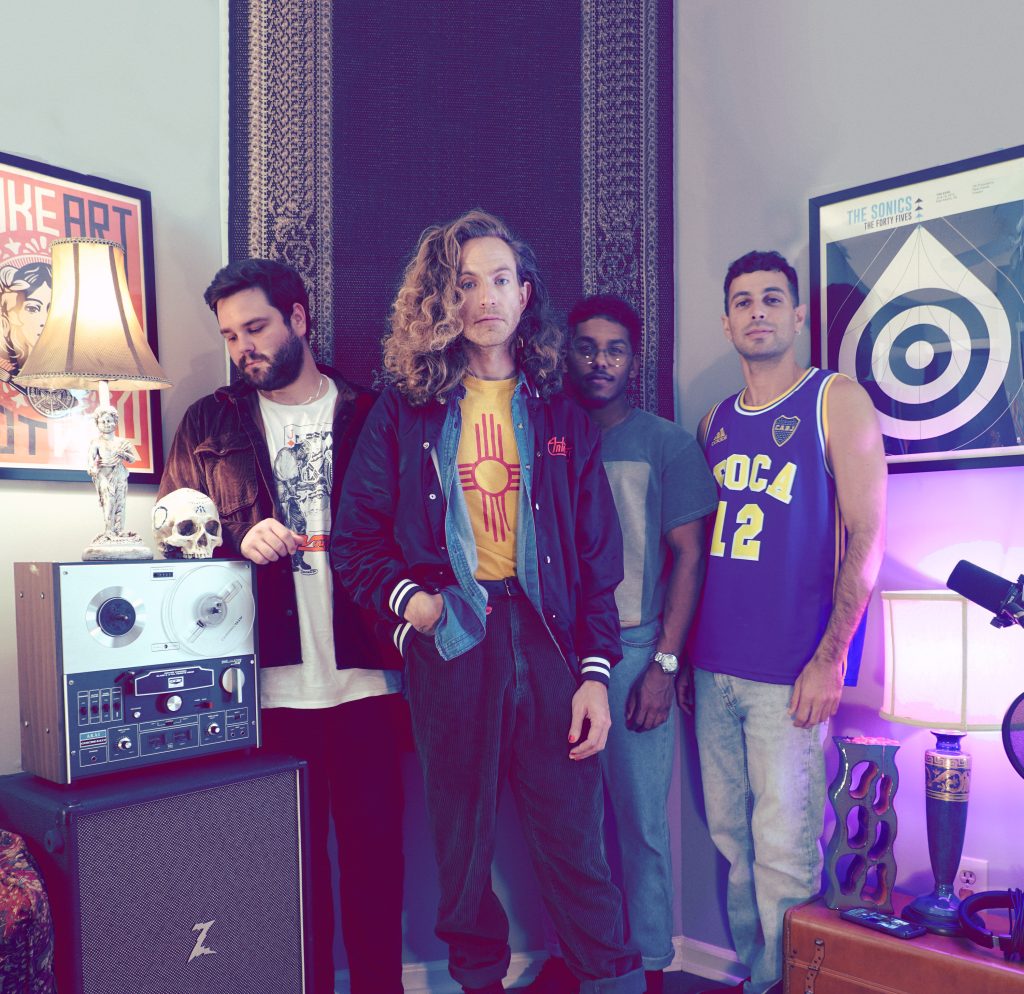 Trash Panda
Trash Panda began in 2015 as the pet recording project of songwriter/producer/multi-instrumentalist Patrick Taylor (AKA Lazuli Vane), expanding into a duo then a trio in 2016. Pulling from influences as wide as neopsychedelia, soul, indie rock and pop music, the band considers themselves somewhat post-genre. Darlings of the indie scene, Trash Panda tapped into both the perils of modern dating and the existential questions of dark nights of the soul. Their 2016 EP Off features crowd-favorites "Aging Out of the 201 Century," "Off," and "Check Please." Trash Panda's 2018 album The Starclimber made a splash with tongue-in-cheek banger "Atlanta Girls" and the psychedelic groove of "Heartbreak Pulsar." After the album the band went on hiatus and pursued other projects, emerging four years later in 2022 with several new members, releasing four singles "Things Wili Never Change," "Doin' Fine Today."
"STARHEART," and "Made of Love," which are quickly gaining attention, featured on more than 10 of Spotify's editorial playlists. "Doin' Fine Today" has seen radio play in France. In Trash Panda's first wave, only two years of frenzied creativity, the band made a regional splash touring small and midsized venues. Then, during its four year hiatus, the band reached a certain level of worldwide cult status with passionate fans spanning the globe. Autumn of 2022 brought the band their first nationwide tour as support for Ceramic Animal. Trash Panda plans to release their second full length album, PANDAMONIUM, on April 28, 2023, coinciding with their first national headlining tour in the May and June.