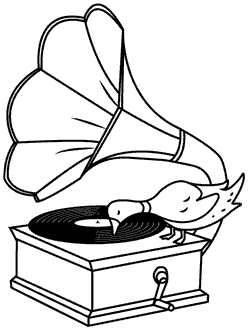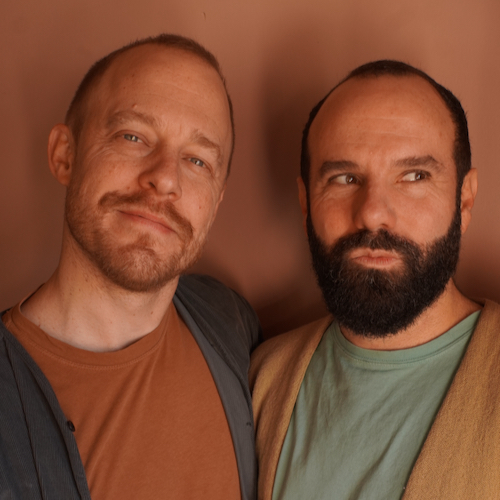 METHODS BODY (Portland, OR, USA) creates original music for modified keys, drums, and electronics using self-made tuning systems, involuted polyrhythms, and the cadences of language.
Together, Luke Wyland and John Niekrasz have been pushing the bounds of rhythm and melody for more than a dozen years. Their duos, AU and Why I Must Be Careful, have been lauded as groundbreaking and breathtaking.
Methods Body builds on the non-traditional tunings of Terry Riley, the experimental energy of Silver Apples, and the refracted electronics of Aphex Twin, while creating a musical language completely their own.
Both Niekrasz and Wyland are idiosyncratic innovators on their instruments and use performance as an arena for legitimate connection and energetic exchange. As performers, they attune to each other with great zeal, building waves of subliminal melodies and deep, uncanny grooves.
Methods Body's first full-length album (forthcoming in 2019) is born from long-term composing and recording sessions held in old-growth forests and remote deserts.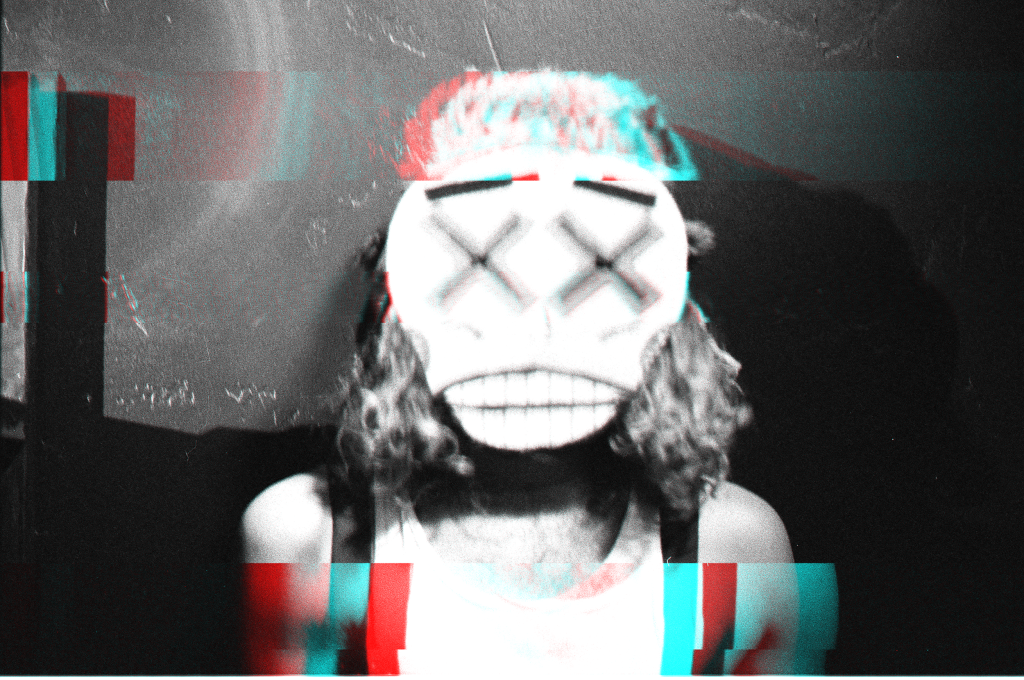 St. Terrible
St. Terrible is a musician and performance artist based out of Boise, Idaho. Ranging from the beautiful to the bizarre, his work is eclectic and ever changing in it's sound, form and presentation.
The Gospel of Nothingness was created by St. Terrible in 2015. Working in collaboration with a large cast of artists specializing in everything from music to dance to set design, The Gospel of Nothingness is an immersive experience that incorporates elements from a wide range of arts and music to create a unique and expansive world that is always changing and endless in it's stories.
"St. Terrible, a Boise, Idaho-based self-dubbed "freak folk" artist, has been, knowingly or not, spreading his own Gospel of Nothingness that not only taps into these Buddhist themes, but celebrates them with a jubilance. Mixing the joyfulness of a sermon, religious iconography, and a transgressive approach to performance itself which seeks too subvert the performer vs. audience dynamic, St. Terrible and the Gospel of Nothingness have created an expansive and embracing experience that is vital and vibrant." – Lex Voight, LA Music Blog