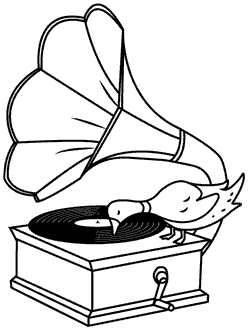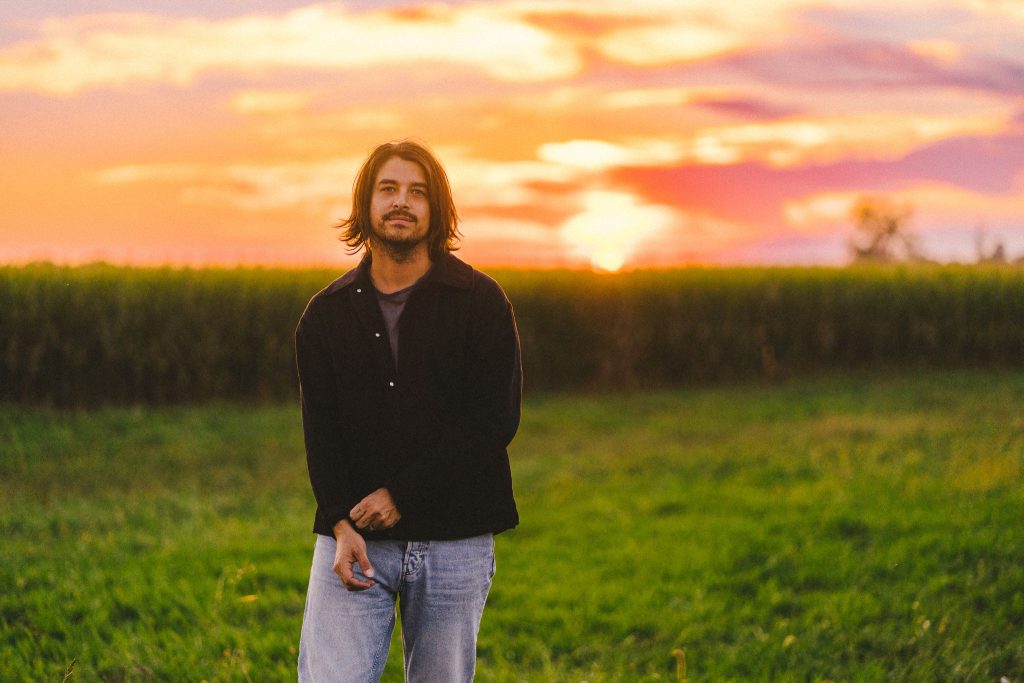 Best-known as the co-founder and frontman for shape-shifting heartland indie rockers Delta Spirit, Matthew Logan Vasquez's fiery delivery and thought provoking lyrics draw from a huge and versatile well of influences, including Gram Parsons, Kurt Cobain, Neil Young, and Iggy Pop. As a solo artist, he juggles elements of indie rock, electronic pop, R&B, and soulful Americana flirting with despondency, but ultimately succumbing to beatitude, especially on 2017's home-recorded yet vibrant sophomore effort, Does What He Wants.
Into the Wide
After releasing Delta Spirit's critically acclaimed fourth studio album, Into the Wide, in 2014, Vasquez moved with his wife and newborn son to Austin, Texas and began working on what would become his debut solo outing. The resulting Austin EP, which finds Vasquez manning every instrument and offering up a blistering set of outlaw psych rock, arrived in 2015, with plans to issue his debut long-player, Solicitor Returns, in early 2016. In January 2017, Vasquez issued "Same," the driving single from his sophomore solo outing Does What He Wants, which arrived later that April. The following year another side project appeared, the tequila drenched super group Glorietta, as well as another MLV EP, Texas Murder Ballads. Vasquez fourth LP Light'n Up was released in February 2019 and was followed in 2020 with Delta Spirit's What is There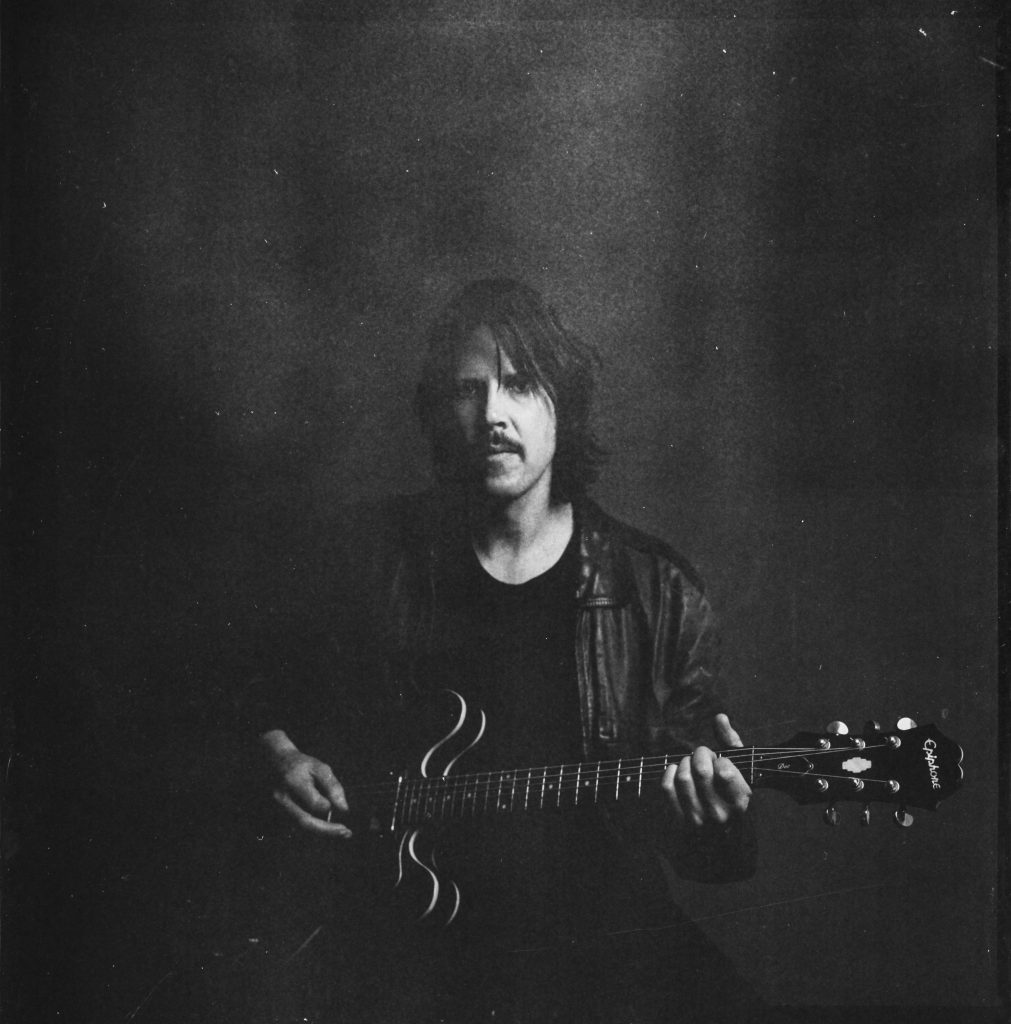 Parker Gispert
Parker Gispert formed The Whigs in 2002 along with Julian Dorio, and Hank Sullivant in Athens, Georgia. The band toured the world consistently from 2005-2015 as headliners and as openers for the likes of Kings of Leon, Black Keys, and Jason Isbell while also appearing on the Late Show with David Letterman four times, The Tonight Show with Jay Leno twice, Late Night with Conan O'Brien, Late Night with Jimmy Fallon, and Jimmy Kimmel Live! twice. The Whigs have released five studio albums and one live album on both ATO Records and New West Records.
"Golden Years", Parker's new solo album, is a pure rock n roll album produced by Gispert & Roger Moutenot (Lou Reed, Yo La Tengo, John Zorn) and released Sept 3, 2022 by New West / Normaltown Records. American Songwriter says, "Golden Years emerges as an astute combination of glee and gravitas in equal measure. Gispert takes nothing for granted, and every note and nuance testify to his agility and ability."
"Sunlight Tonight", Parker's first album as a solo artist was released in November 2018 by New West / Normaltown Records to much critical acclaim including being described by Pop Matters as, "a pastoral, folk-cum-American Primitive masterpiece." The album was produced, mixed, and engineered by Grammy Award winner Emery Dobyns (Antony and The Johnsons, Patti Smith) and includes contributions from Patrick Carney (Black Keys), Sol Seppy (Sparklehorse), Samuel Dixon (Adele), and Faye Webster among others. Parker supported the album with a headlining club tour and support tours for Valerie June, SUSTO, RNDM (featuring Jeff Ament from Pearl Jam), and Futurebirds.
Parker co-wrote "Private Public Breakdown" w/ Alice Cooper and producer Bob Ezrin which appears on the Alice Cooper album "Paranormal."
Parker graduated from the University of Georgia with a degree in philosophy and currently lives in Nashville, TN.