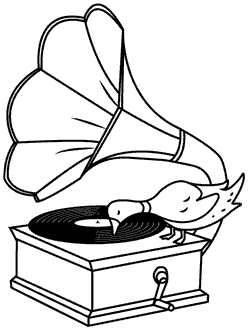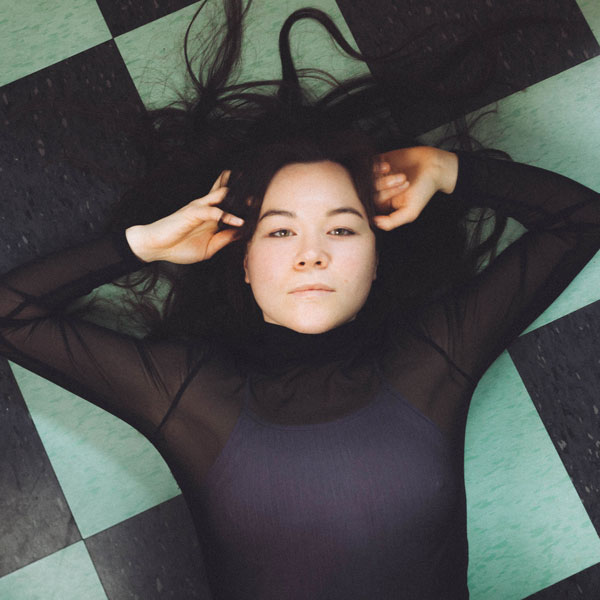 Hot off the heels off MAITA's 2020 debut, Best Wishes,  named one of the "50 Albums that Define Oregon" (Portland Monthly), MAITA's sophomore LP, I Just Want To Be Wild For You, digs into the crippling oxymoron of modernity: the constant bombardment of communication paired with utter disconnection.
Released February 18th via venerable indie label Kill Rock Stars, I Just Want To Be Wild For You grasps passionately for a world that too often seems at a gauzy distance.
Of the new record, Bob Boilen (NPR music) says "She just has this sensitivity to her sound that I really really love."
KEXP calls MAITA, "a master storyteller who can turn intimate moments into quippy, catchy indie-rock songs.
Splitting time between her mom's Japanese-speaking home and her father's English-speaking home, songwriter Maria Maita-Keppeler found an expressive avenue out of her childhood shyness through music. The Portland-based songwriter tapped into that grand yet intimate reverence for MAITA's sophomore album, from the churning twinkle of "Pastel Concrete" to the riotous give-and-take of "Honey, Have I Lost It All?". In those moments of disconnect, of confusion, of isolation, I Just Want To Be Wild For You thunders ahead, forging unexpected connections along the way.
Named Portland's "Best New Band by the Willamette Week," MAITA, has gone on to reach national acclaim, opening for the likes of Mirah, Blind Pilot, Horse Feathers, Typhoon, as well as completing a headlining national album release tour culminating in official showcases at Treefort and SXSW, where they were named one of the 101 Essential Acts (Austin Chronicle).
"A clear-eyed look at growing up and holding yourself responsible for actively creating the life you want to live instead of just waiting around for it to happen." — Cyrena Touros, NPR's All Songs Considered
"I Just Want To Be Wild For You is emotional gold."- BUST
"One of the most impressive and shining acts to come out of Portland in quite some time"- Portland Mercury 
"The rarified class of artists with the ability to enthrall the listener right from the jump"-  Spin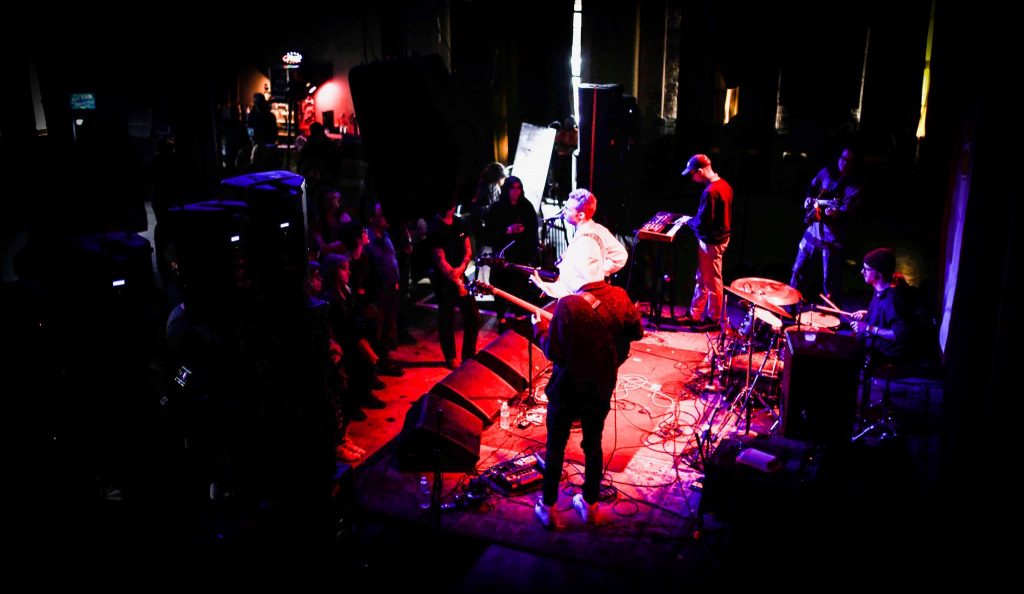 Chief Broom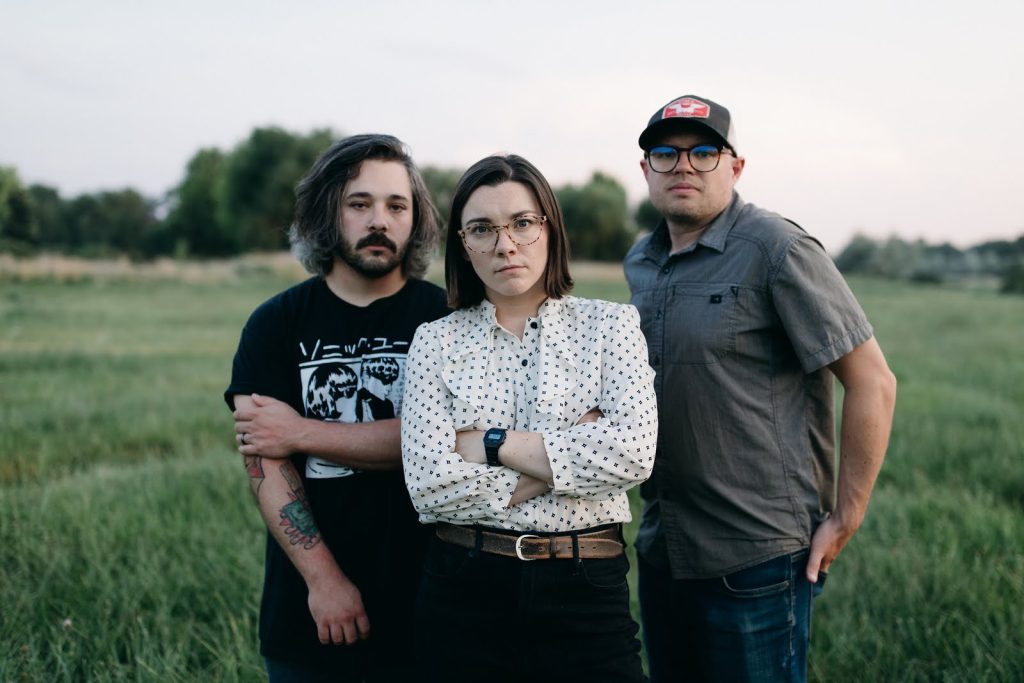 Petal Party
Petal Party is exploring the throes of the climate crisis with catchy riffs and awfully dreary lyrics. An indie dream pop band from Nampa, Idaho, Petal Party features vocalist and guitarist Sophie Hackett, guitarist Alex Hackett, and drummer Joe Calvi.