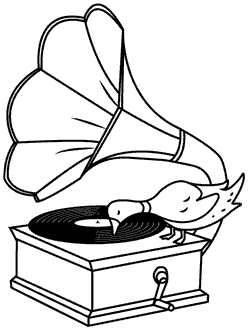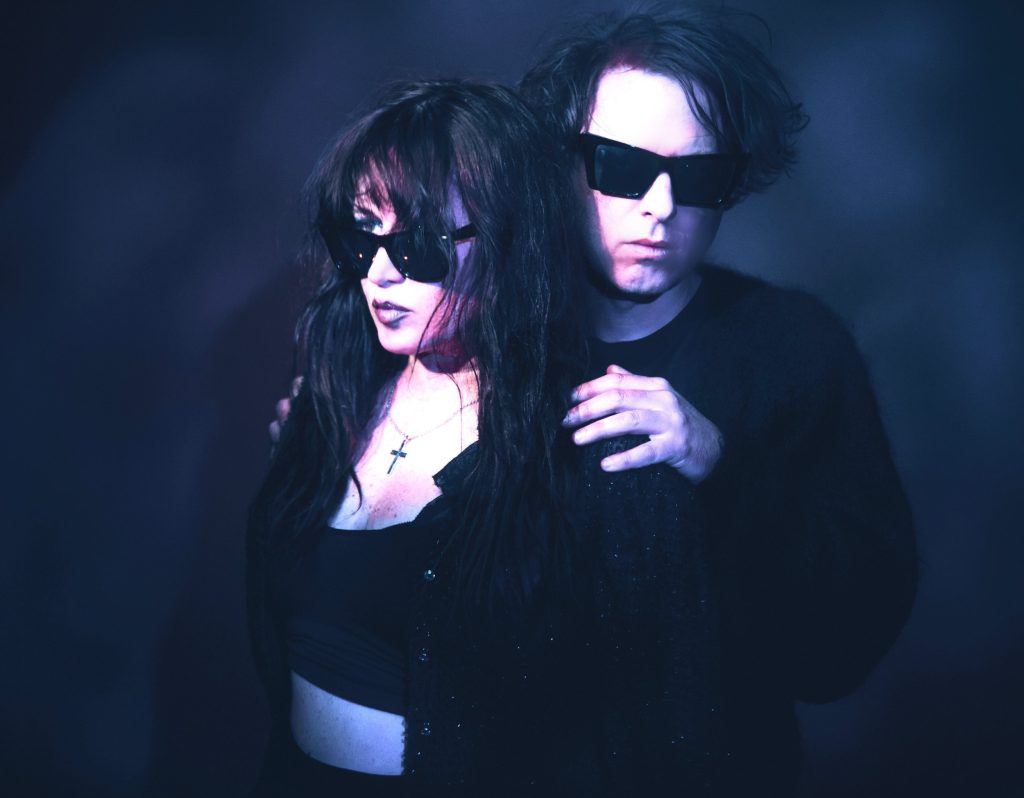 Magic Wands is an American dark dream pop duo formed in Nashville TN by guitarists and vocalists Chris and Dexy Valentine. Based in Los Angeles, the band is known for their shimmering and dreamy sound, which incorporates elements of gothic post punk, and dark dream pop. Their music is characterized by its heavily-textured guitars, droning synths, and ethereal vocals, which are designed to create an otherworldly atmosphere. Magic Wands have released several albums to date, each showcasing their unique sound and style. Their music has been praised for its euphoric quality, which is particularly evident in their live performances. Magic Wands is a band that is dedicated to creating music that is both imaginative and emotionally-engaging. They have built a dedicated following of fans who are drawn to their unique sound and their ability to create a sense of mysticism and wonder through their music.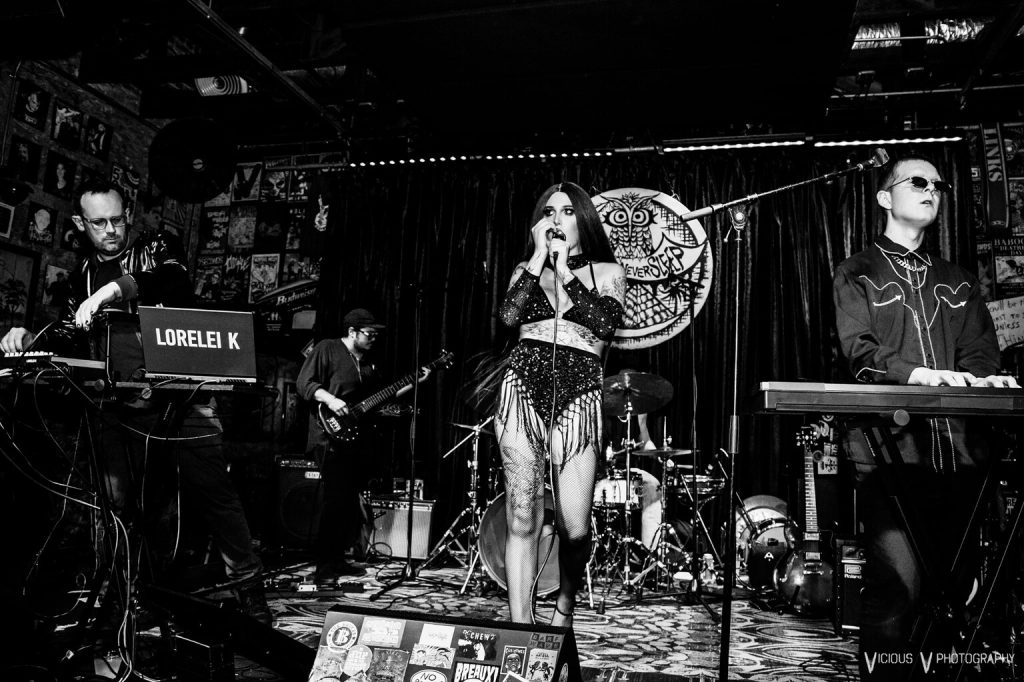 Lorelei K
Lorelei K is an artist, musician and poet from Dallas, Texas, known for composing and performing avant-pop with arresting vocals.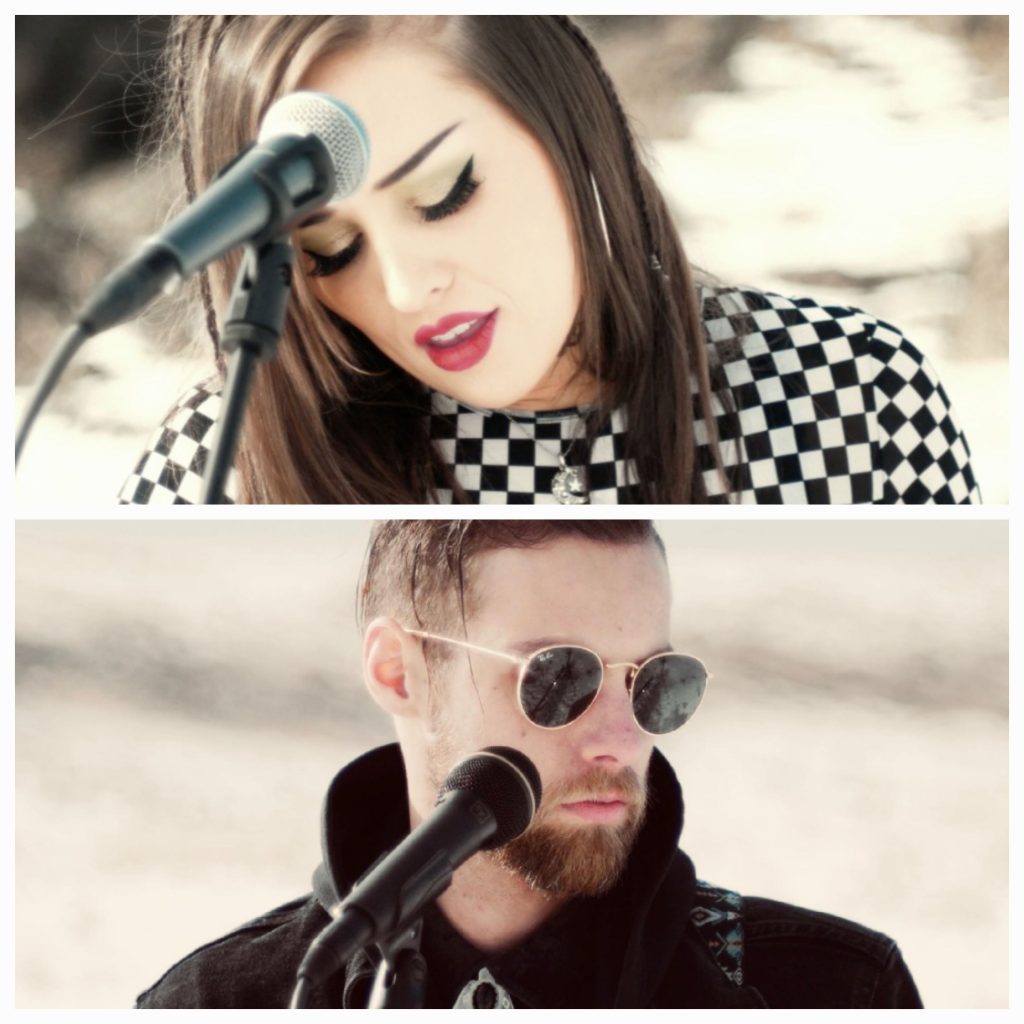 Sumara
Sumara is an original rock band out of boise idaho. Band members include: Dylan Shotwell (on guitar and vocals) and Rachel Raftery (on vocals and keyboard synth). Sound influences include: Nine Inch Nails, Deftones, Alice in Chains. Sumara has heavy guitar riffs, trippy synth, with electronic drums, and haunting harmonies.