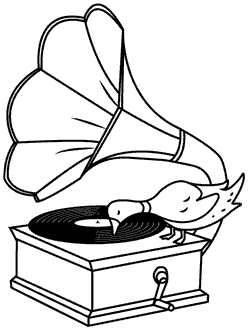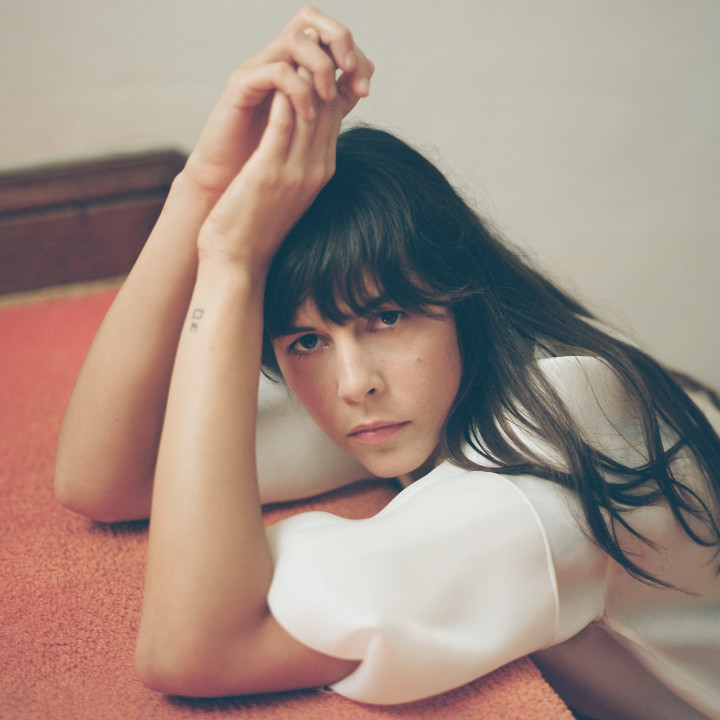 Nashville-based ​Madi Diaz ​marks a full restart of her artistic career with ​"Man In Me," ​her poignant debut single/video for ​ANTI-. ​It's a first taste of how Diaz has worked at perfecting the craft of delivering a full spectrum of emotions via songs stripped to their most confrontational and raw form. This song was produced by Diaz with additional production by Andrew Sarlo​ (Big Thief, Bon Iver). Across reverberating guitar strums and light piano, Diaz's voice is evocative as she makes frank observations about a past relationship: "​Do you imagine me differently // Cause when I met you swore that you saw me // When you think I might be someone else // Does it turn you on​." As the track continues, Diaz's vocals swell exponentially, only to be drawn back to a fading note.
"​'Man In Me' was the first song I sat down to record for myself in about six years, which is the reason I thought it was so important to release first. It's a very intimately visceral moment, a sort of play-by-play inner monologue, taking my first steps through a really hard time.​" The accompanying video, directed by ​Stephen Kinigopoulos, "​ ​emphasizes the intensity of a moment held and held and held. For me, this video is like holding a stare for so long that it hurts. It's like knowing you should let go, but you keep holding on cause you can't say 'when,' and playing with that tension lying right beneath the surface. You know something's up, but you just can't put your finger on it.​"
Diaz was originally raised in Lancaster, Pennsylvania surrounded by a family deeply immersed in music: her grandfather was a tenor in the Greenwich City Opera, both of her parents taught music lessons (piano, guitar and ukulele), her father played in a Zappa tribute band and her brother plays in a metal band. She moved to Philadelphia in her teens to have closer access to broader music education, before eventually enrolling in (and dropping out of) Berklee College of Music and moving to Nashville to more seriously pursue a career as a songwriter. After cutting her teeth in writers rooms in Nashville, Diaz moved to Los Angeles honing her songwriting skills and playing in numerous projects. After a very tumultuous relationship and break up, she bought a truck and moved back to Nashville where she became a go-to songwriter. As things slowed down, Diaz felt she had the time and space to fully confront everything in her life with a newfound sense of clarity. Over the next two years, she wrote over 100 songs, one of which is "Man In Me." The songwriting expertise she had developed over the years is now championed in her own strikingly original and emotional music.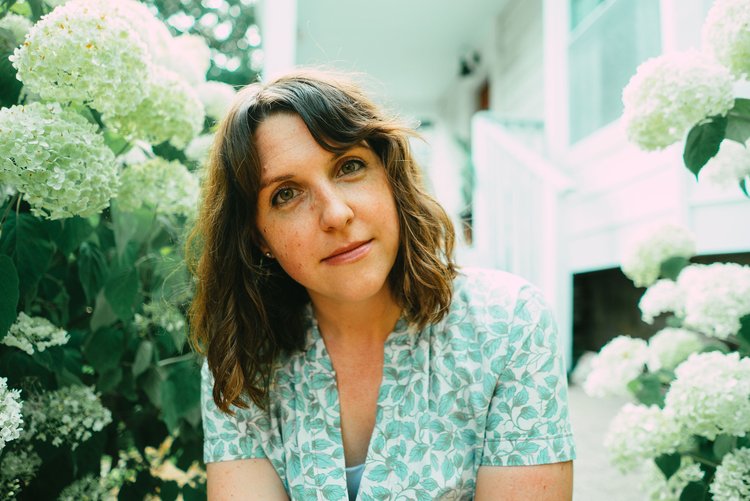 Caroline Spence
A Nashville-based singer/songwriter with a gift for storytelling, Caroline Spence's thoughtful musings on human nature helped establish her in the national folk and Americana scene of the mid-2010s. Earning critical accolades and glowing respect from within the Music City songwriting community for her 2017 LP, Spades & Roses, she signed with the Rounder label and made her label debut with 2019's Mint Condition.
A native of Charlottesville, Virginia, Spence emerged in 2013 with You Know the Feeling, a six-song EP of winsome, world-weary Americana and folk songcraft. That same year, she won American Songwriter's Lyric Contest and began establishing herself on the national festival and folk club circuit, picking up another win at the Kerrville Folk Festival in 2014 in advance of her acclaimed 2015 debut album, Somehow. Basing herself in Nashville, Spence earned a reputation for honest, introspective songwriting that transcended the lines of folk, country, and roots music, drawing comparisons to artists like Patty Griffin and Emmylou Harris. She returned in 2017 with Spades & Roses, her haunting follow-up album, after which she signed a contract with the well-established Rounder Records label. 2019's Mint Condition was her first outing for the label and featured a guest appearance from Emmylou Harris herself.