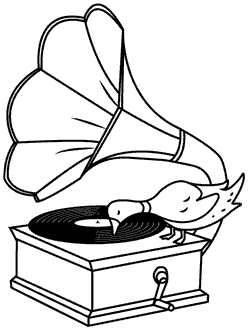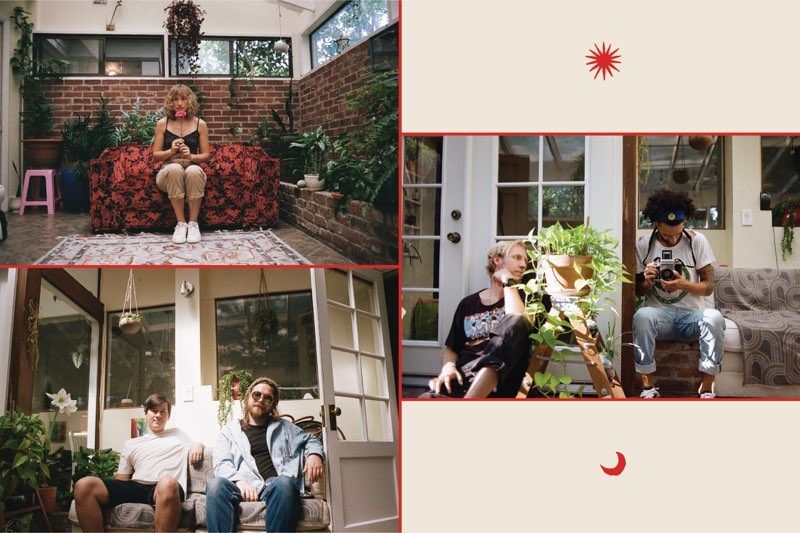 M A N E is a 5-piece Art-Pop R&B project featuring current + former members of Pure Bathing Culture & Y La Bamba. Their record "Leo // Lib // Bull" – released July 23rd, 2021 on Literal Gold Records – was mixed by Jake Viator of Stones Throw Records (Mild High Club, Mount Kimbie, MNDSGN).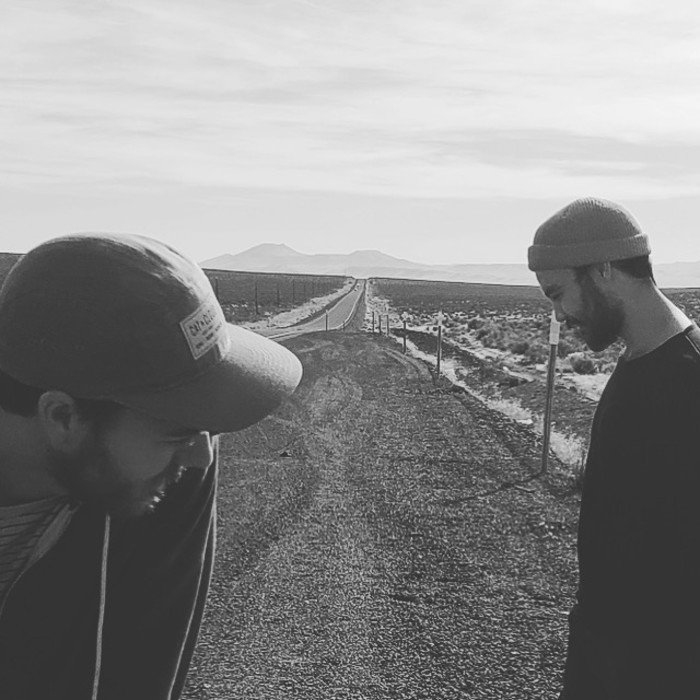 Up is the Down is the
Boise, ID based indie outfit, Up is the Down is the (Andrew Martin, Zach Sherwood, Cam Brizzee, Casey Cathy) released their latest album, "The Mind Strays", in 2020.
Paper Gates