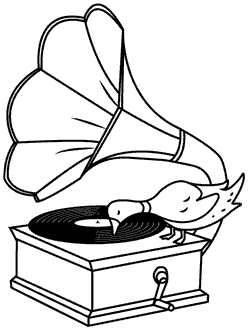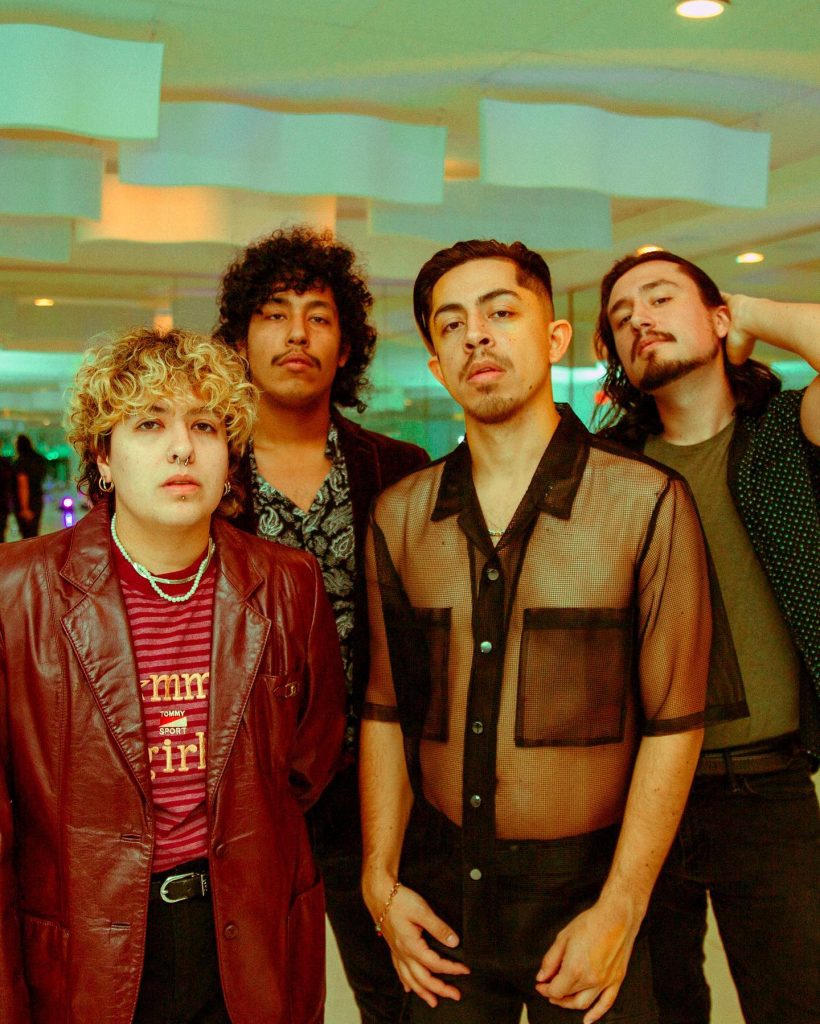 Austin-based, by way of Dallas, Indie quartet Luna Luna has bested the local climate and bent the scorching Texas sun to their will across emotion-drenched, euphoric throwback synth-pop grooves. Originally the sole project of Colombian-born, Dallas-bred Kavvi Gonzalez, Luna Luna has grown into a four-piece through serendipitous meetings that has expanded to include Danny Bonilla (vocals/keys), Kaylin Martinez (drums) and Ryan "Gordo" Gordon (bass/backup vocals). From being drawn together by performing house parties across Texas to now lighting up stages of renowned venues, Luna Luna has earned a reputation of perpetually building up a passionate fan base eager to turn up, swoon, and slow dance.
In 2018, they released their shimmering debut EP For Lovers Only, which combined the innocence of teenage love with dreamy retro synth-pop. In 2021, they followed up with their debut LP Flower Moon that put their kinetic friendship on full display and built around the original idea of a lost boy confused about life and turning to the moon for answers. Marking their latest chapter, Luna Luna has released a string of singles including their latest bilingual hit "Talk Too Much," which Billboard noted "will have you swooning in no time with their wistful synthpop and slow-burning indie rock."
Their catalog to date has garnered much praise from media, including glowing reviews by tastemaker outlets like PEOPLE, NPR, OFFICE, Paper, FLOOD, Earmilk and REMEZCLA, to editorial playlisting like Spotify's New Music Friday, Clash and Latin X Rising. Their growing following has also come to include a coveted Audiotree session, an 88K following on Tik Tok and brand partnerships with Jack Daniels and Alvies Boots, marking Luna Luna as no doubt one of the buzziest acts today with key players taking notice.
On stage, the band continues to sell out crowds during headlining national tours, including stops at the historic Ford Theater in LA, opening for acts like Omar Apollo and scheduled at festivals like Austin City Limits Festival where they were featured as The Austin Chronicle ACL preview edition cover stars. With new music and tour dates on the horizon, they now enter 2023 situated for a big year ahead as favorites as Rolling Stone named them one of the Latin Bands to Break Big in 2023.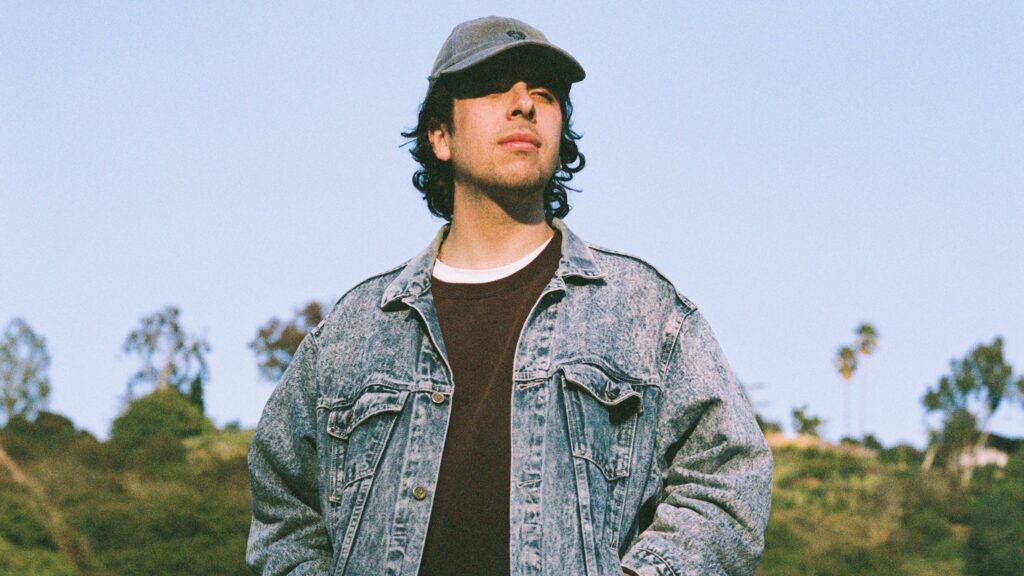 Boyo
BOYO's new album Where Have All My Friends Gone? and its titular phrase reflect the sentiments of loss, isolation, and confusion the Los Angeles-based and bred multi-instrumentalist and songwriter Robert Tilden experienced while a 2017 health scare turned his world upside down. Just as his career was beginning to pick up speed, following a handful of years making self-released tapes, singles, EPs, and a pair of well-received full-lengths (including his 2016 debut LP Control), Tilden began experiencing random, unexplained seizures and spent more than a year under the care of specialists who experimented with different powerful medications for an undiagnosed brain condition, leaving his career—and health—in question.
Loba Lara
Latino producer/artist Lobo Lara invites you to a world filled with tropical synth leads and Latin vibes with the release of his new album "Immigrants" featuring the hit song "PALETAS." Raised and rooted in Boise, Idaho, the producer spends his time cutting samples and recording his own rhythms to please his taste and unique style. This is a collection of sounds that have impacted Lobo throughout his life as a Mexican American.
categories