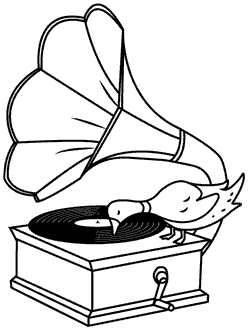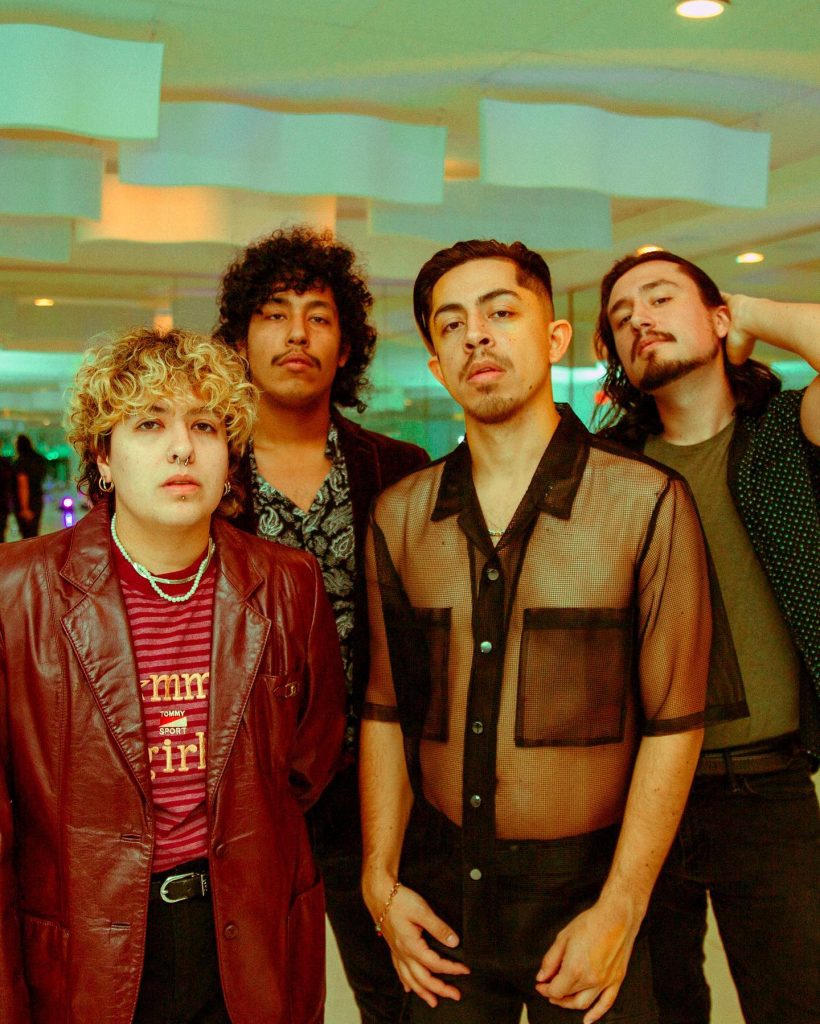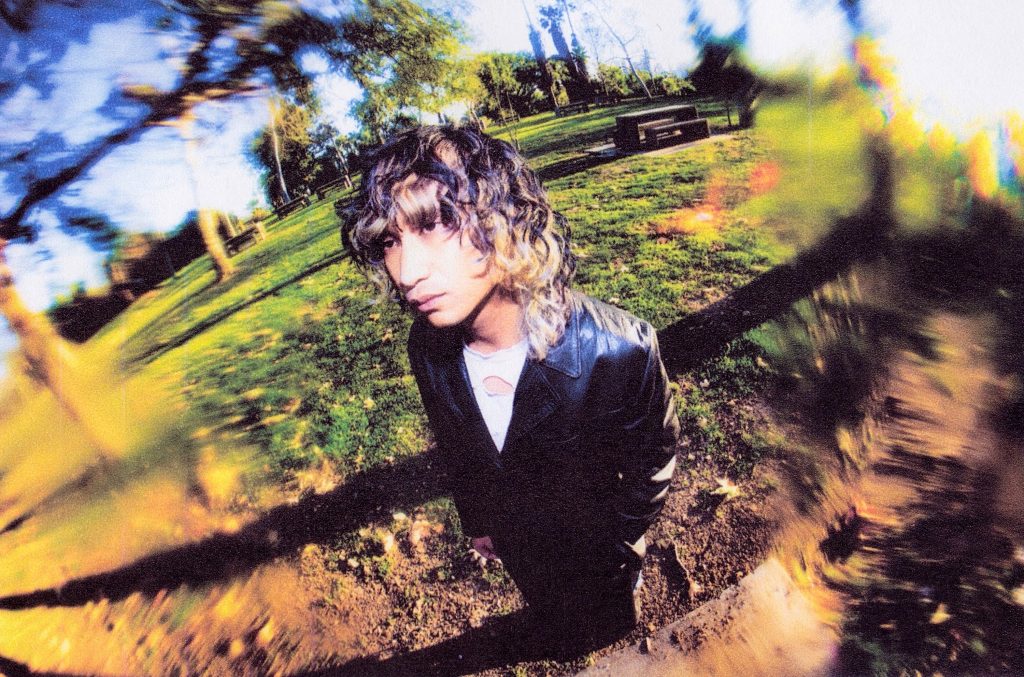 Austin-based, by way of Dallas, Indie quartet Luna Luna has bested the local climate and bent the scorching Texas sun to their will across emotion-drenched, euphoric throwback synth-pop grooves. Originally the sole project of Colombian-born, Dallas-bred Kavvi Gonzalez, Luna Luna has grown into a four-piece through serendipitous meetings that has expanded to include Danny Bonilla (vocals/keys), Kaylin Martinez (drums) and Ryan "Gordo" Gordon (bass/backup vocals). From being drawn together by performing house parties across Texas to now lighting up stages of renowned venues, Luna Luna has earned a reputation of perpetually building up a passionate fan base eager to turn up, swoon, and slow dance.
In 2018, they released their shimmering debut EP For Lovers Only, which combined the innocence of teenage love with dreamy retro synth-pop. In 2021, they followed up with their debut LP Flower Moon that put their kinetic friendship on full display and built around the original idea of a lost boy confused about life and turning to the moon for answers. Marking their latest chapter, Luna Luna has released a string of singles including their latest bilingual hit "Talk Too Much," which Billboard noted "will have you swooning in no time with their wistful synthpop and slow-burning indie rock."
Their catalog to date has garnered much praise from media, including glowing reviews by tastemaker outlets like PEOPLE, NPR, OFFICE, Paper, FLOOD, Earmilk and REMEZCLA, to editorial playlisting like Spotify's New Music Friday, Clash and Latin X Rising. Their growing following has also come to include a coveted Audiotree session, an 88K following on Tik Tok and brand partnerships with Jack Daniels and Alvies Boots, marking Luna Luna as no doubt one of the buzziest acts today with key players taking notice.
On stage, the band continues to sell out crowds during headlining national tours, including stops at the historic Ford Theater in LA, opening for acts like Omar Apollo and scheduled at festivals like Austin City Limits Festival where they were featured as The Austin Chronicle ACL preview edition cover stars. With new music and tour dates on the horizon, they now enter 2023 situated for a big year ahead as favorites as Rolling Stone named them one of the Latin Bands to Break Big in 2023.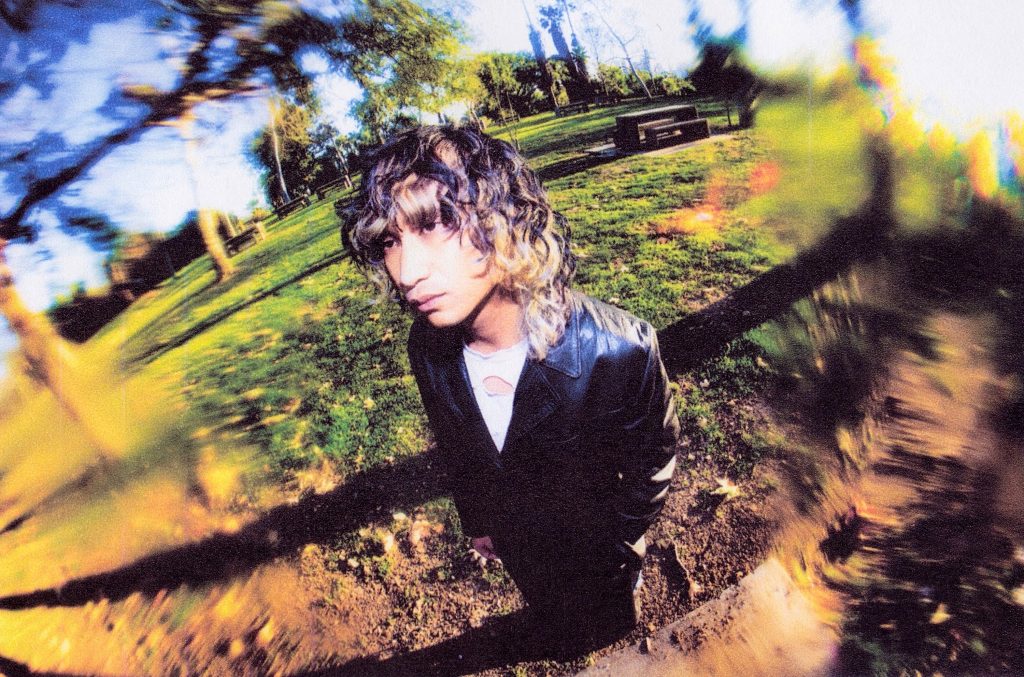 Michael Seyer
Michael Seyer is a singer, songwriter, & multi-instrumentalist who has a penchant for finding a song anywhere. Seyer's musical journey began in his teenage years when he taught himself how to play guitar & started writing & recording his own songs. He drew inspiration from a wide range of musical genres, blending pieces of indie rock, dream pop, & lo-fi, which contributed to his unique sound. Aided by melodic guitar riffs, groovy basslines, & an atmospheric backdrop, Seyer's music often reflects on themes of love, relationships, & personal introspection, infused with his distinctive blend of nostalgia & modernity. However, his musical exploration always finds grounding in songwriting with a sense of vulnerability & depth. In 2015, Seyer self-released, "Ugly Boy," which he recorded in his bedroom using a laptop & a few instruments. The album gained a cult following on Bandcamp & Soundcloud & over the years, Michael Seyer has continued to refine his signature sound. He released several more albums, including "Bad Bonez" (2018), "Nostalgia" (2019), & "A Good Fool" (2021), each displaying his evolution as a songwriter & musician. As he progresses in his artistry, Michael Seyer's musical journey promises to be one with many more compelling stories to tell through the intimacy of his music.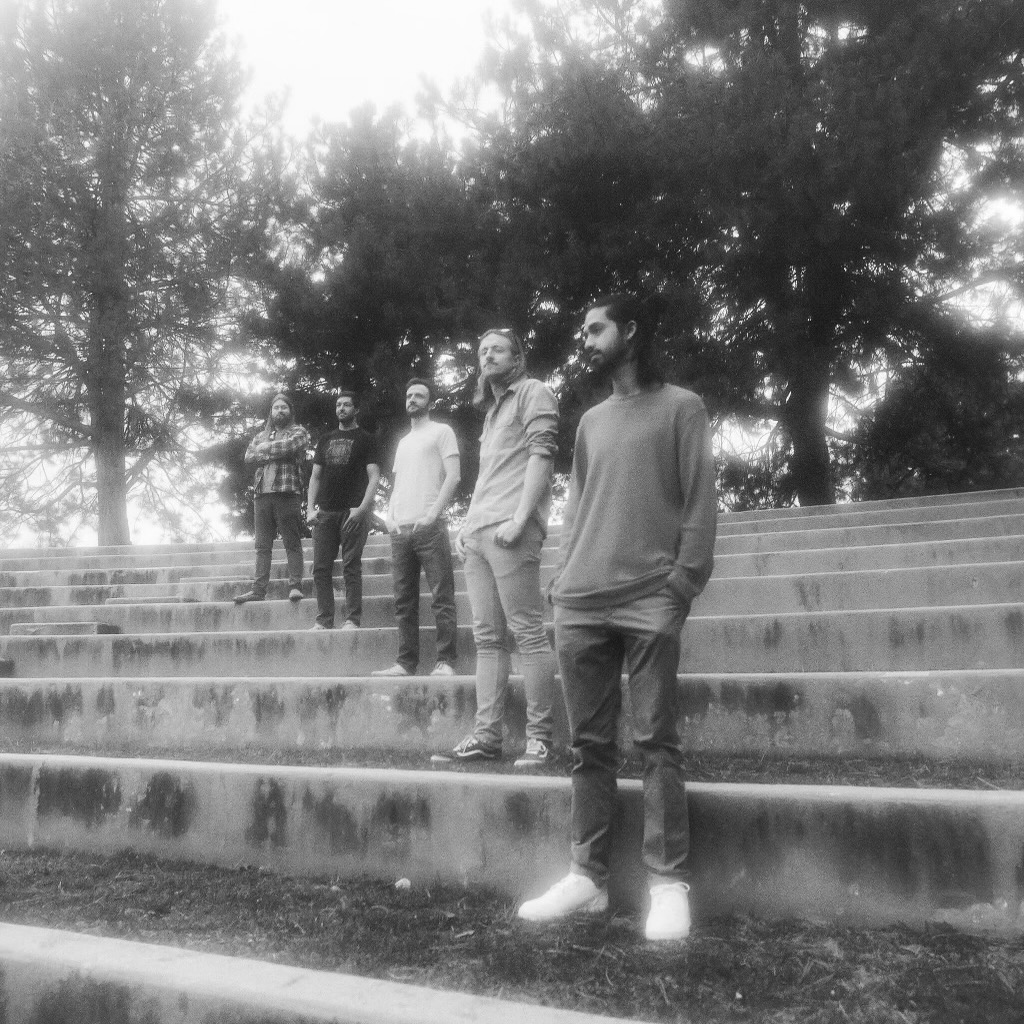 Los Syringas
As an ode to the Idaho state flower, 5 friends named their band Los Syringas. While each member has a unique taste in music, the result is a forced fusion of Surf Rock, Latin, and Pop Jazz. Influences have a range between Los Amigos Invisibles all the way to Sigur Rós. The five piece group started jamming together the summer of 2019 and released their first single "Satellite" the summer of 2021. The band consists of Josué (vocals/guitar), Josh (keys), Pearson (lead guitar), Shawn (bass), and Luke (drums).