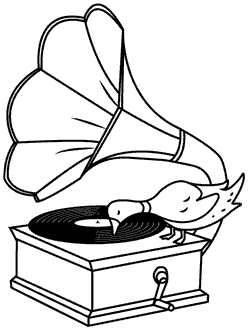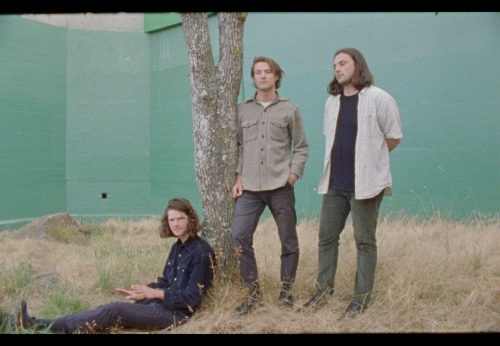 Loving is the musical collaboration of David Parry, Lucas Henderson and Jesse Henderson. The band formed by way of a long-distance recording project (Victoria – Toronto) that resulted in the creation of their debut self-titled EP. After the unexpected embrace of this work, the band reconvened in Victoria, BC to begin playing live shows and work on new material.
Following in the path of their debut EP, If l am only my thoughts was home recorded and represents a deeper exploration of the band's creative process – a process marked by an appreciation for the generative limitations of recording to tape. The resulting album constructs a warm and dreamy sonic landscape kept adrift by existentially oriented lyrics and an unspecified all-encompassing sense of nostalgia.
Between the recording and completion of If l am only my thoughts, the band has toured extensively throughout North America and Europe, supporting prominent artists including Alice Phoebe Lou, Crumb and Still Woozy. For all live shows, Loving is joined by Keenan Mittag-Degala (Elan Noon) on drums. "Nihilist Kite Flyer", the first single from the upcoming LP, is slated for release May 16th, 2019. The full album will be released via Last Gang Records.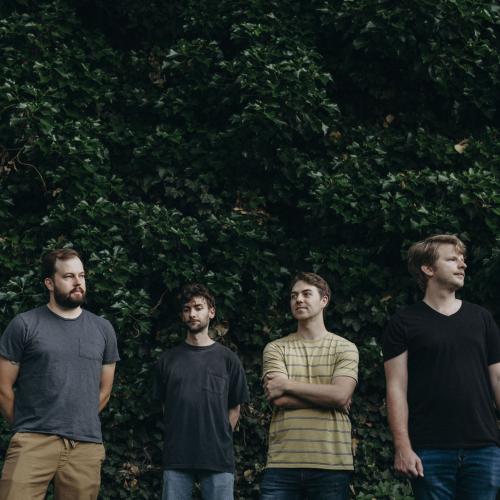 Up is the Down is the
Up Is The Down Is The was started in 2015 by as a looping project inspired by Andrew Bird, Thom Yorke, Moses Sumney, and James Blake. After inviting more and more musicians to collaborate and expanding instrumentation, the project evolved into a 4 piece teetering on the edge between art rock, R&B, and electronic minimalism. In 2020, the group started writing music as a way of processing the isolation from the covid pandemic, and they've created their most innovative driving sound yet. Their upcoming album "Pulling The Wool" will be released in August 2022.