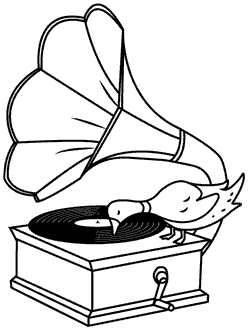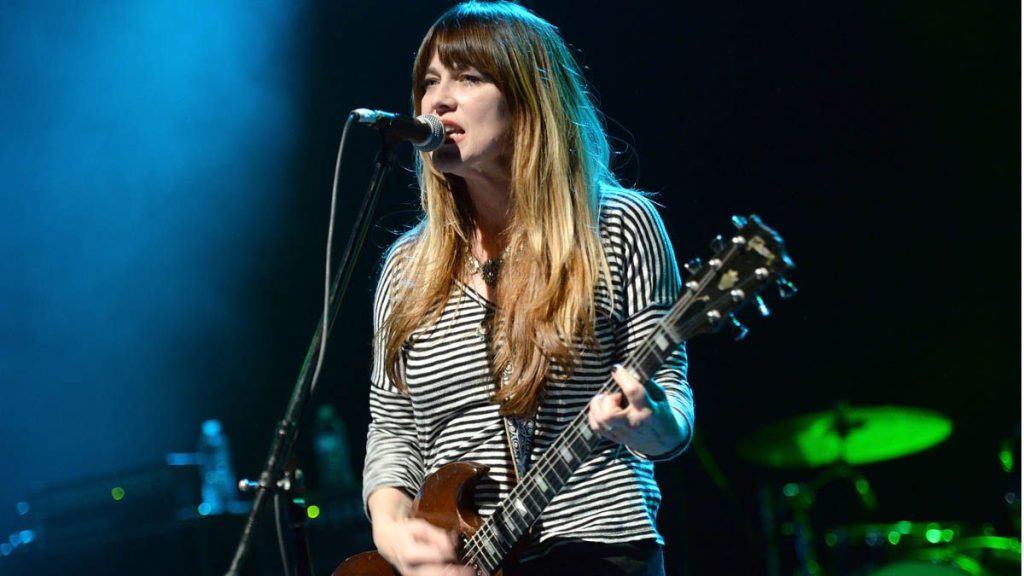 Singer/guitarist/songwriter Louise Post is best known in the alternative rock world for her work as the leader/co-founder of Veruca Salt, a female-fronted band that was especially popular in the '90s but continued to have a following in the 2000s despite a great deal of well-publicized turmoil along the way. Born in St. Louis, MO on December 7, 1966, Post grew up in the Midwest but moved to New York City after high school to attend Barnard College (where she obtained a BA in English). Opting to return to the Midwest, Post (who now lives in Los Angeles) made Chicago her new home, and it was in the Windy City that she co-founded Veruca Salt in 1993 with Nina Gordon (also a singer, guitarist and songwriter). Together, Post and Gordon shaped the sound of Veruca Salt, whose original lineup also included bassist Steve Lack and drummer Jim Shapiro. Veruca were greatly influenced by Nirvana, who were huge at the time and had – – along with the equally popular Pearl Jam – – made alternative rock the primary direction of rock music. But while Nirvana's angst-ridden lyrics were darkly introspective, Veruca Salt were fun, humorous and eccentric. Although influenced by the chords and melodies of grunge, Veruca also drew on everything from pop-metal (Cheap Trick and Joan Jett were influences) to quirky '80s new wave and had considerable power pop appeal. In contrast to all the serious-mindedness that Nirvana, Pearl Jam and Hole were bringing to the table, Veruca's goofy debut single, "Seether" (released on the Minty Fresh label in 1993) was an exercise in absurdist humor, and there were plenty of equally eccentric tracks on their first full-length album, American Thighs. The title American Thighs was inspired by a reference in AC/DC's "You Shook Me All Night Long," and Post's love of '80s metal/hard rock became even more evident when Veruca hired Bob Rock to produce their second full-length album, Eight Arms to Hold You (a 1997 release on Geffen). Although Eight Arms to Hold You went gold, the album was surrounded by considerable upheaval. First, Shapiro left Veruca (he was replaced by former Letters to Cleo drummer Stacy Jones), and in 1998, Gordon left the band to pursue a solo career (a decision that Post deeply resented). Lack and Jones took off as well. Adding to the turmoil was the fact that Post's boyfriend Dave Grohl (frontman for the Foo Fighters and former Nirvana drummer) cheated on her with actress Winona Ryder. Despite all that, Post opted to keep Veruca going and assembled a new lineup that included guitarist Stephen Fitzpatrick, bassist Suzanne Sokol and drummer Jimmy Madla. That new lineup was heard on Veruca's third album, the extremely bitter and vitriolic Resolver (a 2000 release that found Post lashing out at Gordon and ex-boyfriend Grohl). More lineup changes followed; on the 2005 EP, Lords of Sounds and Lesser Things, Post (who turned 40 in 2006) was joined by Fitzpatrick, bassist Solomon Snyder and drummer Michael Milev. After Snvder and Milev left. Post hired bassist Mareea Paterson and drummer Toby Lang for a 2005 tour. But when Veruca's fourth full-length album, IV, was released in 2006, the lineup consisted of Post, Fitzpatrick, bassist Nicole Fiorentino and drummer Kelli Scott.
Although not a huge seller, IV was hailed by some reviewers as Veruca's best, most focused release since Eight Arms to Hold You. ~ Alex Henderson, Rovi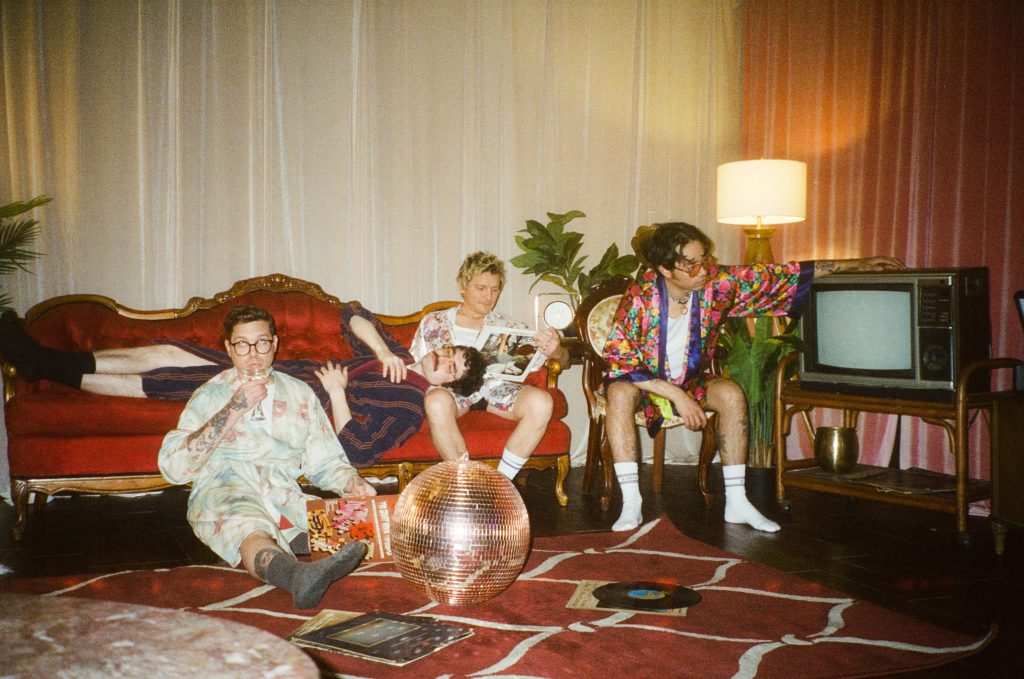 Buckets
You've never seen a band like Buckets. The 4-piece indie rock outfit hailing from Los Angeles puts on an overwhelmingly energetic, yet emotional show. Tightroping between dynamic extremes from track-to-track, or even verse-to-verse, the quartet implements everything from saturated, soaring guitar riffs and heart-pumping fuzzy bass tones, to tender melodies and impassioned, unvarnished vocals. Buckets' signature sonic style, unique blend of digital and analogue, and creative use of field recordings is evidenced on their upcoming EP 'Good Luck, Bad Dog,' out Summer 2023, mixed by Alex Newport (Death Cab For Cutie, At The Drive-In, Bloc Party, etc.). The new record will be the band's first new music since spending several years touring the United States and Mexico, and follows up their debut, self-titled album which dropped in early 2021.
Comprised of Tanner Houghton, Sasha Massey, Mitch Rossiter, and Hiram Sevilla, Buckets brings together both members and influences from the Pacific Northwest, Midwest, and Northern Mexico. All seasoned players from varying backgrounds and styles, the tight-knit ensemble bring a captivating take to the indie genre, and are sure to impress any and all onlookers.