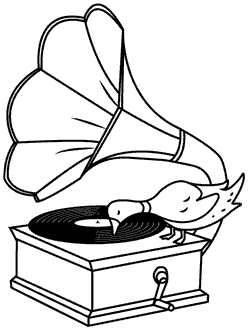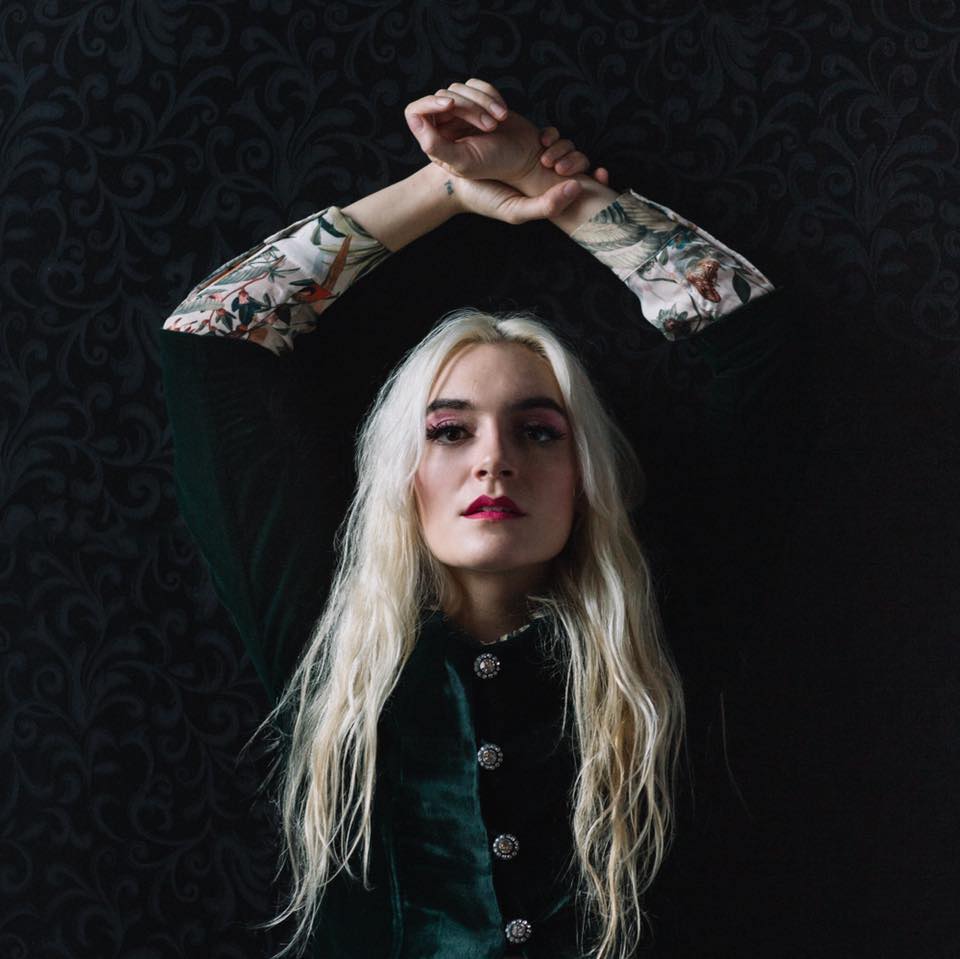 like if katy perry was laughing but she wasn't popular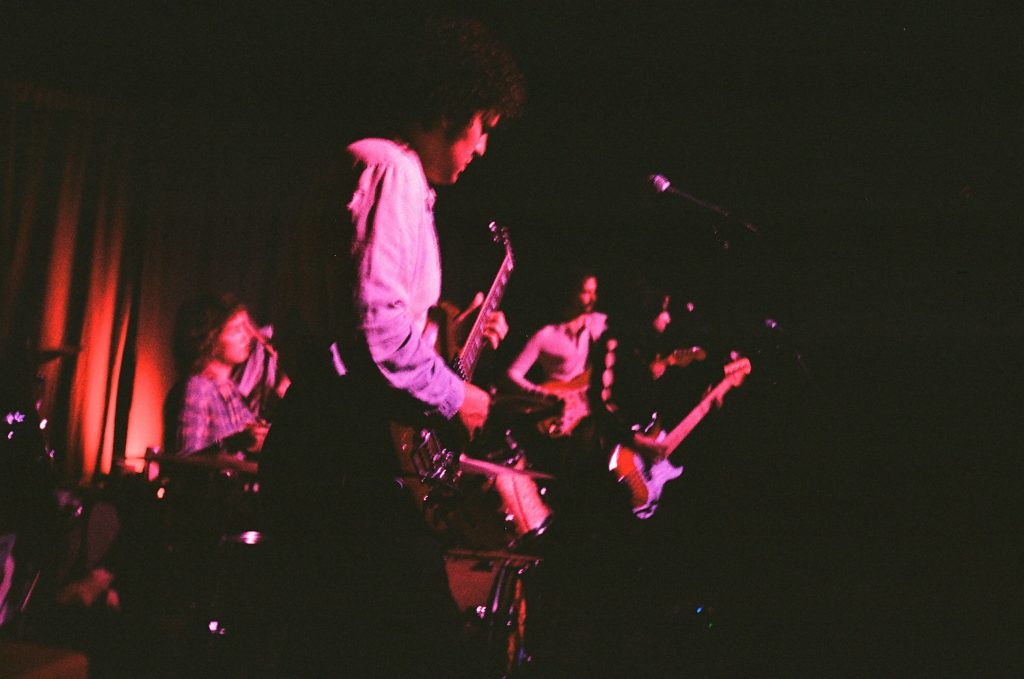 Color Green
Color Green is an American Rock and Roll Duo based in Los Angeles, consisting of Noah Kohll (Current Joys, Young Guv, Surf Curse, Dark Tea) and Corey Madden (Richard Rose, Grave Flowers Bongo Band).
Color Green formed in Ridgewood, Queens in 2018. The duo created a 4 song self-titled debut EP released by Maximum Exposure in 2020. Recently signing to ORG records and Aquarium Drunkard, Color Green recorded 2 singles and a full length album that will debut in 2022. Their sound culls from the eternal solitude of working musicians, the feeling of infinite transition, and the need to create a space that transmits the strange sounds of American music.
Pulling from the Allman Brothers, Acetone, the Grateful Dead, and other acts from the dusty storage boxes of their attics, Color Green are searchers for a continuation of classic songwriting through the use of collaboration and close examination of the relics of yesterday's past, while maintaining the spirit of themselves.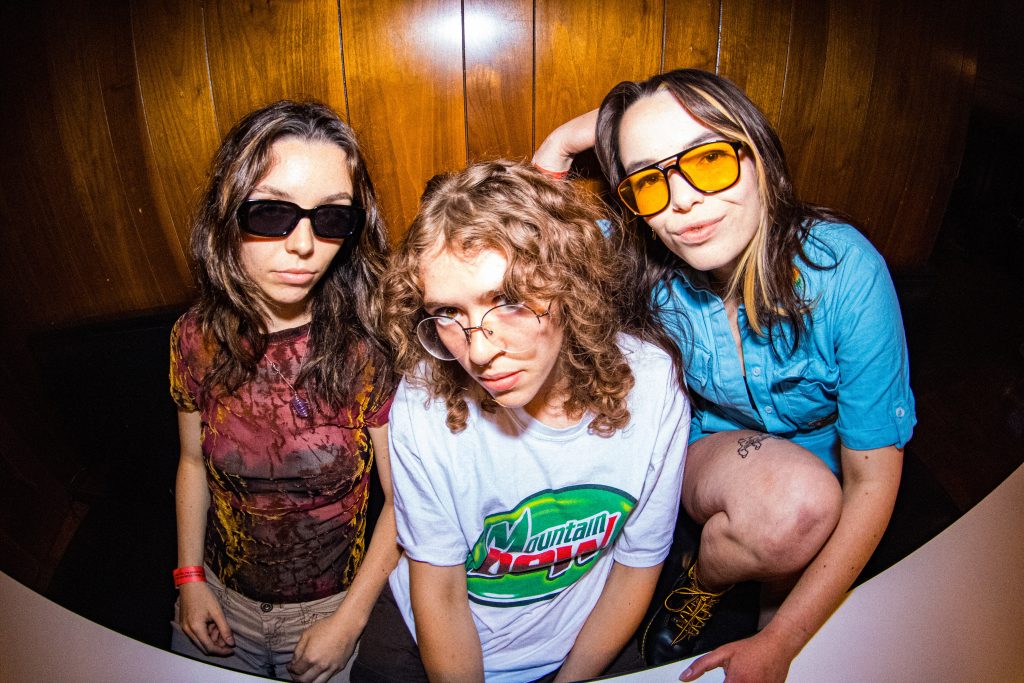 Plum Vision
If you're looking for a band that will make you want to dance, cry, and call your ex, you'll want to see Plum Vision. Created in Boise, ID through mutual friends and craigslist ads, this trio combines melodic soft rock and good ol' fashioned riot girl punk. Plum Vision recently kicked off Boise's first ever Flipside Fest in Garden City, ID and their music can often be heard on Radio Boise. Somewhere between Veruca Salt, Wet Leg, and Pretty sick, Plum Vision has a song for everyone.