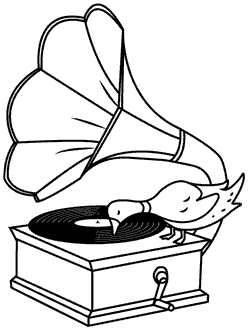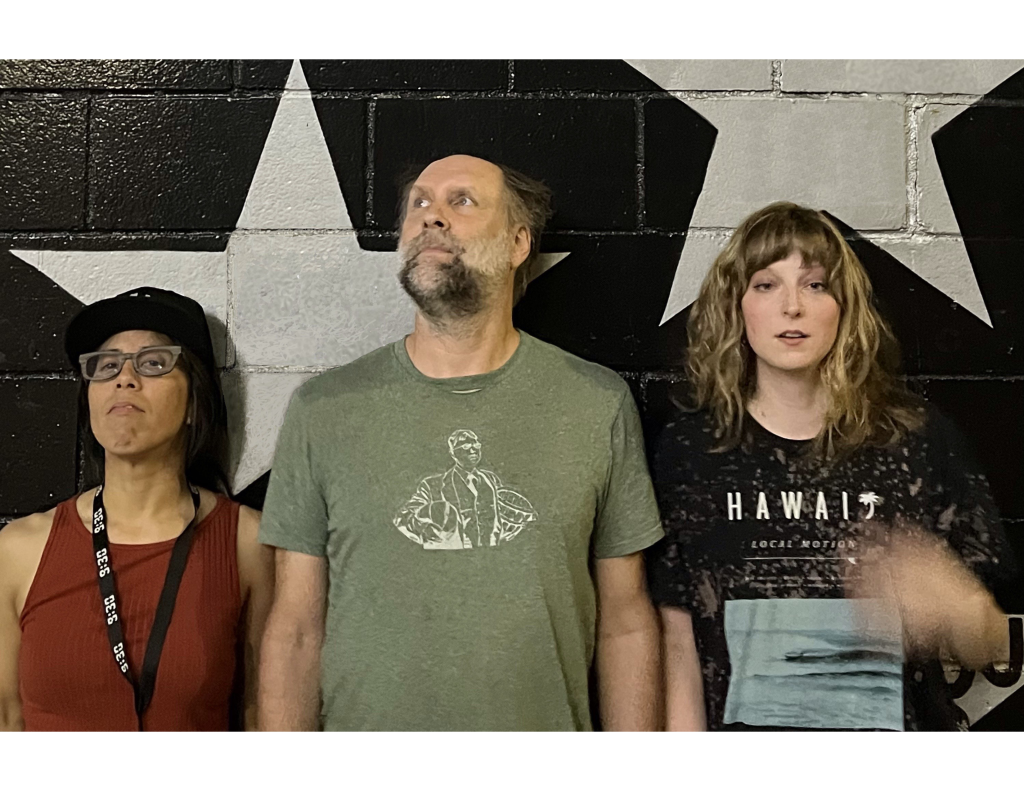 Duck Club Presents Live on the Lawn
An open air concert at Idaho Botanical Garden on Wed, July 21st, feat. Built To Spill with special guests The French Tips and Blood Lemon.
Tickets are limited, start at $32 each and available at 10am on Friday May 21.
For all the deets, including social distancing guidelines, please read below.
SOCIAL DISTANCING, SEATING, OTHER INFO:
In order to responsibly hold this event there will be a limited number of tickets available, so we recommend that you buy your tickets early! Please be mindful of other guests. If you wish to dance please stay in your "seat" (on your blanket, within your group of friends, in your chairs). There will be no designated dance floor. Face masks are required in all public spaces such as bathrooms, merch and vendor booths, entrance kiosk, or any other situation where physical distancing is not possible. Face masks are not required while seated during the performance. Bring your own blankets and low folding chairs. We will have a designated socially distanced section for those who want additional personal space. Picnics are allowed. We will have vendors at this event, but you are welcome to bring in your own food and non-alcoholic beverages. No firearms or knives of any kind may be brought inside. On-site cooking or barbecues are not allowed. Please help the Garden stay green and clean by packing out what you packed in. Gates will open at 5pm, lawn seating is first come first served. Show will start at 6pm.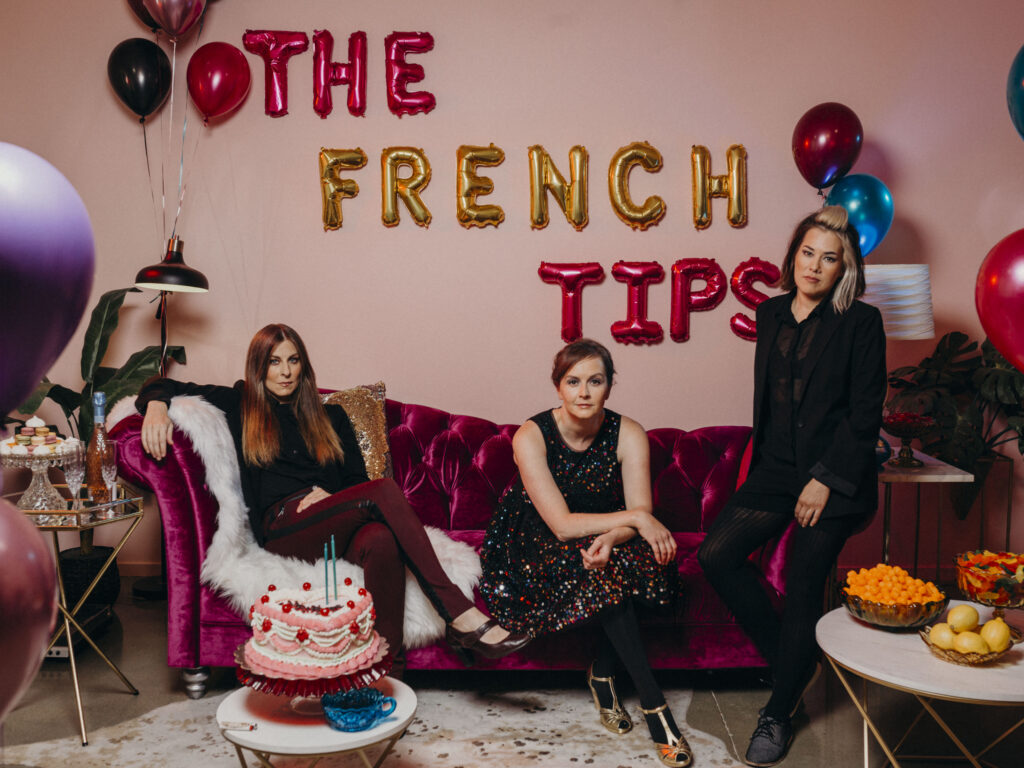 The French Tips
When Rachel Couch, Angela Heileson and Ivy Merrell started The French Tips at the end of 2016, their goal was to learn a few covers to channel their femme fueled rage. What followed was their debut record of crunchy garage rock bangers It's The Tips. After taking off 2020 to focus on existential angst, they returned to the studio in January. Set to release in 2022, their sophomore album All The Rage carries the torch of dance infused hella riffs that propelled their first record to moderate regional esteem.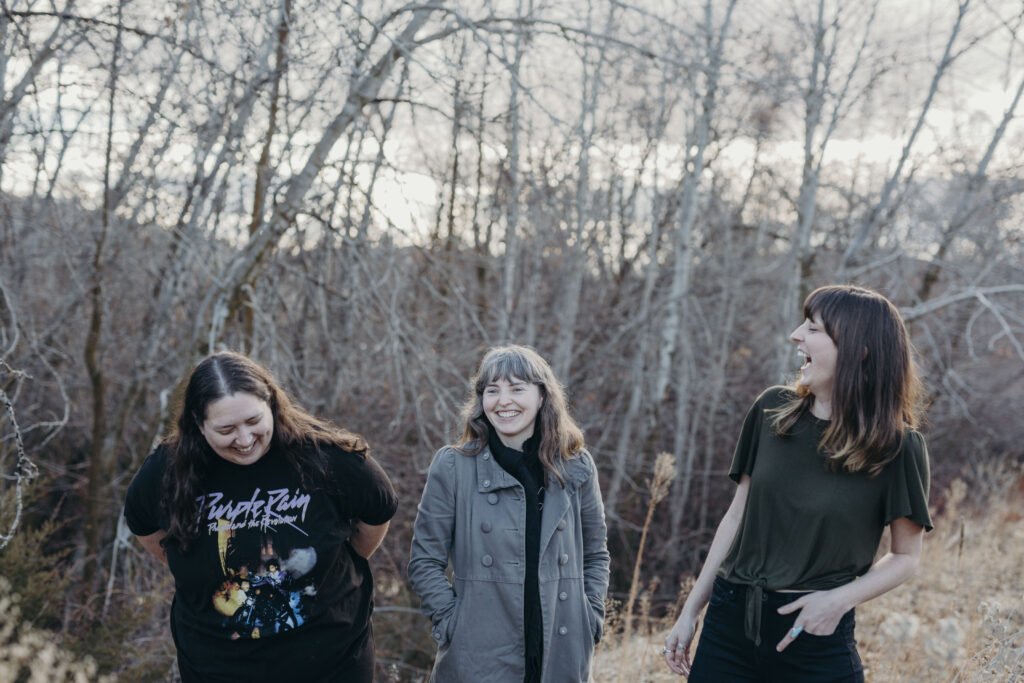 Blood Lemon
When Boise three-piece Blood Lemon — singer/guitarist Lisa Simpson (Finn Riggins, Treefort Music Fest), singer/bassist Melanie Radford (Built to Spill, Marshall Poole) and percussionist Lindsey Lloyd (Tambalka) — formed, in 2018, out of a medley of mutual admiration, a cover band called Mostly Muff and a unanimous love of Kim Deal and 90s Riot Grrrl music, they had no idea they'd be writing a perfect soundtrack to kick off 2021. What they did know was that they were eager to play music with their fellow women; they wanted a sound informed by 90s stalwarts like Pixies, Hole and The Breeders; and they were eager to get more political.