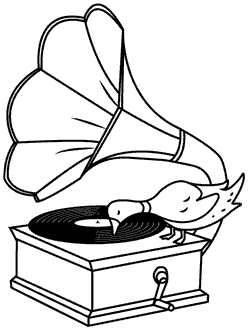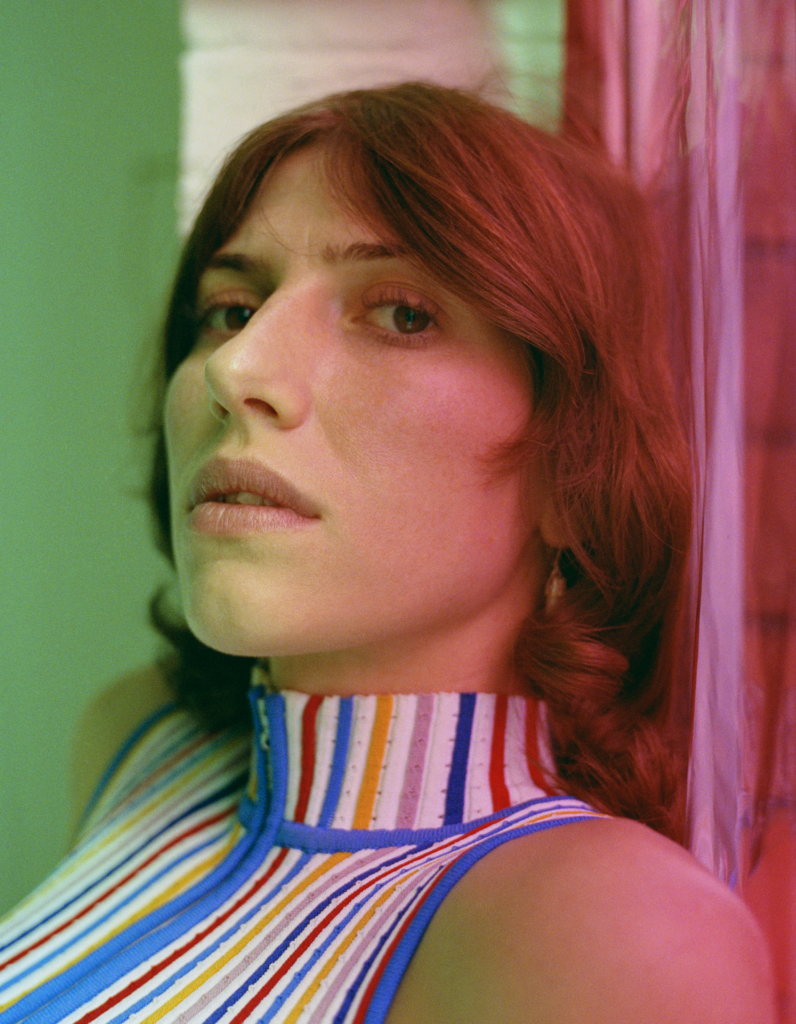 Aldous Harding has confirmed a run of US tour dates for 2022 alongside the announce of her new studio album, Warm Chris, the follow-up to 2019's acclaimed Designer.  Warm Chris will be released on March 25, 2022. Its first single "Lawn" is available now. For Warm Chris, the New Zealand musician reunited with producer John Parish, continuing a professional partnership that began in 2017 and has forged pivotal bodies of work (2017's Party and the aforementioned Designer). All ten tracks were recorded at Rockfield Studios and includes contributions from H. Hawkline, Seb Rochford, Gavin Fitzjohn, John and Hopey Parish and Jason Williamson (Sleaford Mods).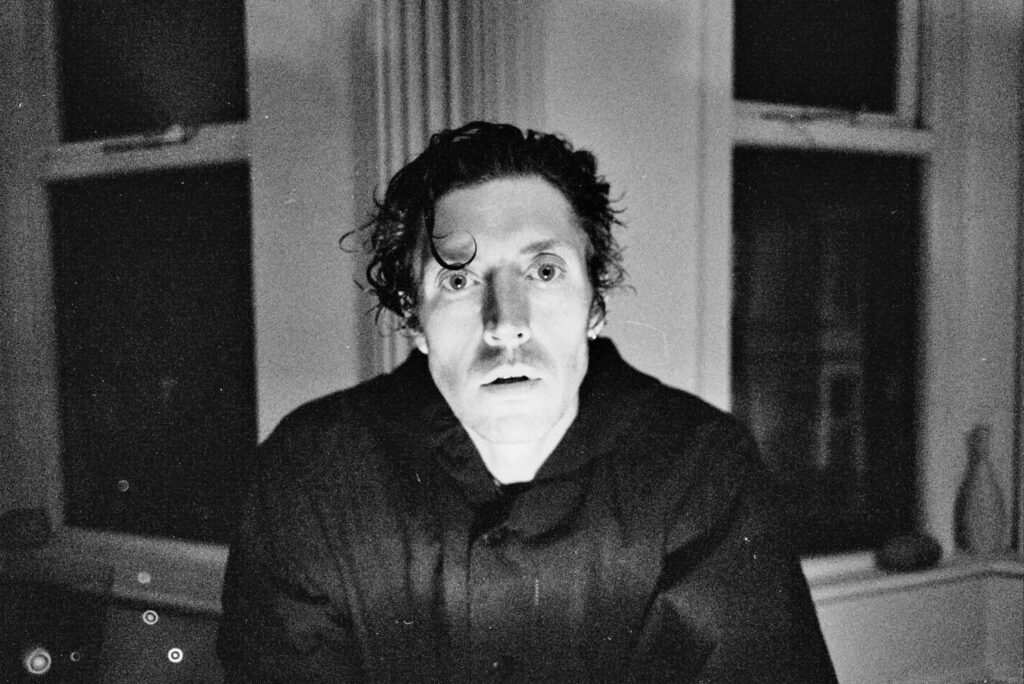 H Hawkline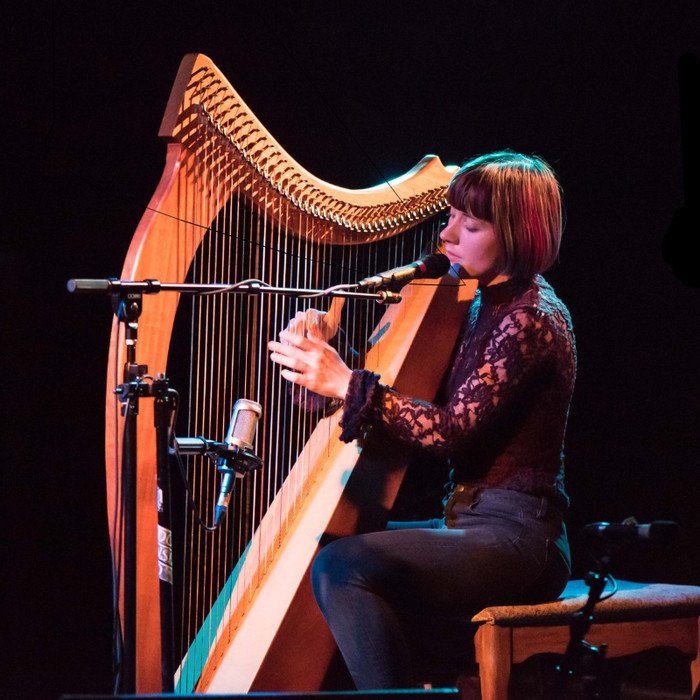 Wend
Wend began as the solo project of multi-instrumentalist Riley Johnson, with a harp and vocals ran through an array of effects pedals to create a spacious, ethereal psychedelic backdrop. From that starting point it has grown into a full 8 piece ensemble, a combination of a rock band and a string quartet. For this Kin show, WEND will be performing in all its current iterations, from an ambient two piece to a string quartet centric 6 piece to the full 8 person ensemble, with music ranging from collaboratively written psych-prog rock to Johnson's own emotionally orchestrated compositions, and of course the hypnotic lullabies for which the band is known best. As one YouTube user said, "I feel like I just dropped acid at a Renaissance Fair"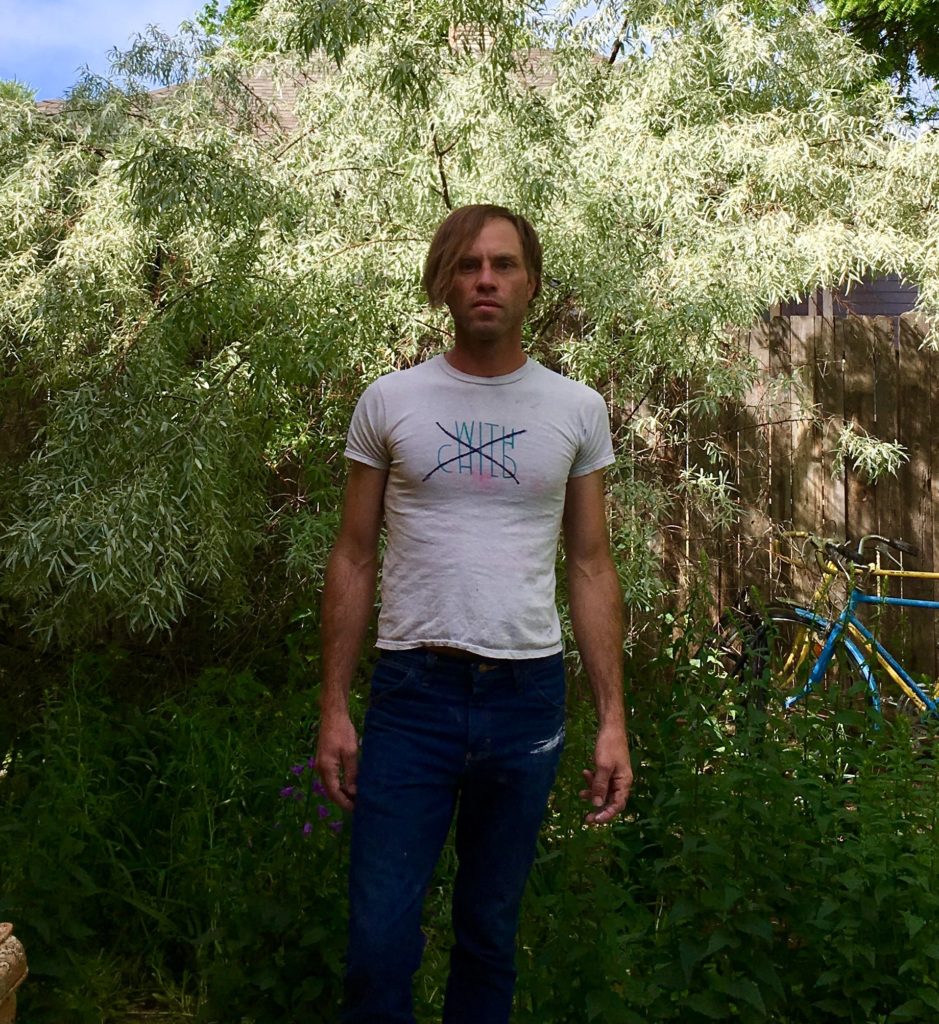 With Child
Music project of Elijah Jensen-Lindsey, an artist and carpenter residing in a small town in Idaho.