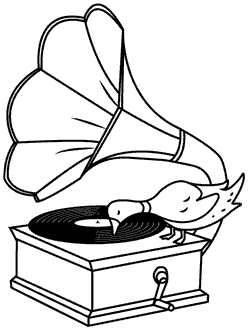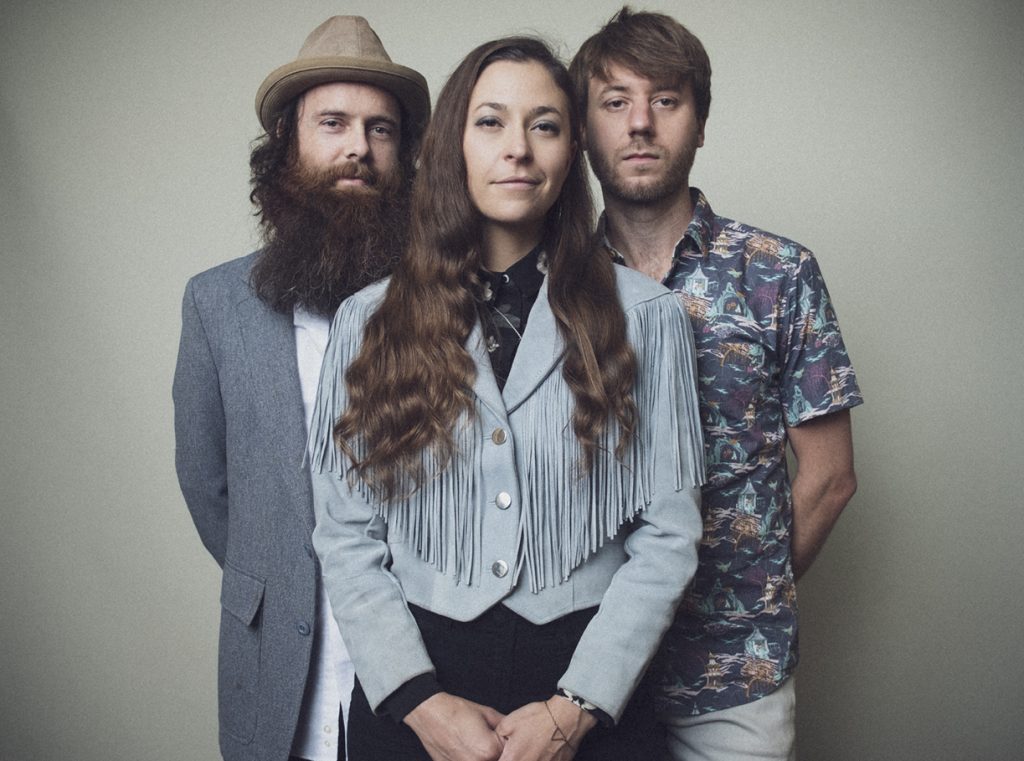 "Lindsay Lou has been making soulful, poignant music for the last decade. An undeniable powerhouse, Lou's remarkable gifts as a singer, songwriter, musician and performer demand the listener's attention. Her singing floats over the masterful playing and deep groove of her band with both a fierce intensity and a tender intimacy. Lindsay Lou's fourth album, Southland (released April 2018), is a transformative and heart-wrenching ten-song stunner. Lou's voice—and its unique ability to create an expansive, almost physically tangible soundscape—carries each song on Southland forward, made even more recognizable and potent by bandmates Josh Rilko (mandolin, vocals) and PJ George (bass, vocals) and special guests.
Touring nationally and internationally year round, Lindsay Lou and her band continue to collect a mass of friends and fans along the way. Notable U.S. festival plays include Telluride Bluegrass Festival, Merlefest, Stagecoach, Redwing, ROMP, GreyFox, and a slew of others. Abroad, they have appeared at Scotland's Shetland Island Folk Fest and the Celtic Connections tour, Australia's National Folk Festival, and others. Of the live show, fRoots Magazine reviewed "…[Lindsay Lou is] the most affectingly expressive singer since Amy Winehouse, backed by the new Punch Brothers." The Boot, who featured Lindsay Lou Band as a "Can't Miss Act at AmericanaFest 2018, says "…Lou brings introspection and masterful vocal work to her live show." In the words of famed bluegrass musician David Grier, who caught Lindsay Lou Band at a recent festival, "Lindsay…sings the way you would want to if'n you could. Phrasing, tone, emotion, it's all there. Effortless seemingly. Simply mesmerizing. Riveting! Don't miss the musical force that is Lindsay Lou."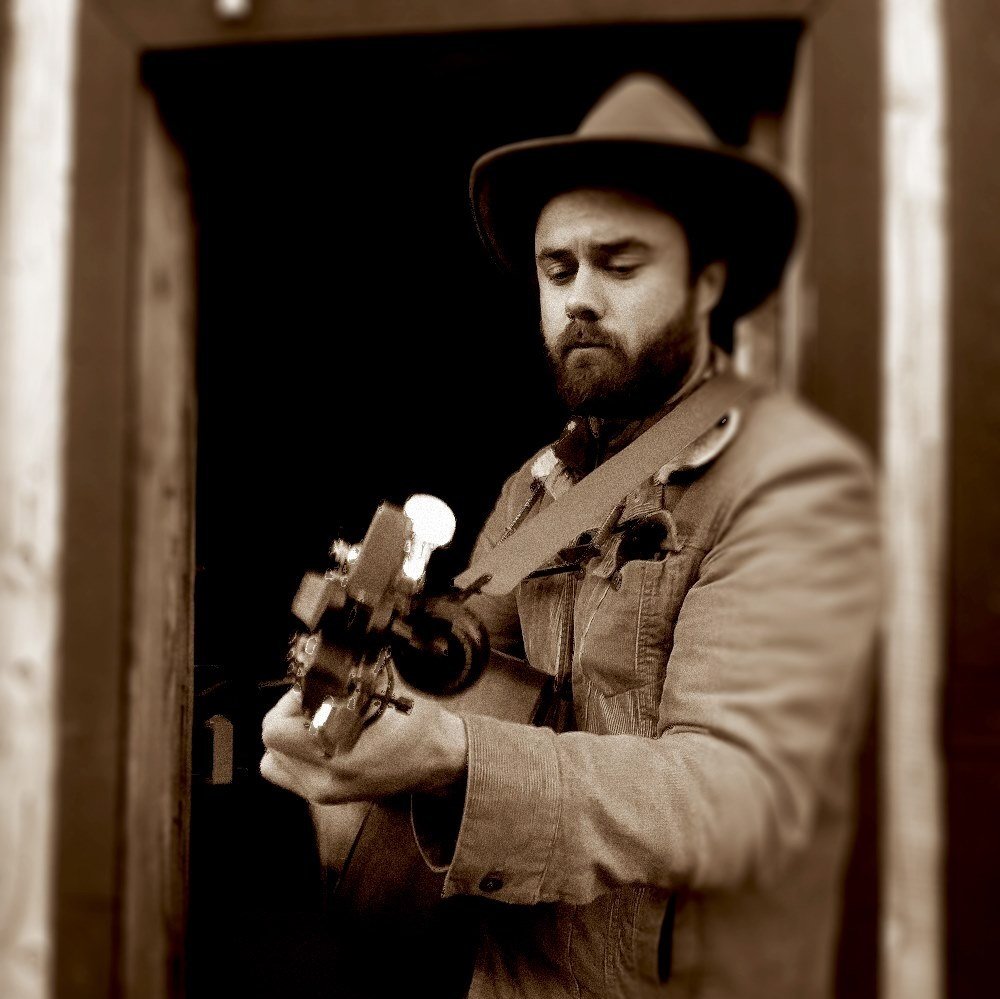 Connor Jay Liess
One local's account: "That Connor Jay fella? Yeah, I've heard of 'em. Plays Americana/Idaho mountain music on this old beat up guitar he calls 'Pickaxe' while keeping time with the toe of his boot. Locals say he got his start playing for the crickets and crows up in the mountains above Boise. Weren't long before his sound reached the ears of misplaced locals driving round on the backroads, who would stop and sit with him around the fire. Ol' Willie Benson says he saw the man put down a liter of Old Crow before he even finished his set — that's the rumor anyway."
Whether the whiskey rumors are true or hogwash, one thing is for certain. Connor Jay cut his teeth playing guitar in the mountains in Southwest Idaho. When the noise complaints started coming from the apartment neighbors nextdoor, ol' boy took to the hills and woods to find solace and a captivated audience of various critters. After time, he met the likes of one local songbird, an angel by the name of Christy Rezaii, who cracked his shell of comfort and showed the feller the world that was bluegrass and folk. It was this relationship and the all-inspiring locale of the Boise National Forest that set Connor Jay forth on his musical course.
"Americana grit, seasoned by campfire smoke," is how he's best tried to describe his style of music. It's no one genre — because quite honestly he sucks at all of them. Rather it's a hodgepodge of Idaho roots music that strives for nothing more than to just be unique and as enjoyable to spectate as it is to perform. You might hear a traditional bluegrass tune followed up by a slow country murder ballad or a folksy love song. You just don't know. So sit back, uncork the corn liquor, and enjoy the show.
And drop a nickel in his gold pan. He likes that.