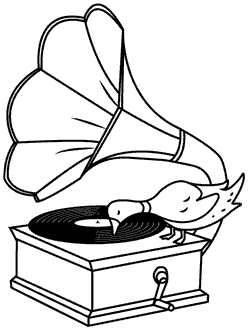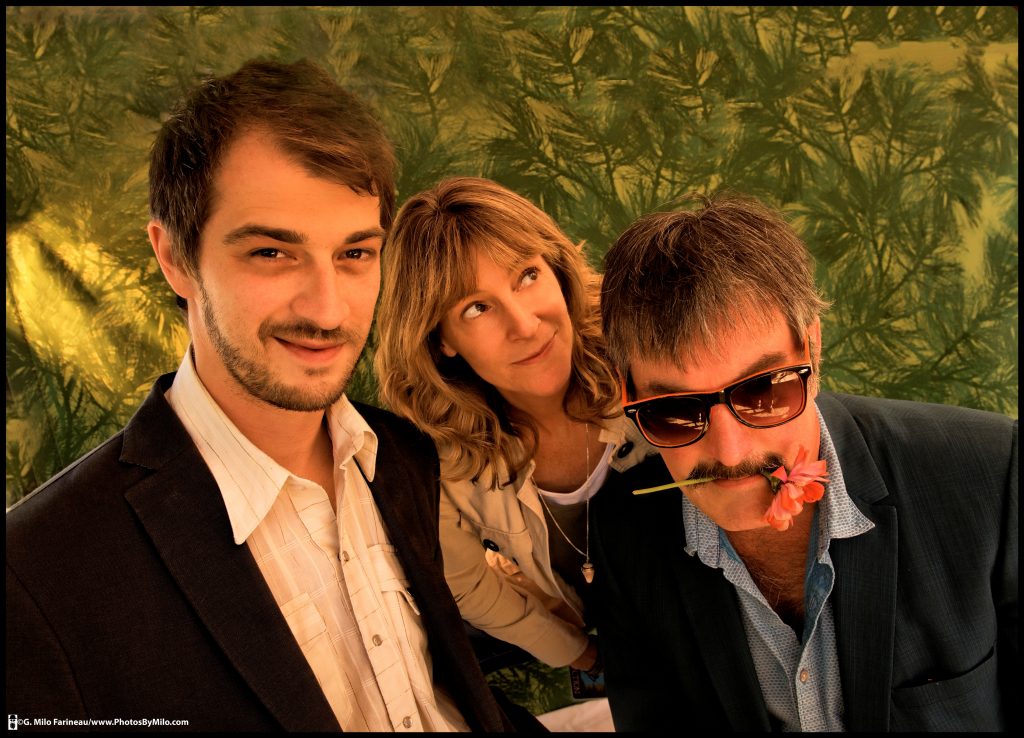 Larry Keel is described by music critics and reviewers as the most powerful, innovative and all-out exhilarating acoustic flatpicking guitarist performing today. Keel has absorbed the best lessons from his Bluegrass family upbringing, both sides deeply steeped in the rich mountain music culture and heritage of Southwest Virginia. From there, he has always integrated that solid musical grounding and natural-born talent with his own incomparable approach to playing amplified, acoustic guitar and composing original music. He's also got a knack for choosing interesting and appealing material from all realms of music with guts, whether it's a tune written by a fellow song-writer/musician friend, or a surprise cover from any number of musical acts all over the map. The combination is pretty irresistible, and has earned Keel the highest respect and billing among the top acoustic and jam rock musicians alive, and some now gone: Tony Rice, Chris Thile, Steve Martin, Tim O'Brien, Vassar Clements, Sam Bush, Del McCoury, John Hartford, Bill Monroe, Peter Rowan, and Danny Barnes to name a few.
And his fierce, high-spirited energy also appeals to young rockers, jammers and alt-country pickers and fans who are equally drawn to Keel's blazing guitar power, the deep rumbling voice, his earthy and expansive song-writing, and his down-home-gritty-good-time charm. Keel convenes and collaborates with JamBand and Rock giants Greensky Bluegrass, Infamous Stringdusters, Yonder Mountain String Band, Keller Williams, Jorma Kaukonen, David Nelson, Little Feat, Railroad Earth, String Cheese Incident, Fruition and Leftover Salmon, amongst others. Keel has a variety of musical formats he presents throughout the year; look out for his core band The Larry Keel Experience (featuring award-winning and highly accomplished Jared Pool on mandolin and penetrating vocals, and wife Jenny Keel with her rock solid bass lines as well as tenor vocal harmonies), Larry Does Jerry (Keel performing the music for Jerry Garcia and the Grateful Dead), Larry and the Smokin' J's (featuring Jon Stickley, Jay Starling and Jared Pool), Keller Williams and the Keels, and steady swirl of pairings with Keel and Drew Emmitt, Andy Thorn, Danny Barnes, members of the Del McCoury Band, Steep Canyon Rangers, just to name a few. Of note for early 2017 is Keel's top billing at New York's Carnegie Hall, where he will headline along with Al Di Meola, Stefane Wrembel and Stochelo Rosenberg at the Django A Go-Go concert, celebrating Django Reinhardt's influence on the world of guitar music. Throughout his career, Keel has released 15 albums and is featured on 10 others. The most recent release, March 2016, is EXPERIENCED, an entirely original work that showcases Larry's and banjo virtuoso Will Lee's exceptional songwriting, singing and jaw-dropping instrumental performances, accompanied by Keel's equally talented wife Jenny Keel on upright bass and harmony vocals. This Americana Radio charting album exemplifies the raw sophistication of Keel's progressive acoustic style, and features musician-friends who appear as guests on various tracks of Experienced; the artists include Sam Bush, Del McCoury, Peter Rowan, Keller Williams, Jason Carter (Del McCoury Band), Mike Guggino (Steep Canyon Rangers) and Anders Beck (Greensky Bluegrass). Quotes about Keel and his music from these artists themselves capture the essence of what this album and Keel's artistry represents.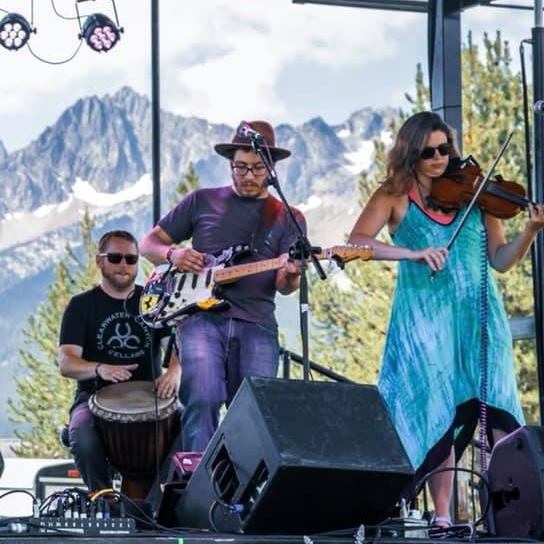 The Pan Handles
Borne from local songwriter collective Thistledown, this quartet has emerged as a musical force layering acoustic sounds into patterns that often rearrange them
selves several times within a single track. Gypsy, folk, blues, and bluegrass are among the genres you'll hear from the mouths and instruments of these seasoned musicians. Neal, Heather and Ty all bring original compositions to the stage and work up unique interpretations of some of their favorite folk, rock, and blues artists.

The Pan Handles have performed together at Treefort Music Fest and Sawtooth Valley Gathering and they've shared stages with Jay Cobb Anderson Band, Jeff Crosby and the Refugees, The Young Dubliners, Shook Twins and members of Yonder Mountain String Band and Old Crow Medicine Show. Bennett, Heather and Ty cut their chops playing in northwest folk projects The Jackalope Saints, Stoneseed, Jonathan Warren and the Billy Goats, and sharing stages with traveling acts from across the west like Elephant Revival, Blackberry Bush String Band and the Sweet Lillies. Neal Goldberg brings a strong, international background in blues and rock, relocating from Singapore where he headlined a nightly blues revue. Neal's a highly-accomplished guitar player who attended Berklee College of Music for guitar performance and has been taking the Boise music scene by storm since his arrival in 2016. Ty Clayton, lead singer and songwriter from former local roots project Stoneseed, is the newest pan handler, joined the project in Fall 2017 on vocals, guitar, and mandolin.