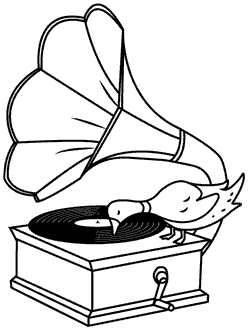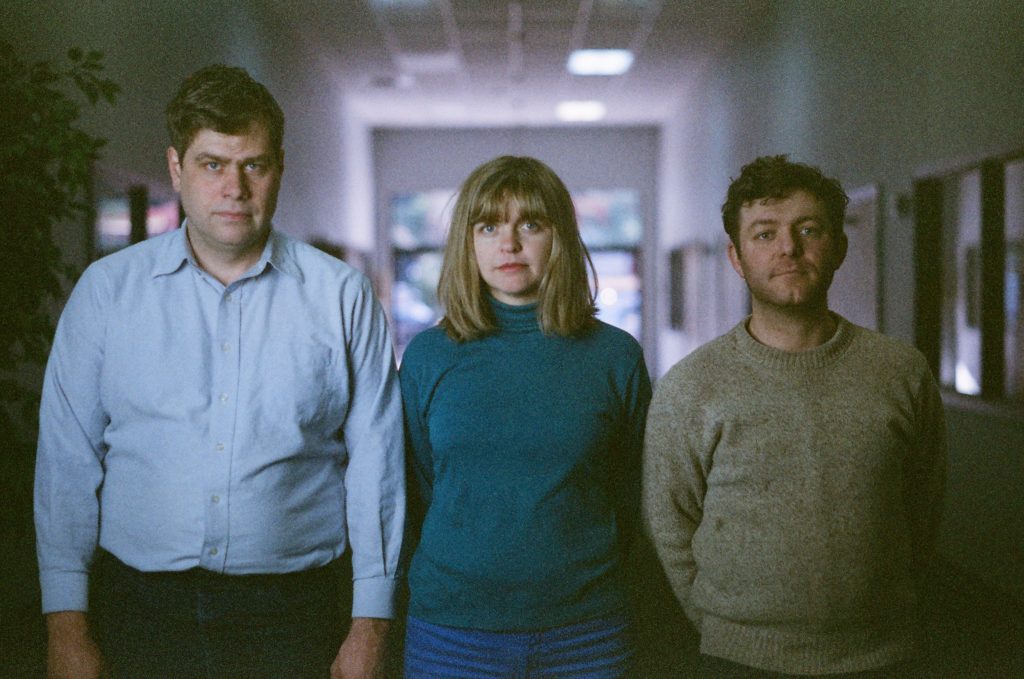 LAKE formed 14 years ago in Olympia, WA. Their song "Christmas Island" is a theme song in popular Cartoon Network show, Adventure Time. Over the years, LAKE has collaborated with Northwest native, Karl Blau, extensively in the studio and on the road as his back-up band. They released records for historic indie label K (Beat Happening, the Microphones) for 6 years before jumping to German pop and experimental label Tapete/Bureau B for their most recent release "Forever or Never" (2017). 2020 will see two new releases from LAKE as well as tours in the US and Japan.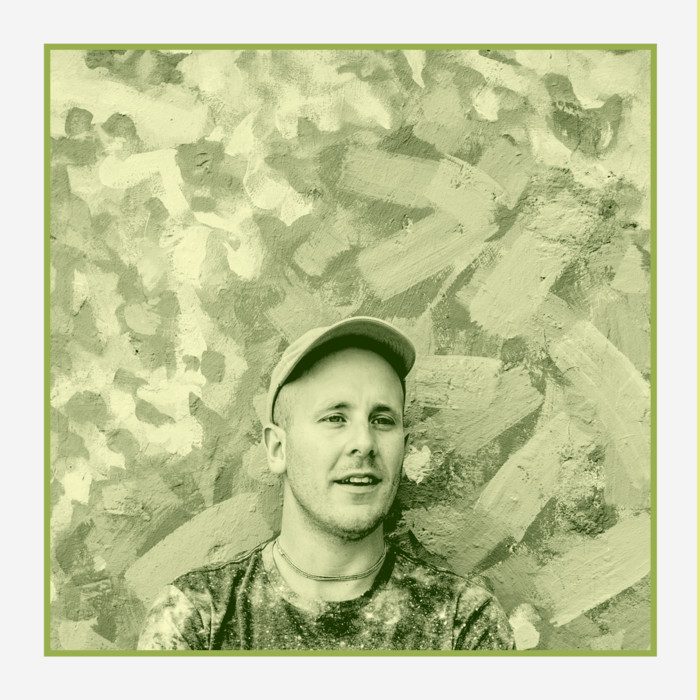 Nick Delffs
Nick Delffs creates music that straddles the divide between modern and retro, an intriguing union of classic and contemporary.
Nick Delffs is a seeker. He'd never identify himself that way. He's unassuming and self-effacing, careful to discuss song meanings and biographical details without indulgence or melodrama. Delffs cut his teeth playing basement shows in Portland a dozen years ago, just before that city's cover was irreversibly blown. It was a time when being musically ambitious meant impressing other local musicians. You were a joke, in that world, if you proclaimed yourself an artist or promoted your band with any zeal. So Delffs would probably find "seeker" a rather grandiose title.
But Nick Delffs is, in fact, a seeker. He's an old-school rustler of the human condition; a tireless navigator of social and spiritual landscapes; a genuinely curious and wide-eyed, mankind-enthusiast. Soon after meeting him, one gets the impression that Delffs could be dropped in some far corner of the Earth and he'd not only survive, but he'd make a lot of friends—maybe even start a new band. In both casual conversation and his songwriting, Delffs gravitates to the universal. That's his search. His life's work is in the identification and removal of our shared illusions. And that is, largely, what Delffs writes songs about. Songs come to him when he's "feeling detached from the world but totally in love with it at the same time," he says. "Mostly they come when I am patient and I don't need them or care about them too much."
They happen to be pretty catchy songs. Delffs first emerged in 2003 as the frontman for the seminal Portland band The Shaky Hands, known for their jangly, pulsing and introspective songs and their high-energy live shows. The band would sign to the venerable Kill Rock Stars imprint and tour internationally with bands like The Shins and Meat Puppets.
In a world of noise and madness, he will use his music to try and scratch at something human and real. Something helpful. Nick Delffs is a seeker. He shares his discoveries. The latest album Redesign is his greatest gift yet.
Unda Fluxit