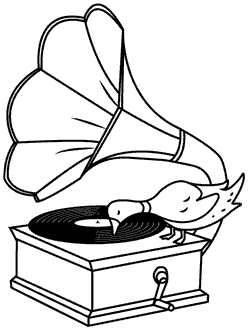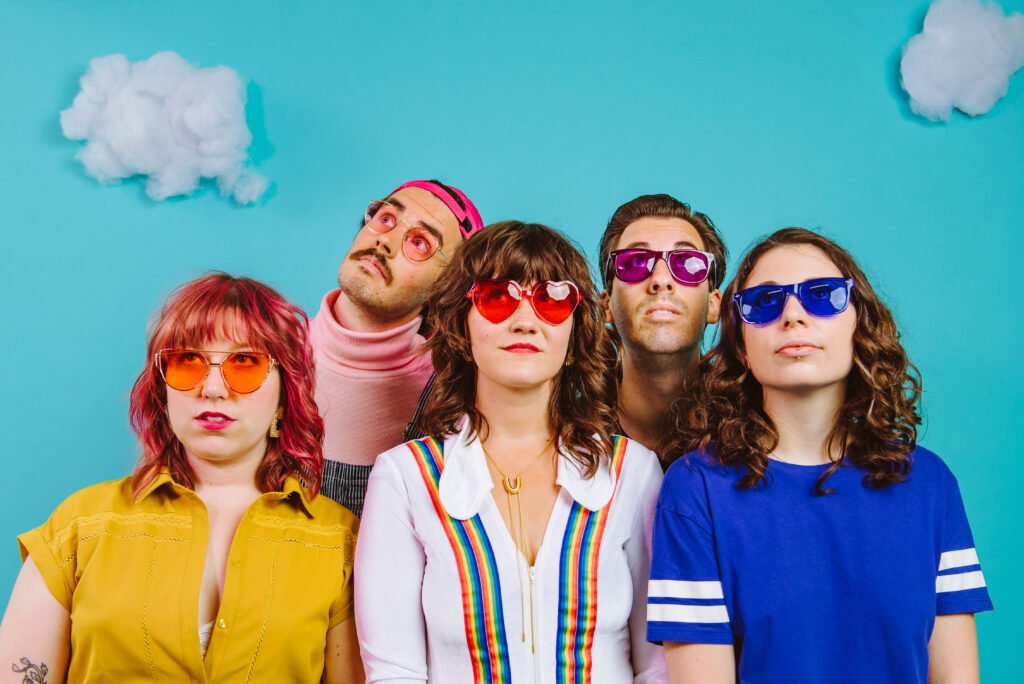 Are you longing for (slightly) simpler times when your biggest problem was the size of your CD binder? Travel back in time with Kuinka's '90s Throwback Party! (part 2) featuring one set of classic hits from the 1990s, one set of Kuinka faves, plus special guests to keep you electric sliding all night.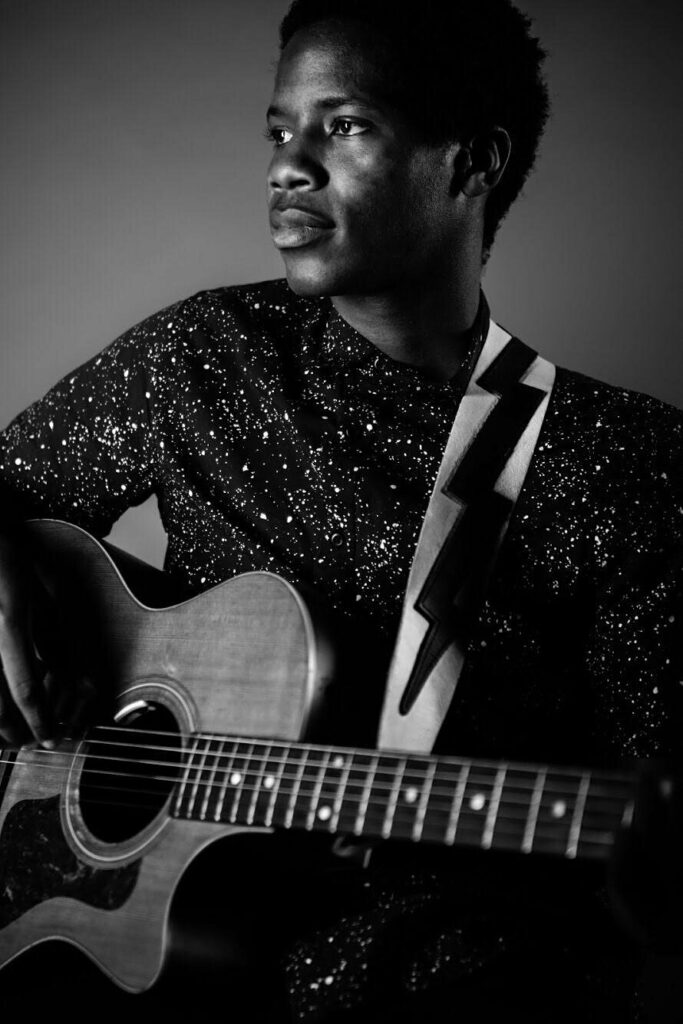 Thunderstorm Artis
Thunderstorm Artis is a singer, songwriter, and multi-instrumentalist.
Soaring vocals meet dextrous, layered guitar and intimate storytelling that can evoke the poetic lyricism of Passenger in one song before sliding into the wrenching neo-soul of Leon Bridges in another.
Artis was born and raised in a large musical family on the North Shore of Oahu, and it's easy to find the laid-back vibe of island life effortlessly blended with the real life experiences that inspire his music. As a Season 18 finalist on The Voice, Artis wowed audiences with both his original compositions, including quiet acoustic track "Sedona," and loving reinterpretations of songs by artists like The Beatles and Louis Armstrong, with John Legend describing his tone as "magical" and Billboard praising his "earnest, uplifting presence." Artis has played alongside modern icons Jack Johnson and Booker T., as well as toured extensively with his brother, Ron Artis II. He's also a longtime featured artist at Wanderlust Festivals throughout North America.