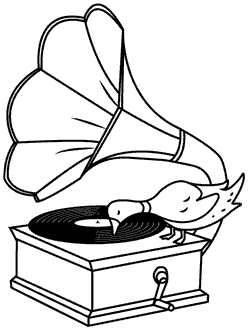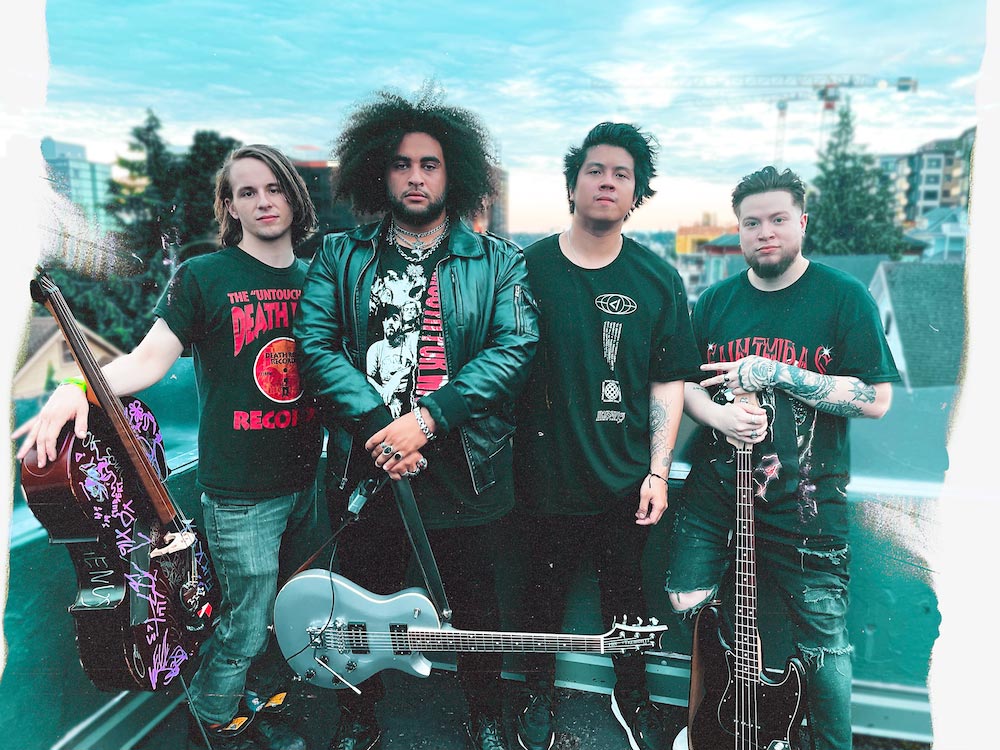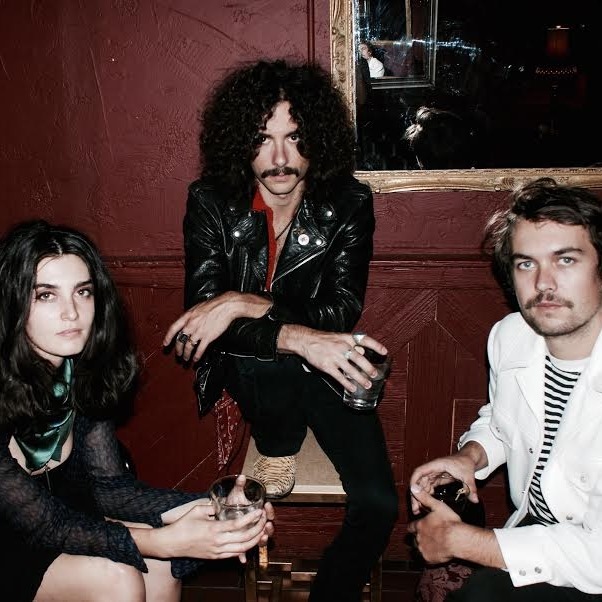 King Youngblood is focused on reclaiming rock music, specifically black fronted rock packed with strong song writing, Afropunk attitude and an undeniable exhilarating live show. Alternative Press calls King Youngblood "Seattle's Alt Rock Princes" – they sure got that right. Twenty-three-year-old founder and front man Cameron Lavi-Jones, along with, drummer Alix Daniel, cellist Chet Peterson, and bassist Hamoon Milaninia have a singular mission: grab heavy guitar/drums rock by the collar and drag it into the willing arms of the fresh new generation of fans currently fueling the world-wide resurgence of rock music. The world agrees with affirming descriptions including AfroPunk Magazine in October 2021 declaring "King Youngblood's skill at transforming a small phrase into a massive hook is at this point unparalleled in the world of heavy music."
​
Their 2022 year is explosive with singles and videos releasing every 30-45 days including the banger – Thousand Songs with a music video that premiered on noncommercial Seattle radio station favorite KEXP 90.3 FM. Big Thank released March 13, 2022 with a resoundingly loud and rocking celebration at the Crocodile's Madam Lou room May 11, 2022 filled with industry folks and fans head banging with wild abandon.
​
Incessant national touring, a comic book series called Afrothunda depicting King Youngblood as rockers and super heroes from "Planet Xenon," more music videos and unique merchandise all are part of the cavalcade of activity and stuff erupting from King Youngblood in the wake of their breakthrough album Big Thank. And more music is coming in the fall as this band is as prolific in the studio as they are undeniably super charged on stage.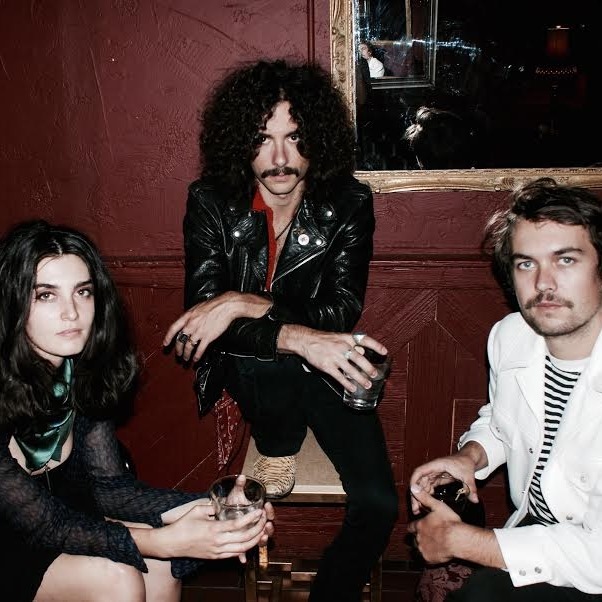 Pink Fuzz
Sludgy riffs, ripping guitar solos (think your favorite track off Smashing Pumpkins "Mellon Collie" meets QOTSA's "Era Vulgaris") and driving intricate rhythms are a large part of this band's sound. But what stands out are those song's counter parts. Pink Fuzz can still throw down with the heaviest rock n' roll, but what is setting them apart is their ability to balance that with beautiful melodies and a wide array of dynamics. LuLu and John's vocal harmonies in these melodic driven moments are a highlight of the bands sound, as their voices blend together in a way that is instantly recognizable. With John's vocals taking on the style we'd expect from a love child of The Stooges era Iggy Pop and Marc Bolan. While LuLu's silky smooth vocals channel more of a Josh Homme written melody with a Beth Gibbons (Portishead) style delivery. Their individual vocals drive the intensity and fluidity. Behind all of that lies the thunderous execution of Forrest Raup on the drums. The driving force behind the band, Raup's rhythms are melodic and dynamically climactic giving the band the excitement and ruthless drive every headbanger wants in a show. The entire band's talent and experience shines through seamlessly to create an incredible performance.
Pink Fuzz has been an extensive touring band for about 4 years. They have played with bands including Thee Oh Sees, LA Witch, Reignwolf, The Yawpers, Slowcaves, Black Pistol Fire and Heart.
There is no doubt that this band can shred, but it is clear that everything is played with intention; not a note or beat is wasted or over played.
Corduroy Blue
An alternative, punky, folky, band from Nampa, Idaho!