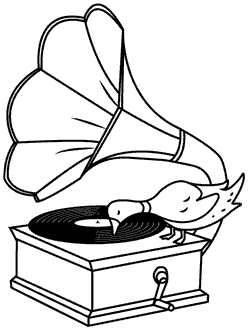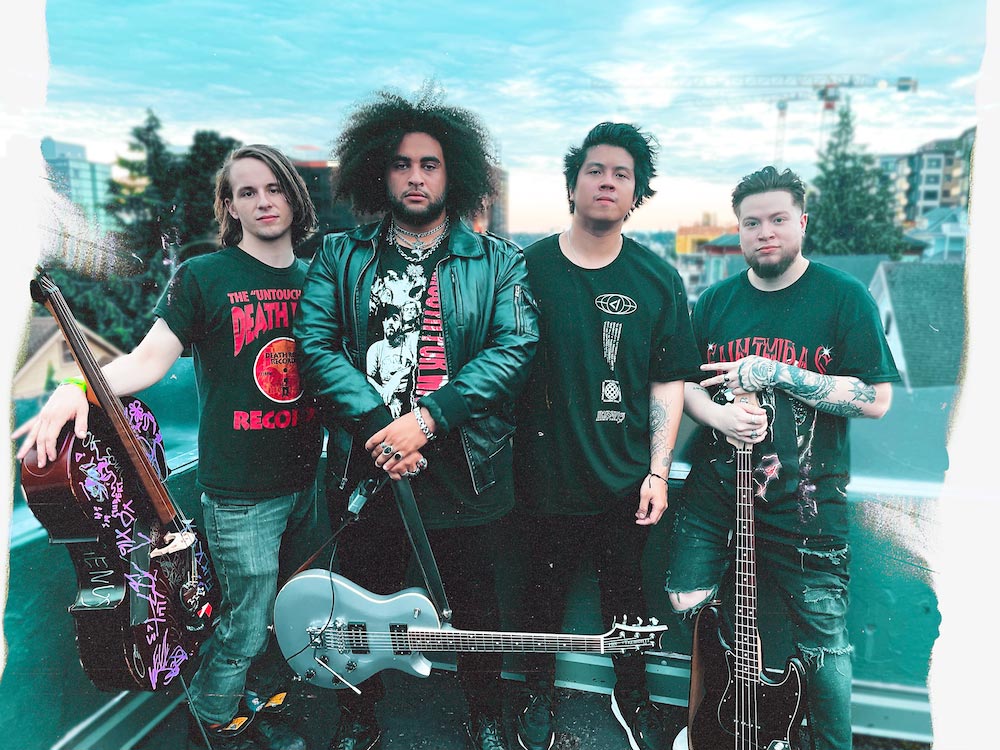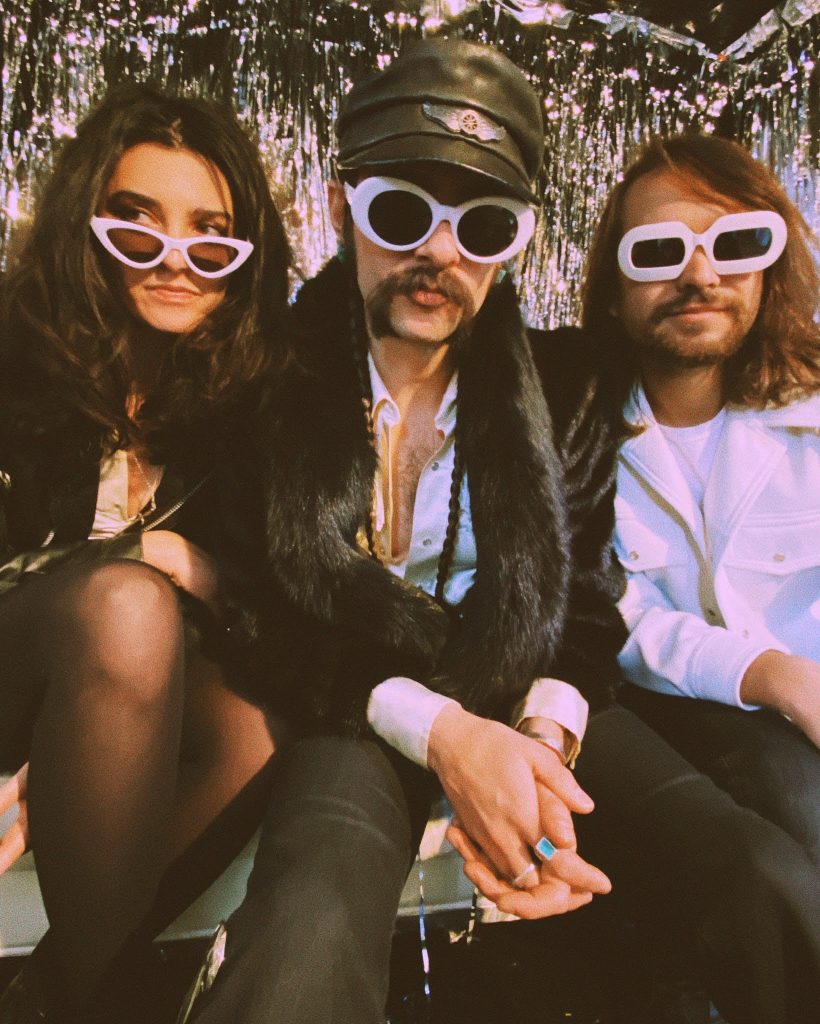 King Youngblood is focused on reclaiming rock music, specifically black fronted rock packed with strong song writing, Afropunk attitude and an undeniable exhilarating live show. Alternative Press calls King Youngblood "Seattle's Alt Rock Princes" – they sure got that right. Twenty-three-year-old founder and front man Cameron Lavi-Jones, along with, drummer Alix Daniel, cellist Chet Peterson, and bassist Hamoon Milaninia have a singular mission: grab heavy guitar/drums rock by the collar and drag it into the willing arms of the fresh new generation of fans currently fueling the world-wide resurgence of rock music. The world agrees with affirming descriptions including AfroPunk Magazine in October 2021 declaring "King Youngblood's skill at transforming a small phrase into a massive hook is at this point unparalleled in the world of heavy music."
​
Their 2022 year is explosive with singles and videos releasing every 30-45 days including the banger – Thousand Songs with a music video that premiered on noncommercial Seattle radio station favorite KEXP 90.3 FM. Big Thank released March 13, 2022 with a resoundingly loud and rocking celebration at the Crocodile's Madam Lou room May 11, 2022 filled with industry folks and fans head banging with wild abandon.
​
Incessant national touring, a comic book series called Afrothunda depicting King Youngblood as rockers and super heroes from "Planet Xenon," more music videos and unique merchandise all are part of the cavalcade of activity and stuff erupting from King Youngblood in the wake of their breakthrough album Big Thank. And more music is coming in the fall as this band is as prolific in the studio as they are undeniably super charged on stage.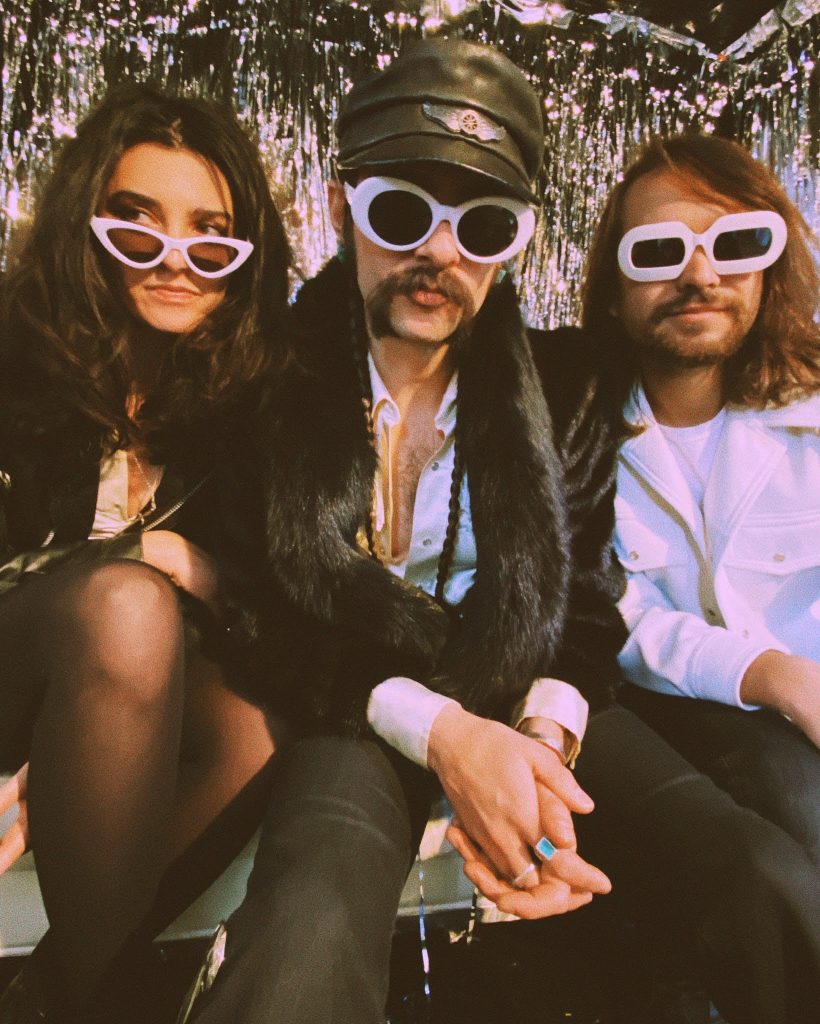 Pink Fuzz
Pink Fuzz is a brother/sister led three-piece out of Denver made up of singer/guitarist John Demitro, singer/bassist LuLu Demitro, and drummer Forrest Raup. Growing up and playing music together since grade school, Pink Fuzz came to fruition at the end of 2017. Quickly picking up steam and wanting to expand out of Denver, Pink Fuzz started touring extensively. Creating a DIY circuit throughout the country they've built a grassroots fanbase that has anxiously been awaiting new releases. The band has released many singles, an album Speed Demon in 2018, an EP Vitals in 2019, as well as a live album during quarantine, Live At Silo Sound in 2021.
Their impressive live show has been making waves in the Colorado music scene and nationally. John's baritone guitar lends itself to their heavy and fuzzed-out tone. The tuned down sound mixed with vocal harmonies and unique melodies is their calling card. The band's newest material has been starting mosh pits since they debuted it at Treefort 2021. The coined term "High-Speed Desert Rock" suits them well as their show is fast-paced, dynamic and hard-hitting.
Corduroy Blue
An alternative, punky, folky, band from Nampa, Idaho!