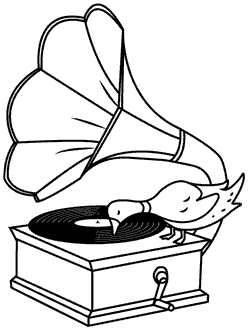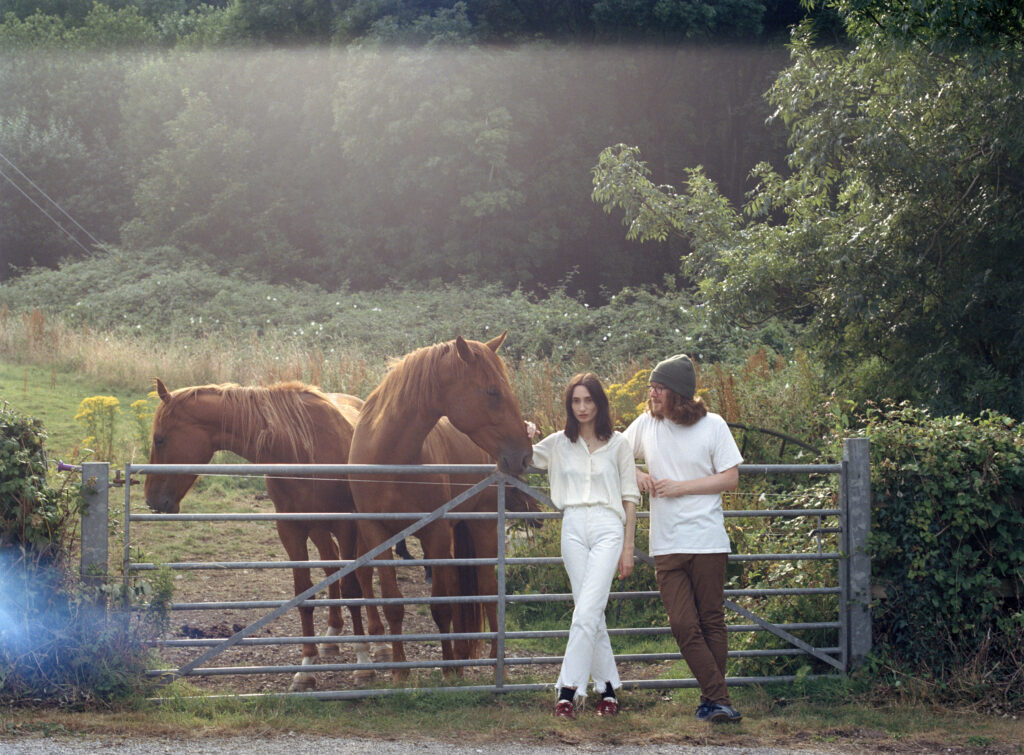 KING HANNAH's debut full length album, I'M NOT SORRY, I WAS JUST BEING ME – an inspired melding of American influences as diverse as Red House Painters, Mazzy Star and Smog with more British sources like PJ Harvey and Portishead – offers a stunning showcase of the Liverpool duo's talent, its dozen songs full of darkness and wit, mesmerising and thrilling in equal measures. Indeed, titles are rarely more impeccably chosen than the one Wales-born Hannah Merrick and local boy Craig Whittle have chosen. At once a humble clarification and a stubborn challenge, it not only sums up the duo's single-minded vision and their determination to remain true to themselves, but also offers a glimpse of the wry, knowing humour lurking in the shadows of the record. At times it's like listening to dusty jukebox 7" singles from the late 1950s played at half speed, and at others like Cowboy Junkies forced to play The Trinity Sessions at knifepoint with a pounding whiskey hangover.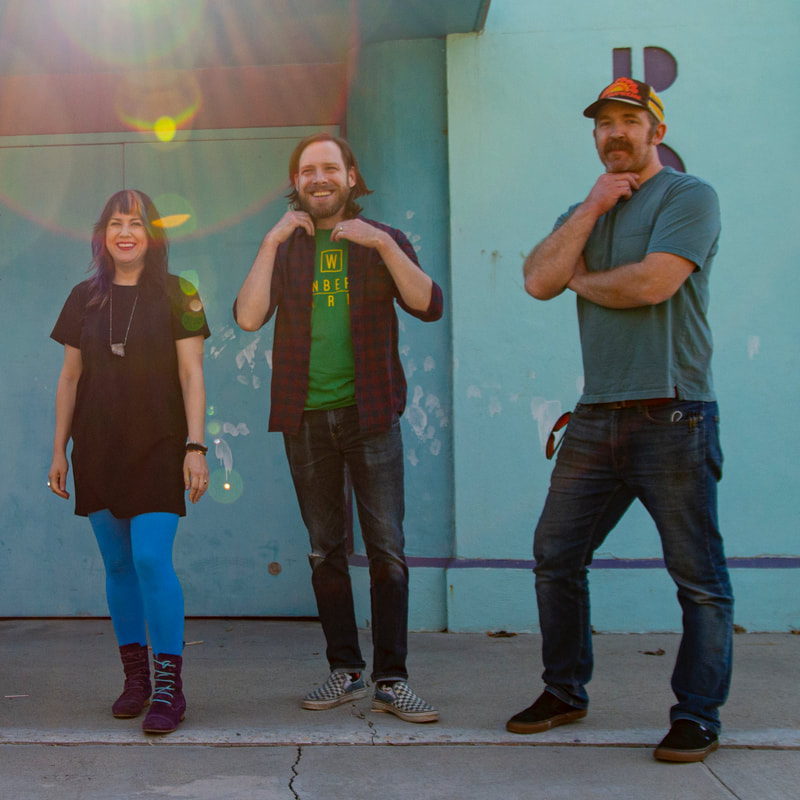 Trippy Hearts
Hailing from Boise, Idaho, this moody trio weaves haunting melodies with soft/loud dynamics in their unique "spacious, noir-like" ethereal rock. Their music has been described as "hypnotic, entrancing" with moments of "pure fury." They are Jenn Sutkowski on Rhodes, keys, and vocals; Brent Heiner on guitar and harmonies; and Stephen Samuelson on drums. Get swept away by their mesmerizing soundscapes.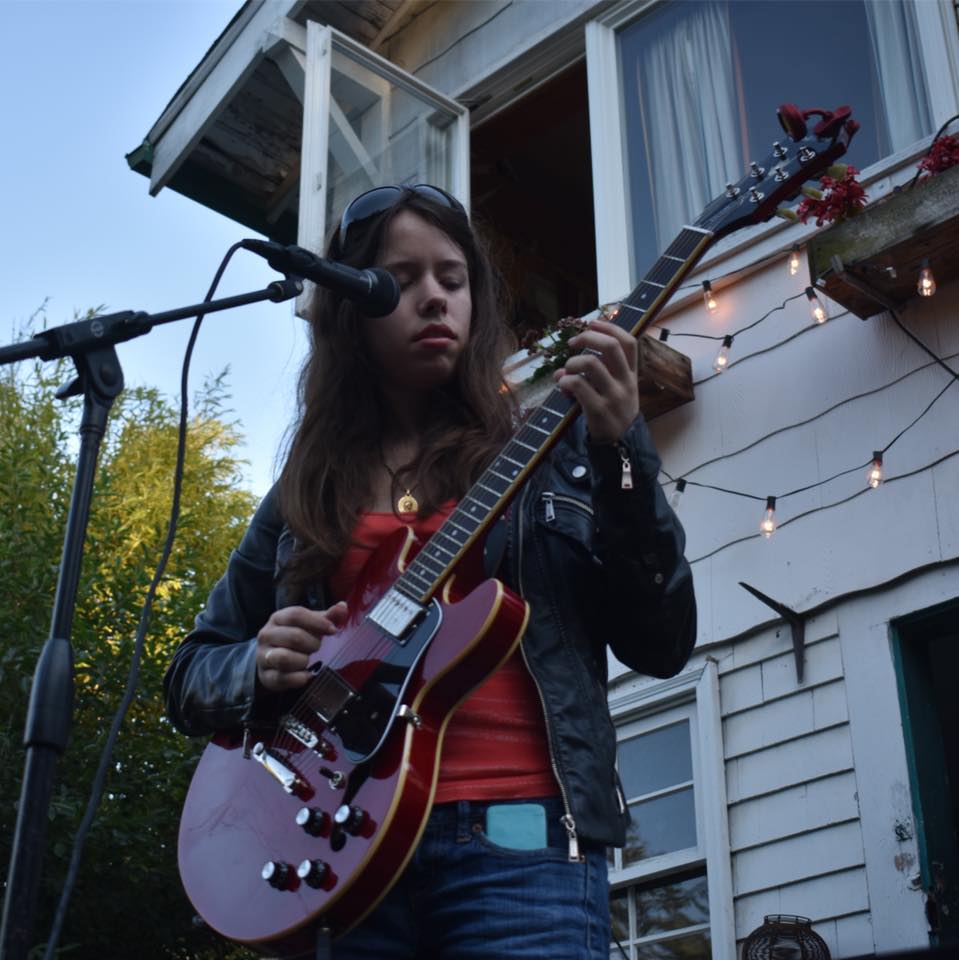 Ana Lete
"Her music is unexpected – experimental folk that is soaked in the provocative iciness of Iceland. There is a bit of Björk but it shares striking similarities to Washington state artist Briana Marela. From her debut album, Psychic Translation, her single "Aspens" is surprisingly stunning and intimate, something you would expect to hear from a veteran artist. Watch out for this band." – Ben Yung, the Revue.
"Boundary-pushing singer-songwriter Ana Lete wooed those in attendance at the District Coffee House with her heartfelt and intimate indie folk and enchanting vocals."
– Jess Casebeer
Ana Lete is an Experimental Indie artist from Boise, ID. Containing elements of classical, jazz, and indie influences, Lete's set is emotive, entrancing, and surreal. During sets, Lete lays her vocals and poetic lyrics all out on the stage. Her music has been compared to the likes of Anna Ternheim, Bjork, Aldous Harding, Johanna Newsom, Tune-Yards, Joni Mitchel, and Fleet Foxes.