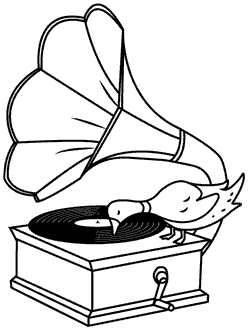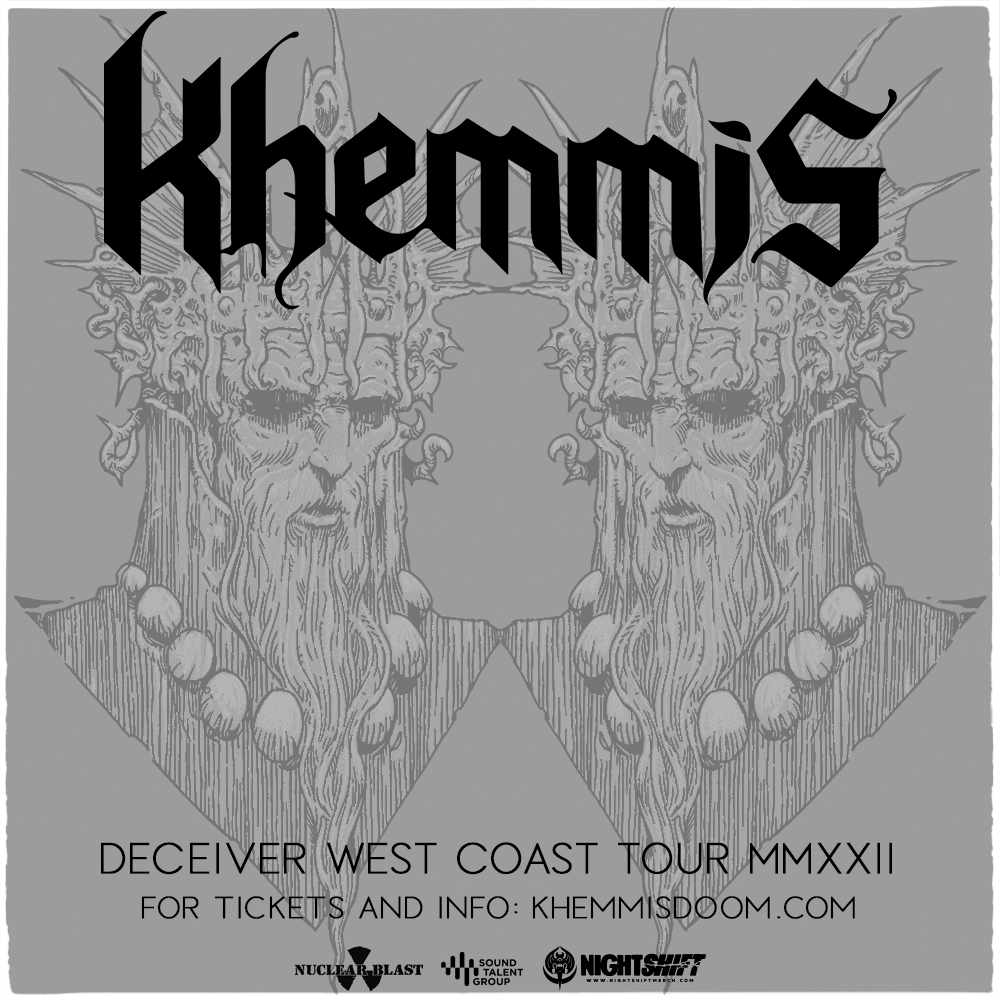 Khemmis is an American doomed heavy metal band from Denver, Colorado.
Their debut record, 'Absolution,' earned the four-piece outright critical praise from the underground, including a slot on Decibel Magazine's 'Top 40 Albums of the Year' list, which allowed them to start seeping into the mainstream consciousness. 2016's 'Hunted' helped break down those final barriers in the USA, earning Khemmis more widespread recognition, ranging from glowing reviews at Metal Sucks, Metal Injection and Pitchfork, to earning them a spot in Rolling Stone's '20 Best Metal Albums of 2016′ list and Decibel's highly sought after Album of the Year accolade. With their latest record, 'Desolation,' Khemmis have finally reached a more international audience, winning over hearts and minds across the globe.
Though undeniably influenced by doom and classic metal, to tag the quartet with those labels doesn't do justice to what they've accomplished. Theirs is a perfect representation of modern heavy metal that integrates the past in a way only possible with the faculty of hindsight. It's impossible to ignore the lengths that the four piece goes to in order to master their craft and produce a distinct form of heavy music. Their magnificently uplifting, yet sorrowful groovy riffs weave the listener along on an unparalleled journey. 'Desolation' is not just the best Khemmis record to date, but a testament to the quality and evolution of which heavy metal is still capable.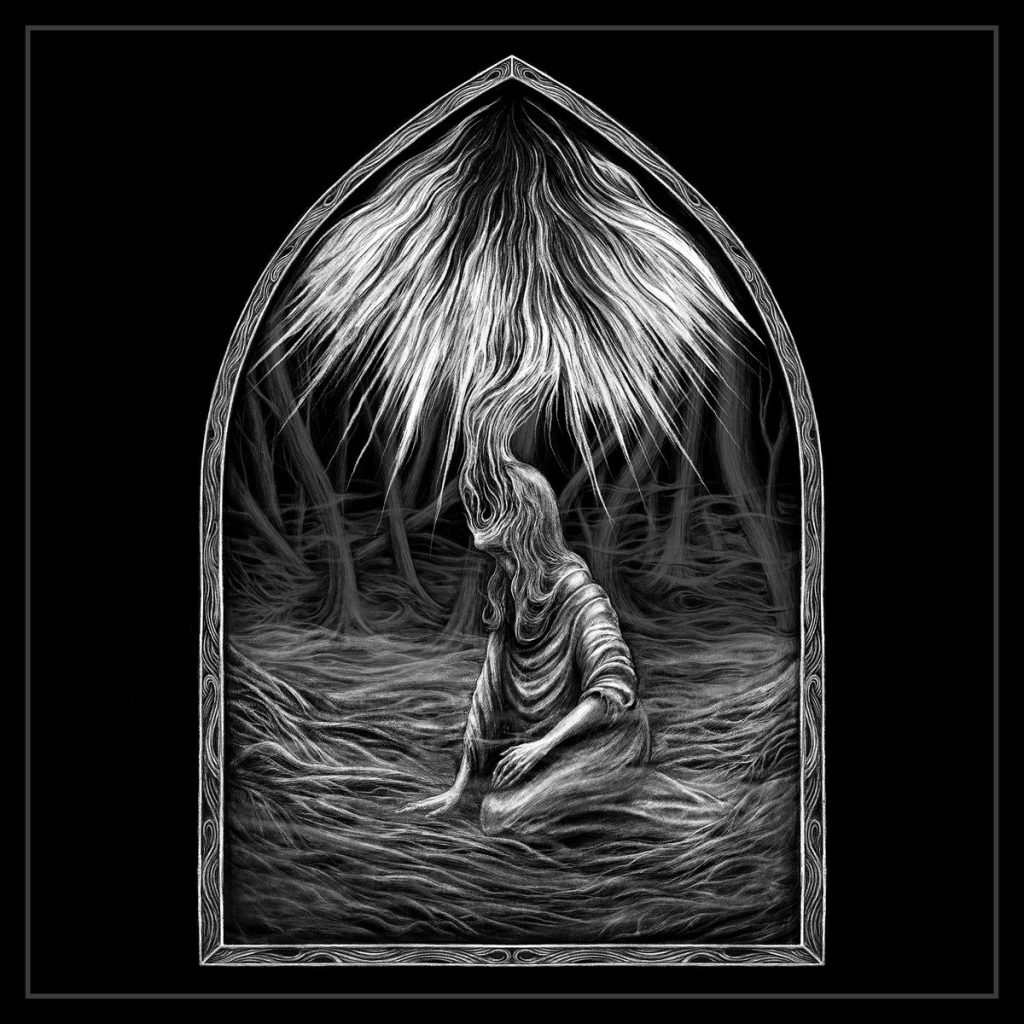 Ghorot
GHOROT is a Blackened Doom-Metal Trio from the high desert of Boise, ID. Formed in the fall of 2018, the project features Carson Russell (Ealdor Bealu) on Bass/Vocals, Brandon Walker (ex-Ghost Tours) on Drums/Vocals, and Chad Remains (ex-UZALA) on guitar. Devastatingly heavy in both tonality and structure, Ghorot strives to defiantly coalesce the dominions of sludge, doom, stoner, and black metal into a behemoth of sonic ferocity.
STAND AND BEAR WITNESS
For fans of: YOB, THOU, Eagle Twin, Darkthrone, and Bell Witch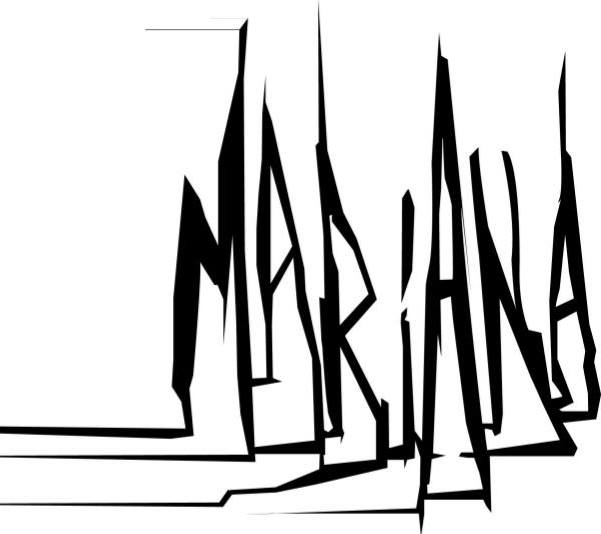 Mariana
Crusty dudes making awesome music.