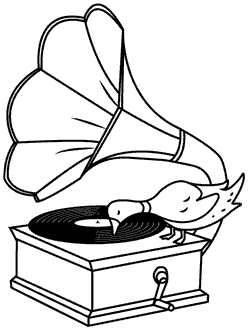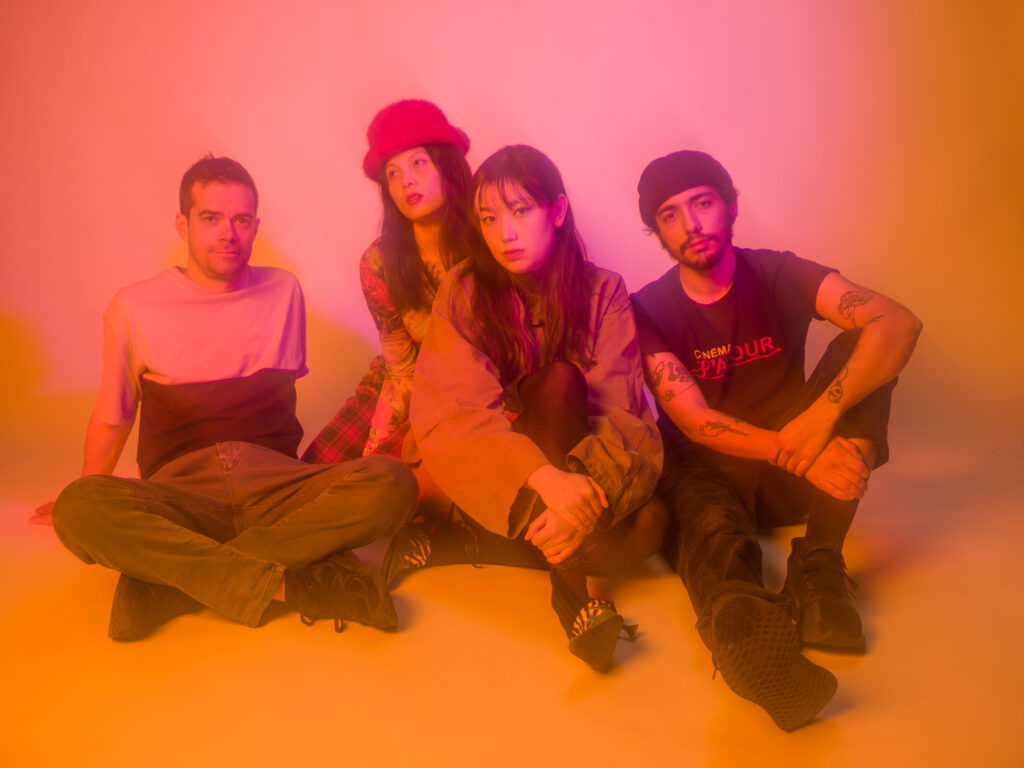 Kamikaze Nurse are a rock band formed in Vancouver, BC, Canada in 2018 with KC Wei, Ethan Reyes, Sonya Eui, and John Brennan. Named after activist-philosopher Simone Weil's unfulfilled humanitarian death wish, the band released their debut LP, Bucky Fleur, on Agony Klub in June 2019. Their music has been described as "ethereal skronk," "Deleuzian rock," and "best of the '90s" by people on the internet and IRL. Their sophomore album, Stimuloso, will be released by Mint Records in spring 2022.
Kamikaze Nurse's evocative integration of melody and noise, along with their interests in poetry, film, and literature, creates a narrative world in which the songs grow to have their own internal logic, reaching beyond genres and conventions. In 2020, amidst the first wave of the pandemic, the band self-recorded the instruments for their sophomore album, Stimuloso, at their jam space over the course of 6 months. Vocals were completed at Raincity Recorders over a weekend, and the album was mixed by Greg Saunier (Deerhoof), who gave Stimuloso its swagger and tooth. While Bucky Fleur established the band's sound as defiant, fiery, and fierce, Stimuloso takes risks in writerly compositions and playful introspection.
Shadowhouse
xox
Hot dads that hurt ears. Boise noise punk.