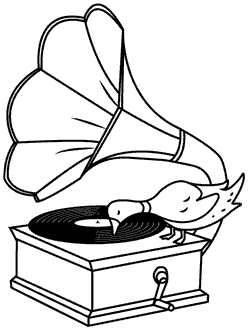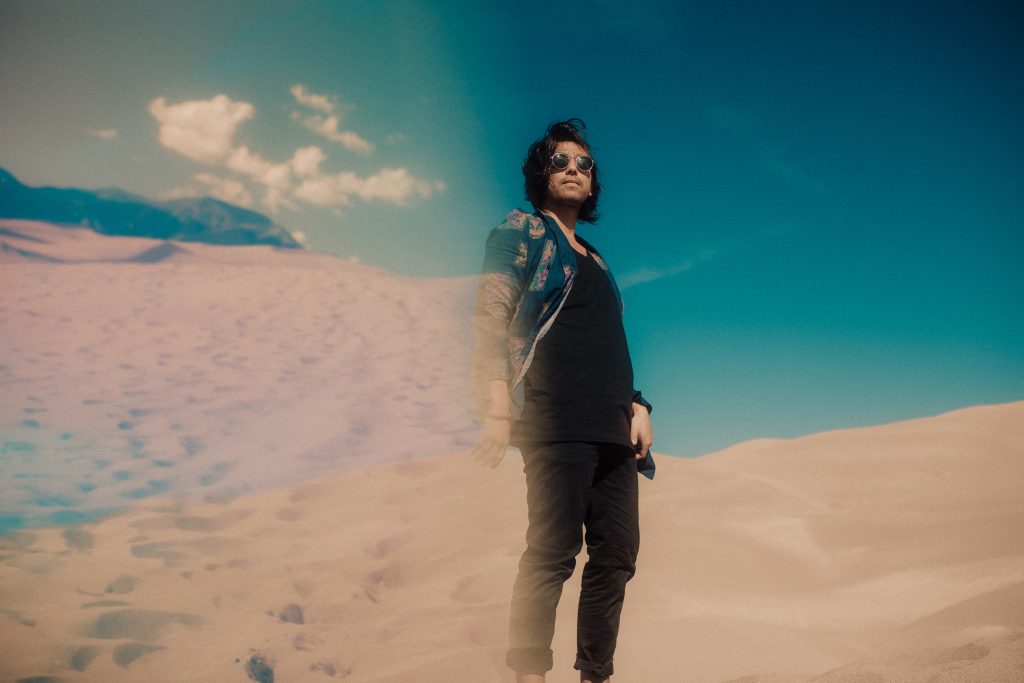 Kainalu is a psychedelic funk recording project by independent multi-instrumentalist and producer, Trent Prall. Drawing influence from modern psychedelia and classic motown artists he grew up listening to, Kainalu's unique sound has gained international appeal. Kainalu's core is rooted in Prall's Japanese-Hawaiian heritage; the word roughly translating to ocean waves, but more personally the concept of the ocean rising and breaking down the islands through time and the impermanence of life. Kainalu explores this meaning through both its sound and visuals. Joined by a guitarist, Joe Waldbillig, bassist, Evan Nelson, and drummers, Matthew Allen and Julian Russell. Prall creates a more jam-oriented live interpretation of his recorded music.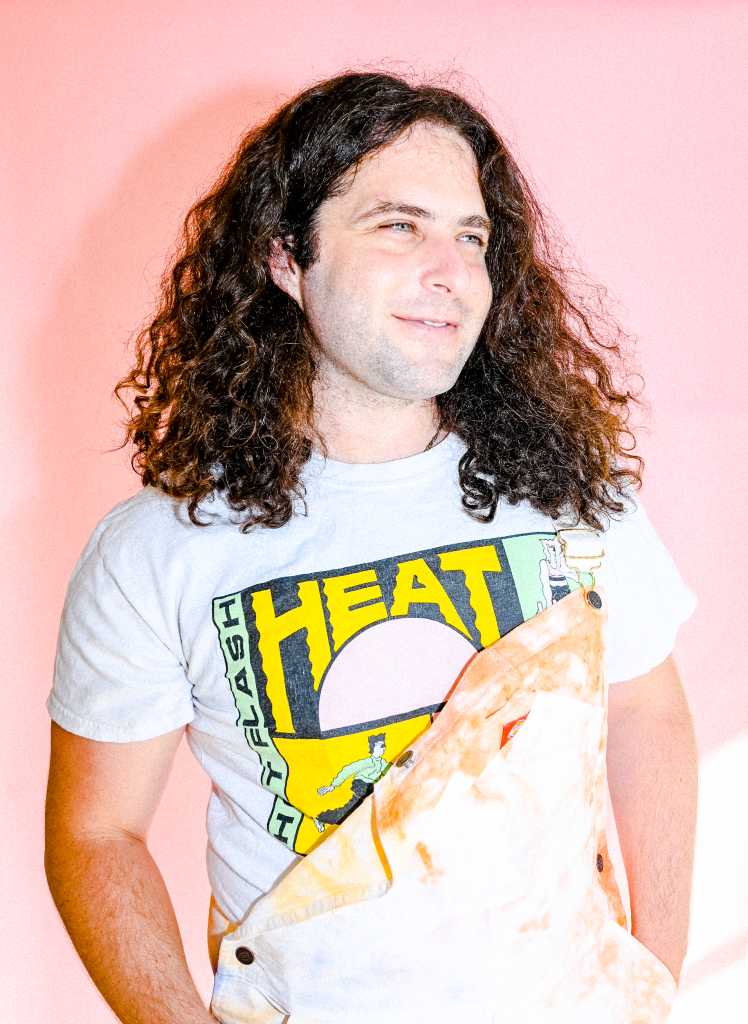 Pink Skies
Pink Skies, the psychedelic-pop brainchild of ARIEH BERL, started in the Bay Area, California when we decided to release old home recordings that opened his unique, woozy production style to the world. Drawing from an eclectic range of influences including Red Hot Chili Peppers, Frank Ocean, Flume & Tame Impala, Pink Skies forged a sound sonically rooted in a unique blend of psychedelic rock, pop, chill wave and electronic music. The modern, yet classic sound immediately clicked with listeners with the release of debut EP "Does It Really Matter" in 2018. This continued growth this the space epic concept album SPECTRA that launched Pink Skies to new heights being featured in New Music Friday, Fresh Finds, Modern Psychedelia, Sunshine Surf, Indie Pop, All New Indie and more playlists. The band's kaleidoscopic live show has had Pink Skies share the stage with acts such as Cannons, The Knocks, Neil Frances, Goth Babe, Day Wave, Del Water Gap, Tim Atlas, Boy Pablo, and TV Girl. Pink Skies has also become an in demand producer, racking up credits with 6LACK, SAINT JHN, and KHALID. 6LACK's "East Atlanta Love Letter" resulted in two gold records for Pink Skies.
Pink Skies will be releasing a new album slated for July 2023 on Cosmic Jelly. One thing that seems constant is Pink Skies is not afraid to push the boundaries of their sound. With a focus on experimentation, Pink Skies always is looking for new ways to create something special.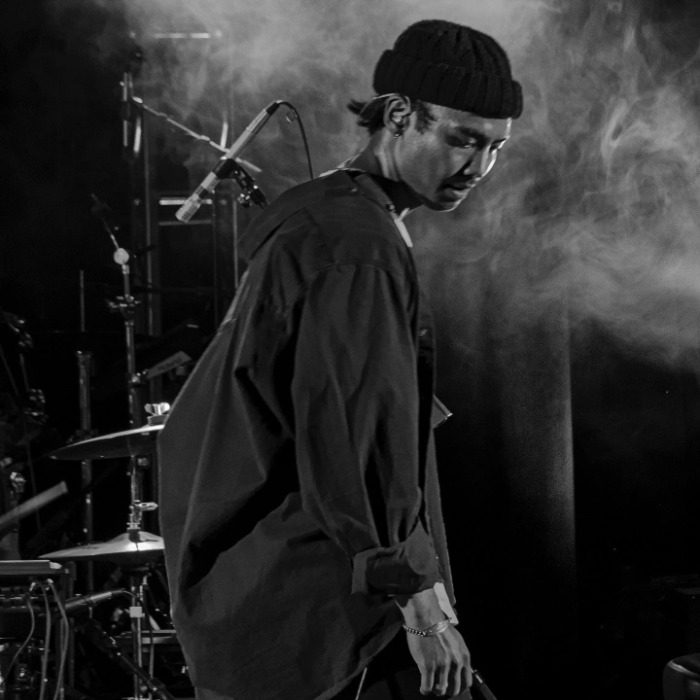 JÜN
JÜN is a local R&B group rooted in Boise's music scene. Members Jun, Marcus, and Tyler joined together to put life into the band's first album, Guilty Pleasures. Inspired by acts like Dijon, Blxst, and Sza, JÜN mixes elements of their classical background into their set with viola looping and live sampling.