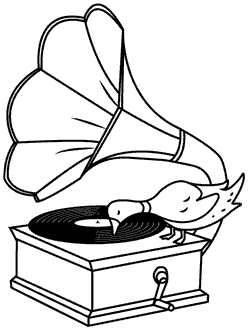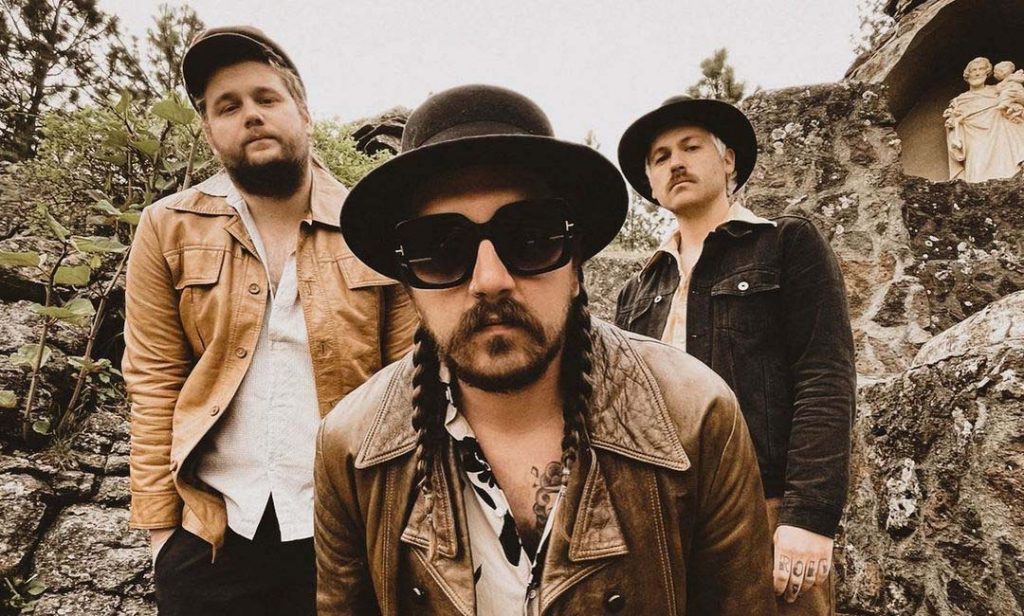 In 2020, a year wrecked with cultural dissent and a global pandemic, fellow musicians and long-time friends Garrett Zanol and Ian Nelson decided to create a band that would pull influence from a few of their favorite musical acts. After retaining the talents of their favorite local drummer Chase Howard, the group got to work on writing an album that illustrates their current climate.
Kadabra from Spokane, Washington U.S., delivers the eerie psyche crawl of acts like Dead Meadow and the heavy fuzzed riff grime of Black Sabbath. In fall the of 2020, they tracked their debut album with Dawson Scholz, and it is set to release this fall on Heavy Psych Sounds Records.
Power House

Voidstrider
Voidstrider, originally from Austin, TX, is a three-piece rock band composed of Clint Fischer (guitar, vocals), R.J. Fischer (drums), and Whitney Fischer (bass, vocals). Their sound, resonating late 70's to early 80's rock and metal, pairs crisp, prominent vocals with melodic guitar riffs, heavy bass lines, and rolling, driven drum fills.