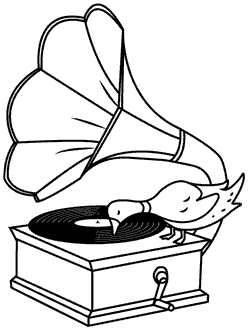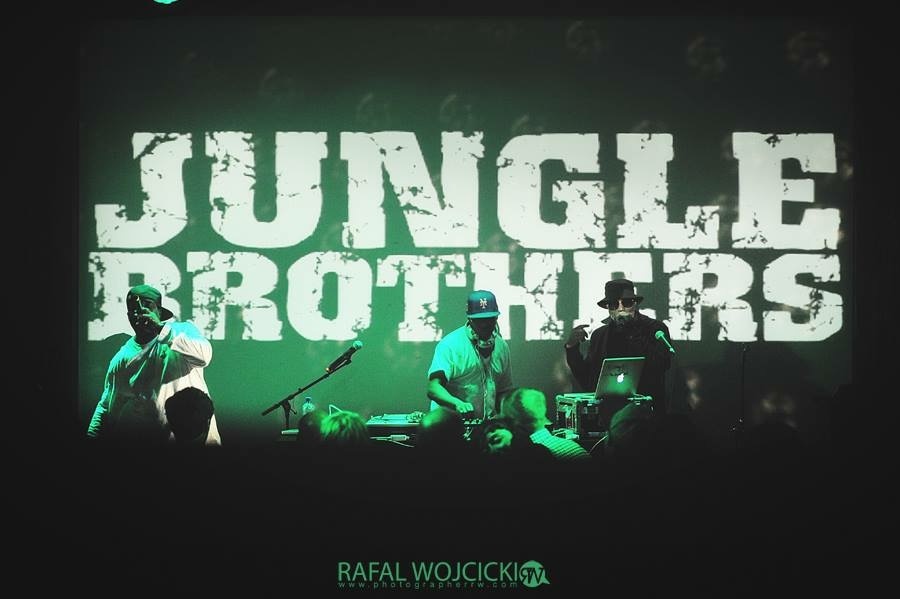 Jungle Brothers have been around since hip hop's Golden Era and are the longest running Hip Hop group in the world. They continue to adapt creatively to the changing soundscapes of both hip hop and DJ culture. Afrika Baby Bam and Mike G have been experimenting since they first appeared (then with DJ Sammy B) on the NYC hip hop scene with the release of the ground-breaking 'Straight Out The Jungle' in 1988. Their raw, energetic debut included "I'll House You" a bona fide international hit. A prototype for later envelope-pushing crews like the Wu-Tang Clan, the Jungle Brothers were among the first groups to aggregate a like-indeed posse of fellow rappers that became the legendary Native Tongues: De La Soul, A Tribe Called Quest, Monie Love and Black Sheep.
Free to sample and manipulate in a more sophisticated setting, the JBs mixed up breaks and beats that recalled the Bronx block parties of their youth, incorporating elements from jazz, soul, and funk classics. The resulting album, Done By The Forces Of Nature, ranks with other masterpieces of the era like the Beastie Boys Paul's Boutique.
Currently, Jungle Brothers continue to tour the globe bringing the block party to every stop along the way which now leads us to the new album – 'Keep It Jungle' – to be released in September 2019. The first single 'YEAH' will be released Midnight 24 May 2019 – JUNGLE BROTHERS 2019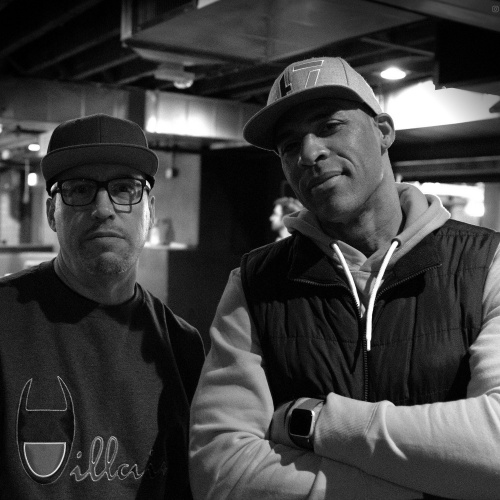 E&J (Eleven & Jason D)
Eleven & Jason D (aka E&J) are a Boise, Idaho based MC & DJ group. Heavily influenced by 80's & 90's Hip Hop, the crew is known for bringing a live show and that raw Boom Bap sound to the stage. The duo released their "Strike Back" album in 2020 with critical acclaim and spins around the globe. European based Hip Hop Golden Age blog called it one of the best Hip Hop albums of the year. In 2021 & 2022, the crew released a series of singles, including "One Of One featuring REKS", leading up to the December 2022 release of their 4th album "Carefully Crafted". The singles have been featured on SiriusXM Eminem's Shade 45 and are staples of underground Hip Hop radio shows, blogs, and playlists around the world.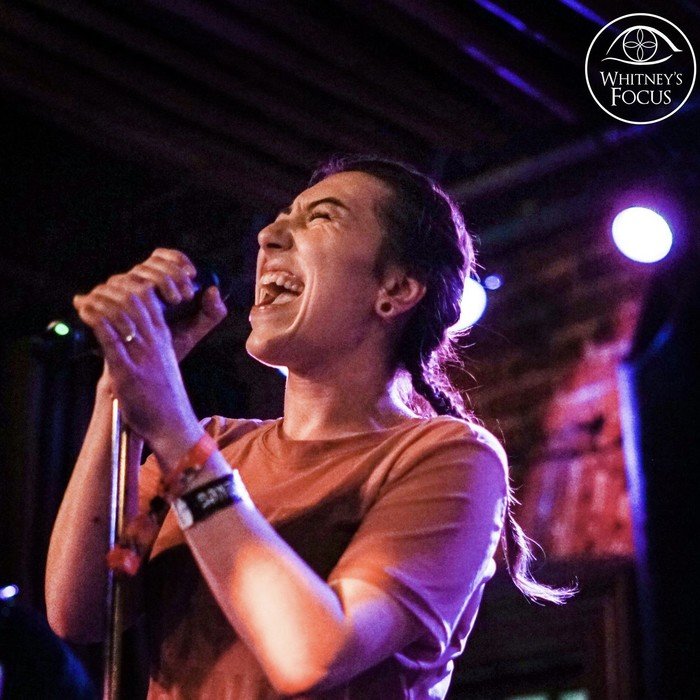 Madisun Proof
Madisun Proof has made influential moves around the local Boise scene. Well-accomplished as a recording artist and performer, this 208 them-cee expresses a conscious rap-style with hints of soul and jazz. Musical influences include Atmosphere, Amy Winehouse, Reverie, Chaka Khan, & the most educated, Ms. Lauryn Hill.
Active as a local in the Boise music scene, they have shared stages with influential acts such as Rapsody, Grieves, Oddisee, and Sh8peshifter. Holding a streak of 4-Time returning artist at Treefort and Boise Music Festivals, they understand the relationship between an artist and their community.
In the process of creating their first exclusive album, Transparent, Madisun explored inner workings of identity and emotion. Conceptualizing it for all to hear, the album acts as a message of reflection, crying out for understanding in a fast-paced world that has no time for it. After its release, Madisun shifted their efforts away from focus the of self towards the co-creation of collaborative group THEM. with Lyricallashea and Natalie Grace, with support of Anté, their grand master Disk Jockey.