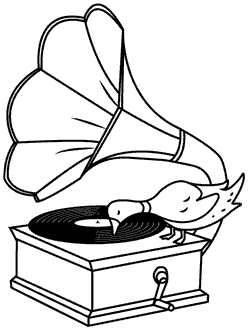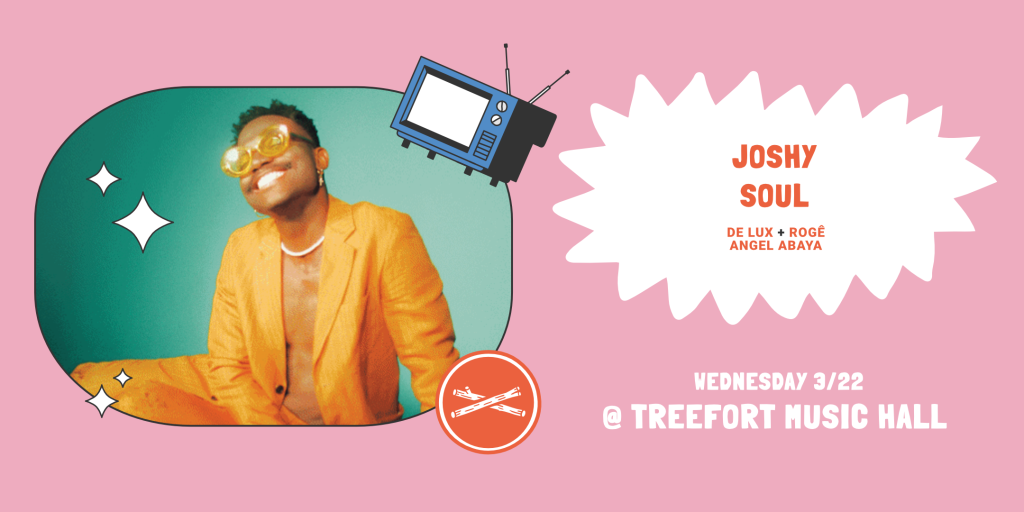 Treefort Music Fest Presents
JOSHY SOUL
De Lux
Rogê
Angel Abaya
Wednesday, March 22nd at TREEFORT MUSIC HALL $30 5:00pm doors / 6:00pm show ALL AGES Free with Treefort wristband. All tickets are General Admission.
#treefort11 | March 22-26, 2023
- FULL FESTIVAL LINEUP: www.treefortmusicfest.com/lineup - DOWNLOAD APP: www.treefortmusicfest.com/app - FULL FESTIVAL PASSES: www.treefortmusicfest.com/tickets - FAQ: www.treefortmusicfest.com/faq - NEWS: www.treefortmusicfest.com/news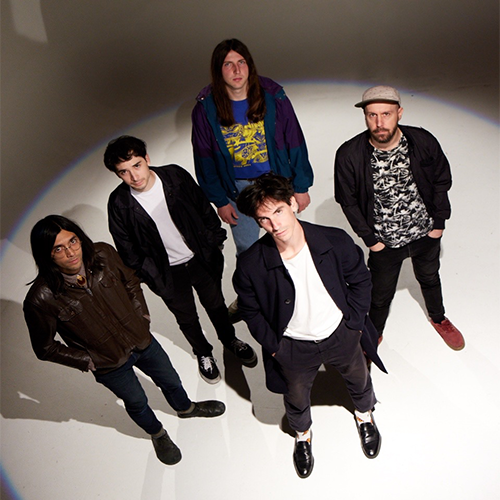 De Lux
De Lux is a 5 piece band from Los Angeles started by Sean Guerin and Isaac Franco. Their 4 album discography is a mix of New Wave, Post Punk, Disco and Funk. Highly energetic live shows accompanied by colorful and playful TV feedback visual elements. This will be De Lux's 3rd time playing Treefort.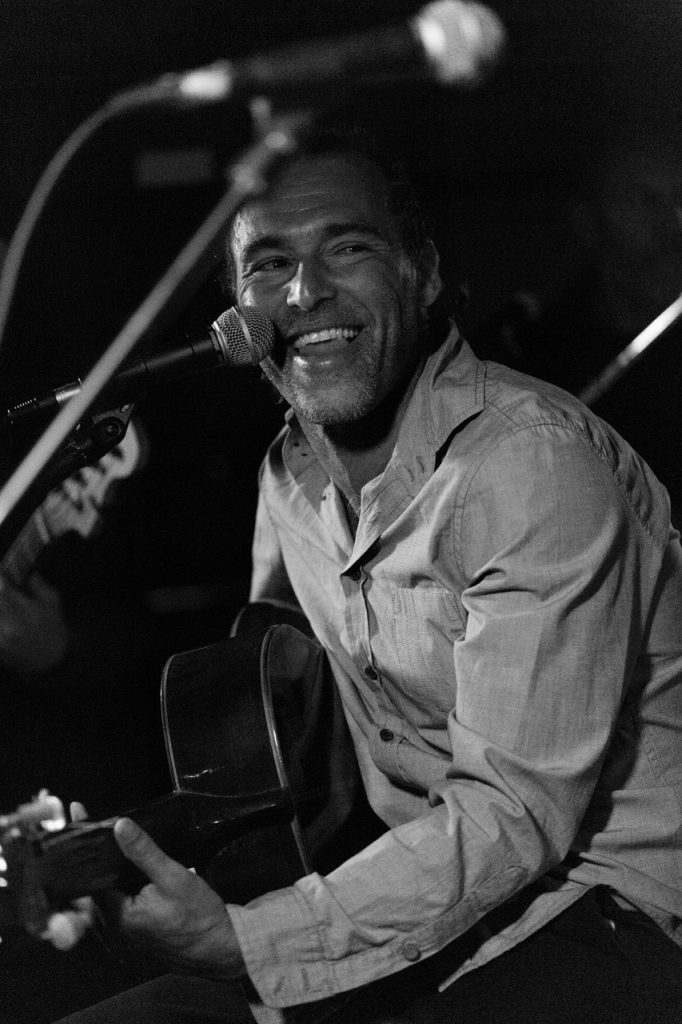 Rogê
Rogê is one of the most exciting singer-songwriters to emerge from Rio and on the verge of an international breakthrough. He recorded an album with Seu Jorge that was released in 2020 and featured in the NY Times and the New Yorker. The Latin GRAMMY nominee has released a number of Brazilian solo albums and is also known for co-writing the theme song for the 2016 Rio Summer Olympics.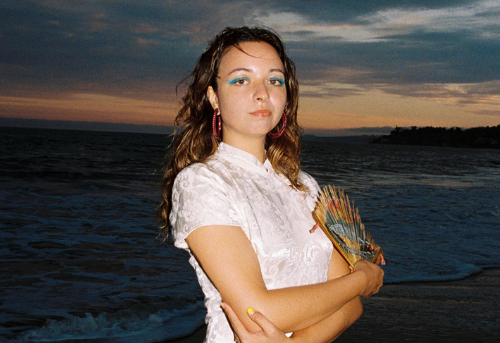 Angel Abaya
Angel Abaya's upcoming record The Bubble is about different orbs we place ourselves in: groups, cities, relationships, our relationship to self, our relationship to the world. It can be isolating, it can be fulfilling, or somewhere in between. Sometimes you wish to pop it. Sometimes you wish to float within it. You can hear these shifts within the playful use of genre, some moments being light and translucent, others being dark and distorted, but it is all held in a vessel that is honest, raw, heartfelt, and at times fearful.
Angel Abaya is a Filipino-American singer, songwriter, and musician based in Los Angeles. She is set to release her debut album The Bubble on May 5 via Earth Libraries. Angel spent much of the last 7 years growing up in the music scene of Boise, Idaho, as well as playing supporting roles in Boise's culture and arts community working for local organizations such as Treefort Music Fest, LED, and Boise Rock School.