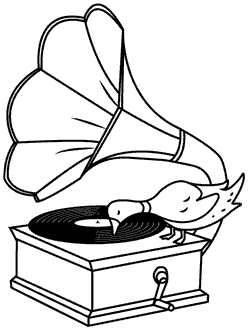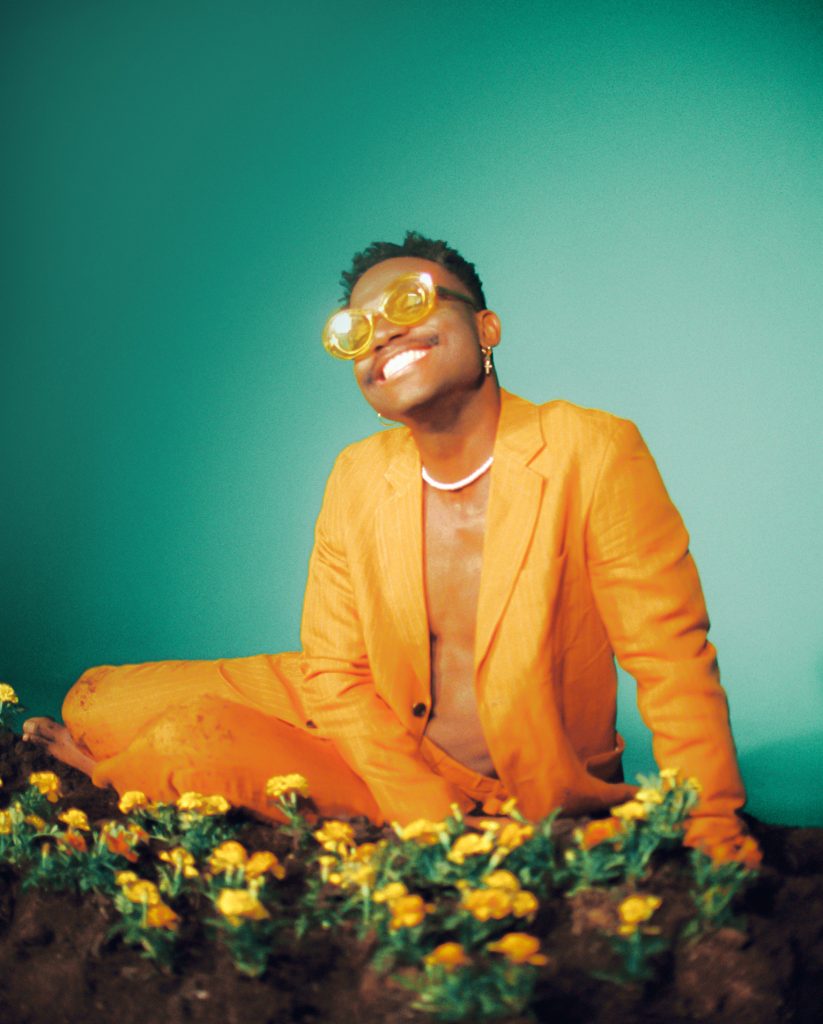 Joshy Soul is an artist who finds his stride amongst the things he knows best: art and soul. As a performer, writer, producer, art director, stylist, fashion model, and roller-skating provocateur, his medium traverses first note to the last, first thread to final seam, and curtain draw to fall. His craft of art and soul varies as much as the clothes he struts. Through Joshy's love of skating and fashion he has planted himself in the modeling and influencing zeitgeist as one that evokes feelings through the way he dresses and the way he moves. About his debut single he says, "'Celebration' is about living your best life even if everyone around you isn't on your wavelength. We all have something to celebrate!"
Based in Long Beach, CA, Joshy Soul has soaked up every hint of inspiration during his journey. At an early age gospel music was a critical thread of his youthful fabric. His grandmother from New Orleans would sing hymns of the religious South throughout their house, and this lit a musical fire in his heart that would eventually manifest itself into Joshy Soul. It was the clanging of the piano, hallowing of harmonies, and the impenetrable truth of music that rang true to Joshy. Today, Joshy finds himself in the midst of some of music's finest that Los Angeles has to offer. Tori Kelly, YouTube sensation AJ Rafael, Phoebe Bridgers, and Moses Sumney — who studied music alongside Joshy under Alex Boyé at Riverside Community College.
When with his former outfit 'The Cool' Joshy Soul amassed a noteworthy gigography including sold out shows at the Egyptian Theater and Gallivan Plaza in Salt Lake City, headlining the Treefort Music Festival, performing at Hard Rock's Miami Dolphins Stadium, performing with Nick Murphy, and supporting the likes of Phoebe Bridgers, The Roots, Cat Power, Haley Reinhart, and more.
Additionally, Joshy Soul's fashion achievements include features with Taft Ambassador, GQ Portugal, Scotch Porter, Pitti Immagine, Topman, Naked Wolfe Shoes, Scotch & Soda, and more.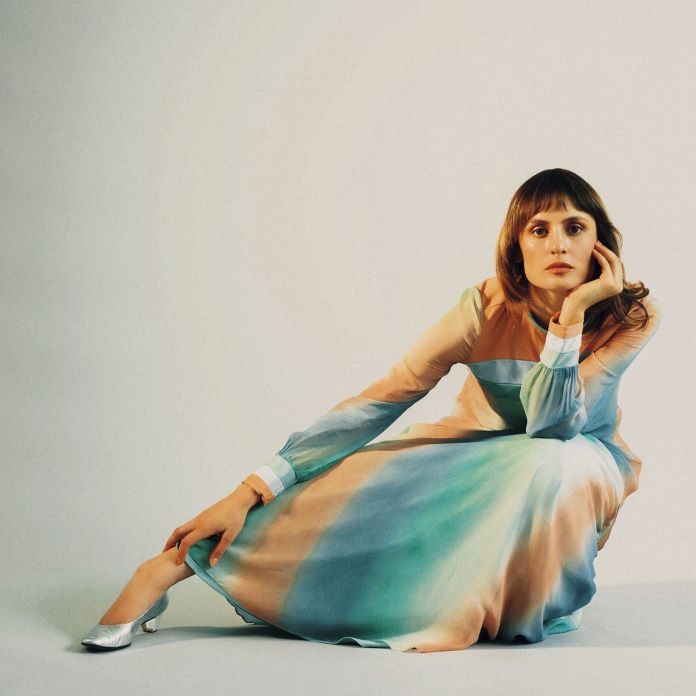 Fonteyn
UK native Fonteyn spent her formative years pursuing Musical Theatre and acting in England, but it wasn't until she started making music that she felt able to express herself authentically. Writing songs provided a home for her idiosyncrasies to coexist. Bewitched by the sound of the 70's, Fonteyn draws from her musical idols, Carole King, Todd Rundgren and Paul McCartney, to name a few. Her debut album "Trip the light Fantastic offers music centered around rainbow chords and melody. The songs are playful, sentimental, and offer a sense of the theatrical. Fonteyn wants to take you by the hand and sweep you into another time and place.