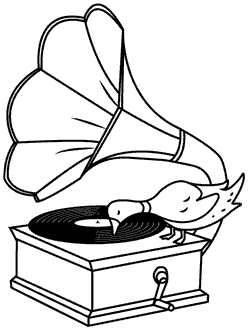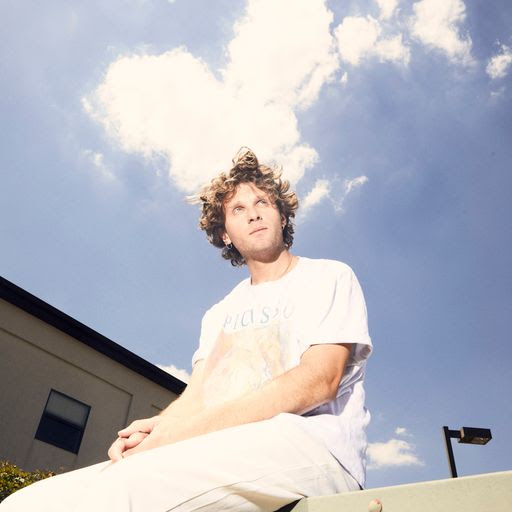 94.9 The River and Duck Club Present Joe P bringing his bold modern rock sound to The Shredder for a solo, all ages show on 3/10!!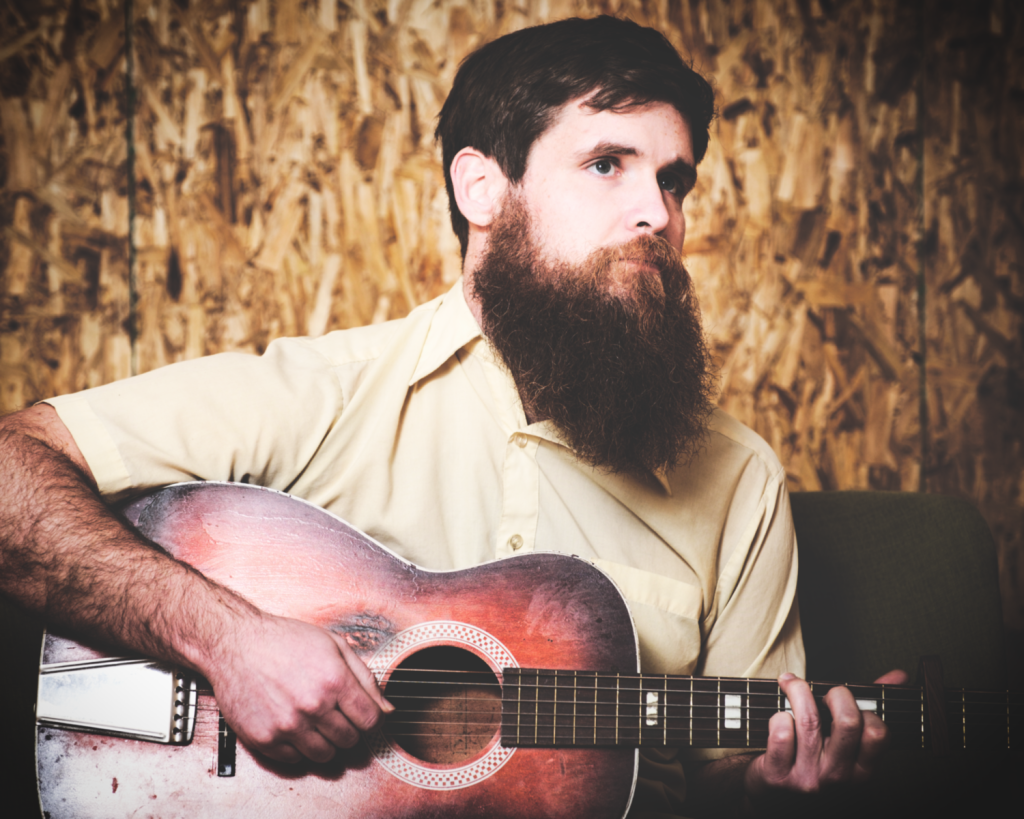 Jesse Blake Rundle
Jesse Blake Rundle was raised in the one place with hills in Kansas and his music is shaped by that upbringing – the wind, the long sunsets, and the unquestionable promise of space.
He released his debut, Radishes and Flowers, in April 2020. It features the poetry of Wallace Stevens' Harmonium arranged as a song cycle in an indie folk setting. The 12-track album was recorded at Mixed Metaphor Studios in Boise with engineer Nate Agenbroad.
Jesse developed an idiosyncratic approach to guitar through years of playing in unconventional tunings. He also studied piano, organ, and composition throughout college. He wrote and performed the parts for most of the album and brought in a few friends for help with horns, woodwinds, and percussion. While the album tends towards an acoustic atmosphere, plenty of influences are intermixed that explore the edges of the folk rock tradition.
Jesse lives in Boise and can be found working on several new music projects, writing poetry, and strumming on the front stoop.