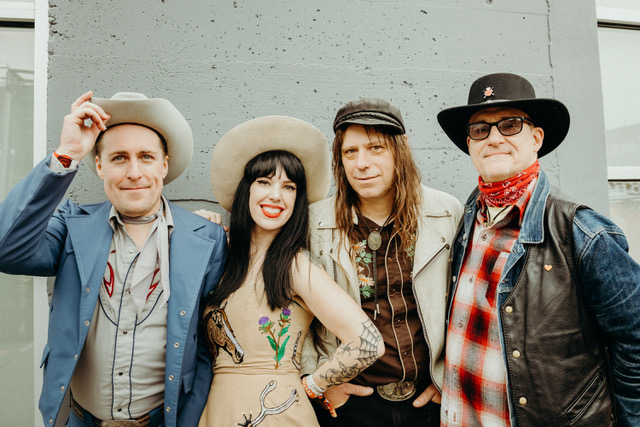 Jenny Don't And The Spurs features Jenny Connors guitar and vocals, Christopher March guitar and lap steel with Kelly Halliburton (Pierced Arrows, Dead Moon) bass and Sam Henry (The Wipers) on drums. If you have a love for old classic country artists such as Hank Williams and Patsy Cline then you might have a soft spot for this Portland band. Jenny Don't sings from the heart and Sam, Kelly, and Christopher play like there is no tomorrow. Sit back and enjoy!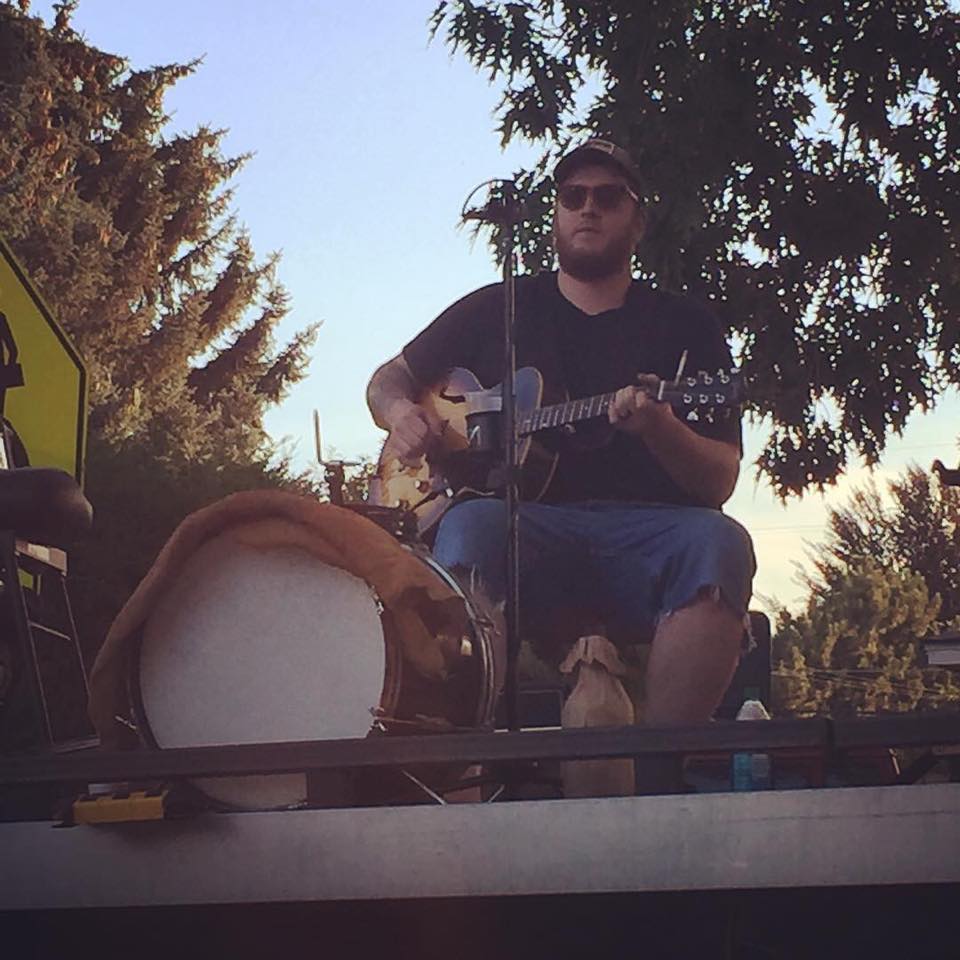 Ben Breiding (of Parade of Bad Guys)
Boise-based rabble-rouser Ben Breiding from Parade of Bad Guys.