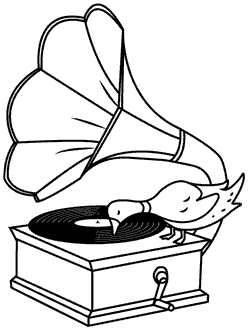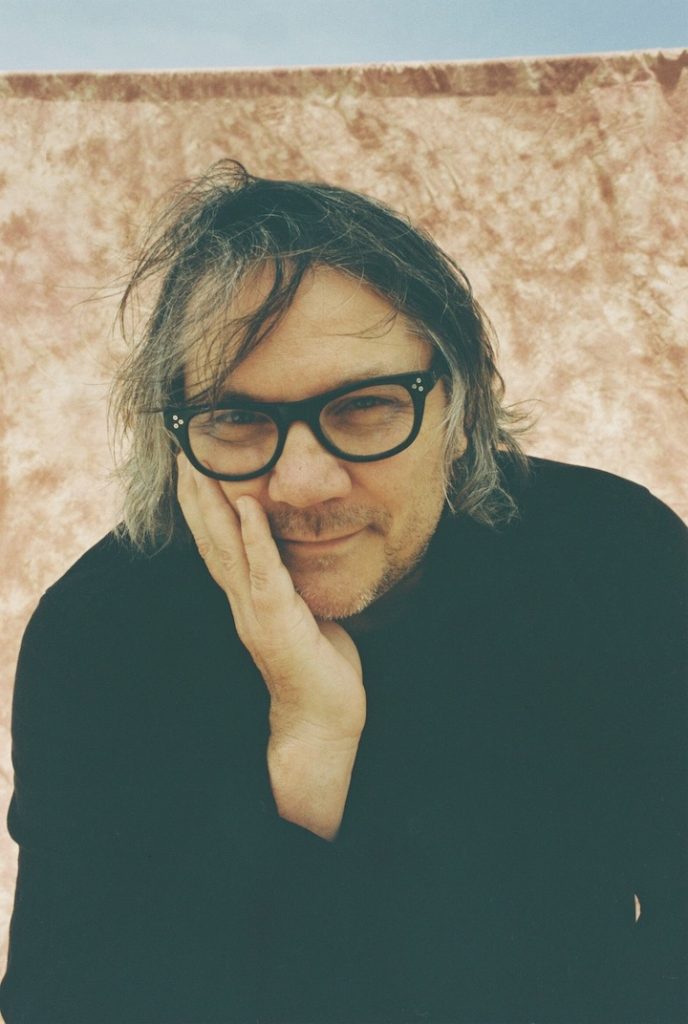 As the founding member and leader of the Grammy Award winning American rock band Wilco, and before that the cofounder of the alt-country band Uncle Tupelo, Jeff Tweedy is one of contemporary music's most accomplished songwriters, musicians, and performers.
Jeff has released three solo albums, written original songs for twelve Wilco albums, and is the author of two New York Times' Bestsellers, Let's Go (So We Can Get Back): A Memoir of Recording and Discording with Wilco, etc. and How To Write One Song.
He lives in Chicago with his family.
Le Ren
Le Ren's close-to-the-bone, heartbreak folk songs seem, at first, to tap into a shared musical memory. A melody swirls forward and you're just sure it's known to the back of your mind; was it in from a movie you saw, some classic mid-60s setpiece? Maybe it's something you heard as a kid, in the backseat of your mom's Cutlass, or the shotgun seat of your own. But before you can zero in through the fog, your heart is torn apart by her voice – rich, direct and mellifluous – steering you through these slowburn tunes about real-life loss.
Raised on rural Bowen Island, British Columbia, the isolated lifestyle allows for a certain independent dedication to craft that is evident in her performances. Spear has studied folk and bluegrass going back to her early teens, partaking in workshops and festivals all over North America. You can hear in her acumen the gorgeous folk formalism of Canadian heroes Kate and Anna McGerrigle. But it's not all rigor and acuity that makes Le Ren's music so stunning. She was also raised on The Holy Trinity of songwriters John Prine, Neil Young and Bob Dylan, and their curious, deadpan and cosmic approach to life's most brutal swipes also feed Le Ren's sensibilities.