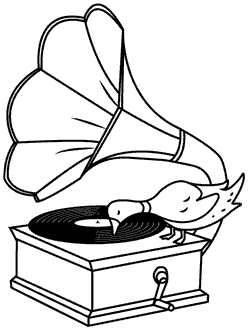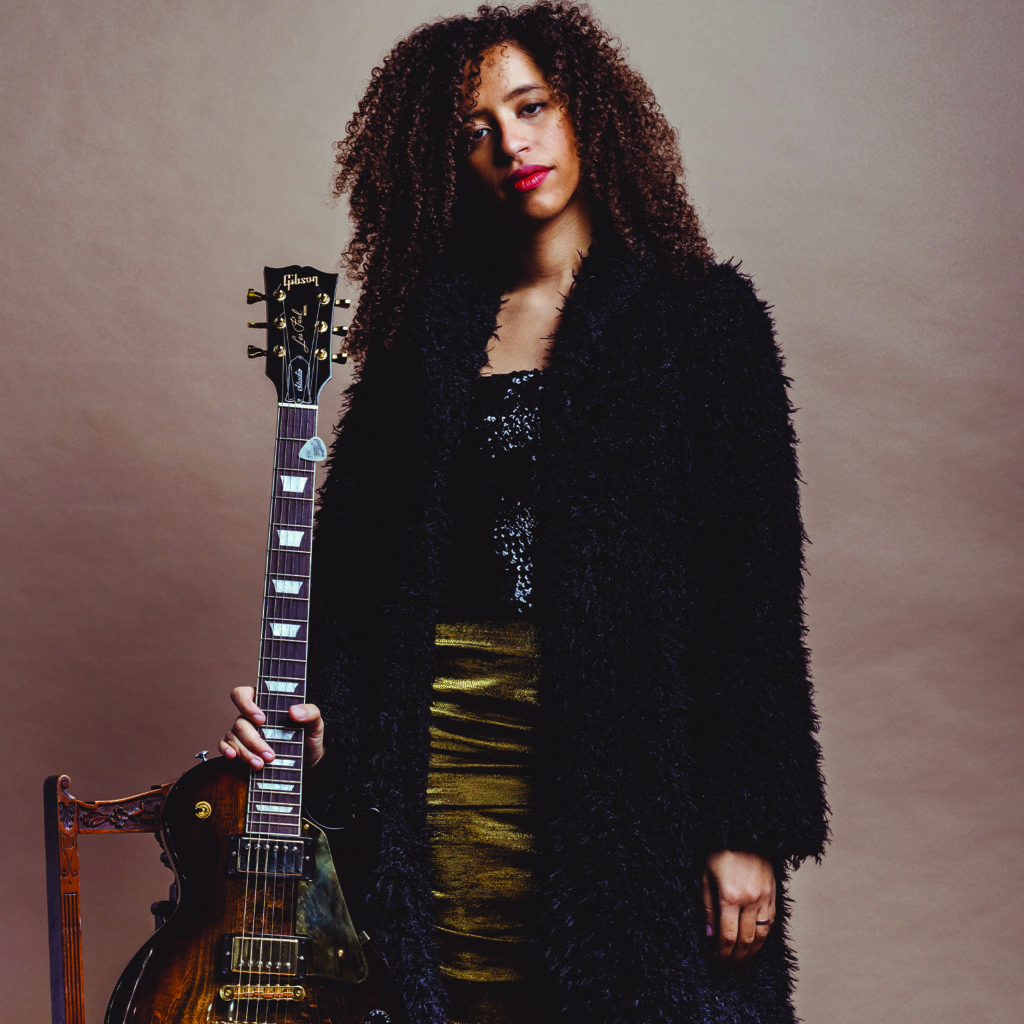 Thursday, July 28th JACKIE VENSON as part of the Great Garden Escape series ALL AGES 5pm gates, 6pm show
Member pre-sale May 13-18 Non-member tickets on sale Thursday, May 19th
Jackie Venson is a multi-instrumentalist, singer/songwriter known far and wide for her beautifully complex music and blazing guitar skills. Born and raised in Austin, Texas, Jackie has traveled the world playing to crowds both as a headliner and as support for major acts such as Keb' Mo', Gary Clark Jr, Aloe Blacc, and Citizen Cope, to name a few. In 2020, Jackie released her studio album 'Vintage Machine', her first studio follow up to 2019's 'Joy'. Music from "Vintage Machine" was featured heavily on Jackie's taping for Austin City Limits' 46th season, and she released the full set on "Live at Austin City Limits" that year. In 2021, she released 'Love Transcends,' her first studio album centered around the blues. With the uncertainty of the times we're living in, one thing holds true for Jackie Venson- she's going to play her music, speak her truth, and spread as much joy as she can doing it.
Seating is limited in the Meditation Garden. In order to keep guests safe and to maintain social-distancing we encourage you to explore our many acres and spread out into the various garden spaces.
Food & Drink Visitors are welcome to bring in their own food and non-alcoholic beverages. Adult beverages may only be served by appropriately licensed vendors. We know all who enjoy supporting the Garden and Garden events are also proponents of buying local efforts, so we are happy to announce the change has brought about a new level of partnerships with local vendors. These partnerships ensure there are reasonably priced beverages for purchase at each event. We look forward to seeing you in the Garden soon and hope to raise a glass with you. Please help us thank those vendors who are also supporting the Garden this year as a portion of every sale will return to the Garden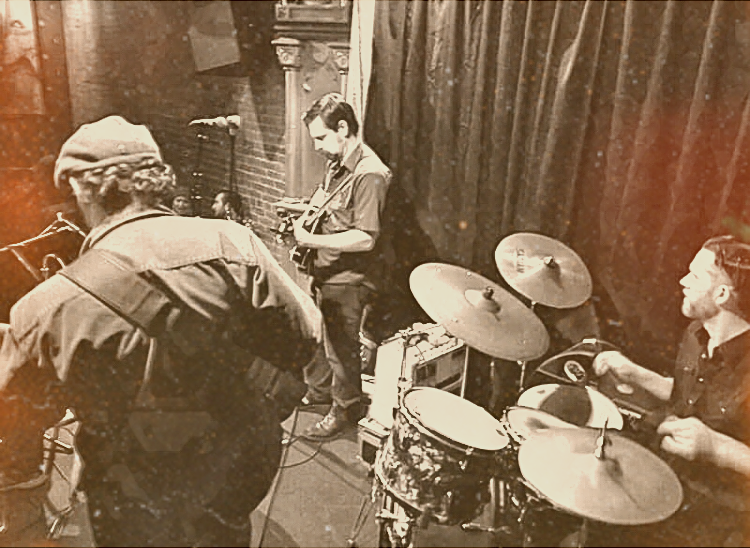 Charlie & The Changelings
Howdy folks, thanks for swinging by! I'm a singer-songwriter/multi-instrumentalist from the Pacific Northwest. I've been playing live music and writing songs for over 25 years now. I've gathered my mojo from such places as: St, Louis, Seattle, Portland Oregon, Boston and Vermont. I've spent the last few years co-fronting a band called Curtis/Sutton & the Scavengers, playing solo gigs, and backing other musicians in and around Boise, Idaho. Over the years I've shared the bill with such acts as: Hillfolk Noir, Eilen Jewell, DBUK, Carson McHone, Benyaro, Jamie Lin Wilson, The Mastersons, The Young Dubliners, Zoe Muth, The Country Lips, Bart Budwig, and several other artists. I was also featured as a solo performer on Garrison Keillor's, A Prairie Home Companion, way back in October of 2006. I spend my free time writing songs, sketching, painting, writing poetry, watching films, fishing and foraging in the woods. I recently released a solo album called Primitive Songs For Modern Times on Junkerdash Records with the help of my talented friend, songwriter and producer—Travis Ward.