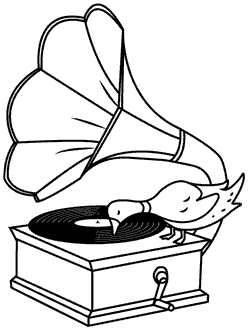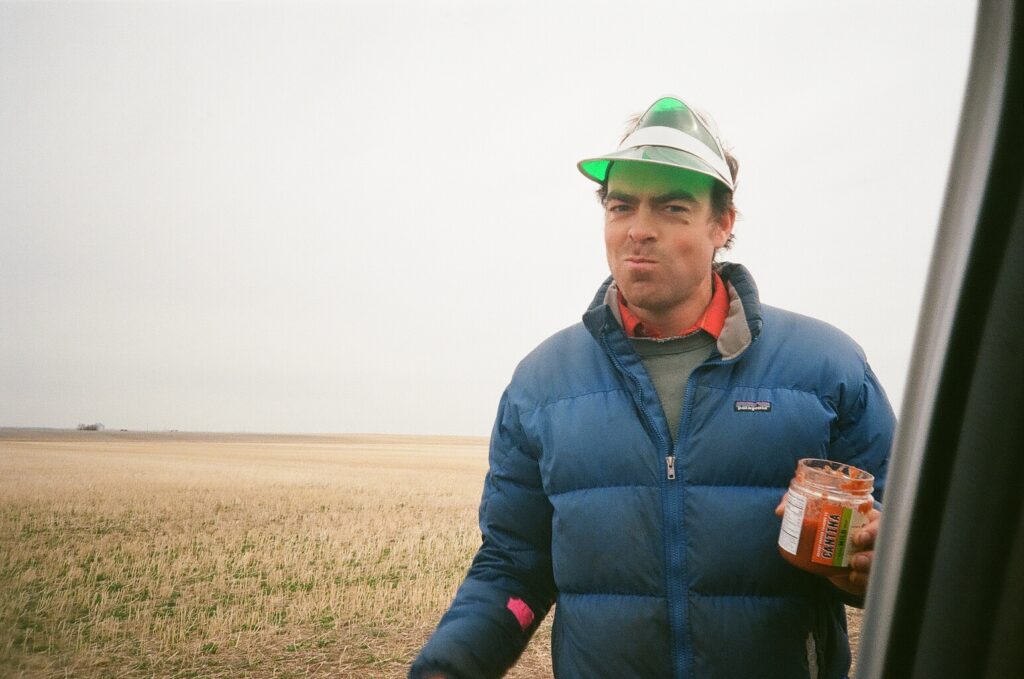 Only a place like Montana could have fostered the splintered artistic visions of someone as wonderfully askew as Izaak Opatz. With his time split between Big Sky wilderness and the bohemian oasis of Missoula, Izaak's muses are varied. Sojourns to the more bustling music cities of Nashville and Los Angeles notwithstanding, Izaak's songs can be attributed to no real regional wellspring—they're from the State of Izaak.
His music zeroes in on the spaces between his life as a literal trailblazer in Glacier National Park and the messier realities of living and loving in the rest of the world. In The Best Westerns, his yesteryear ensemble, Izaak festooned lovesick tunes with clever verse and a musical style he and his friends called dirtwave. To Izaak, 'dirtwave' is "folk music with catchier clothes."
He brought that wardrobe to his first solo album Mariachi Static, released by Mama Bird Recording Co. in 2018. Fitted with razor-sharp lyrical quirks, the album expanded upon his twisted country leanings to include more musical left-turns and detailed confessional storytelling.
With someone so naturally in two worlds at once, it should be unsurprising that Izaak decided to make a pop-country covers album in a year like 2020.
On Hot & Heavy-Handed, Izaak taps pop-country hits of yesteryear, gussying them with less gaudy accoutrement while respecting the originals. Covers of Marc Chesnutt's "Goin' Through the Big D" and Dierks Bentley's "Drunk on a Plane" highlight a deep-seated affinity for big hooks and sleeve-worn hearts, and the project is as much a tribute to the cornerstones of his own musical upbringing as it is an opportunity to drag influences through his own prism. Peppered within are reimaginings of Tom T. Hall, Roger Miller, and Lucinda Williams songs, as well as two Opatz originals – the heartbreaker ballad "Lubbock for Love" and the on-the-nose bookend "You Made a Country Singer out of Me," a song essentially acknowledging the preceding tracks as somewhat autobiographical fodder for the skewed perspectives on life and love that Opatz embodies today.
Stripped of their bombastic production, the pop-country songs chosen for Hot & Heavy-Handed come down to earth, where the stories within them can breathe. Broken down and built back up, Izaak and his band (featuring multi-instrumentalist Dylan Rodrigue and drummer/engineer Malachi DeLorenzo) perform the magic trick of unmasking humanity and turmoil in songs that have been dancing on FM airwaves for years.
As Izaak himself sings on "You Made a Country Singer out of Me," "Country singers are just bitchers and moaners/The trick is making the pain sound sweet." Sweetness is the ultimate reward in Izaak's songs, wherever they come from. The State of Izaak is a strong, slightly depressive, hilarious, and teeming land of songwriting radiance you should probably visit immediately.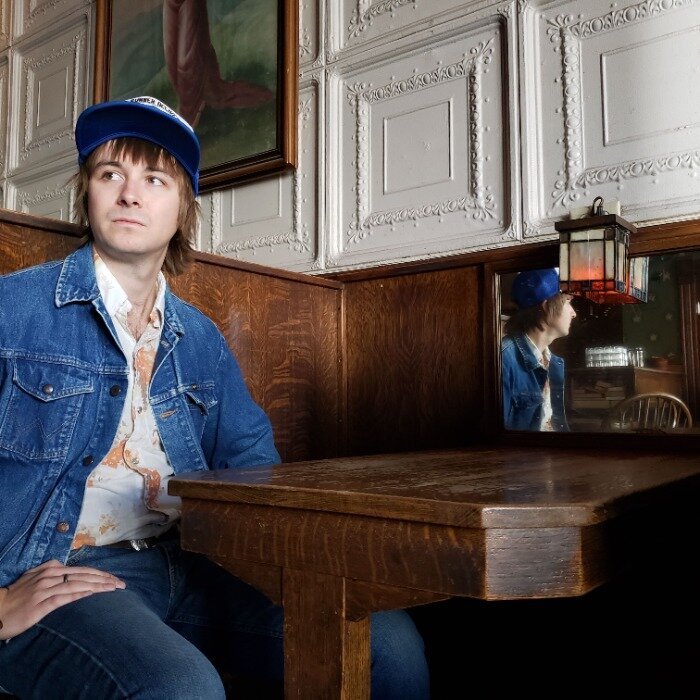 Rider & Rolling Thunder
It's a bit of a blend of folk, rock and country music that we think goes down like a good scotch. Smooth and smokey but with an undeniable bite.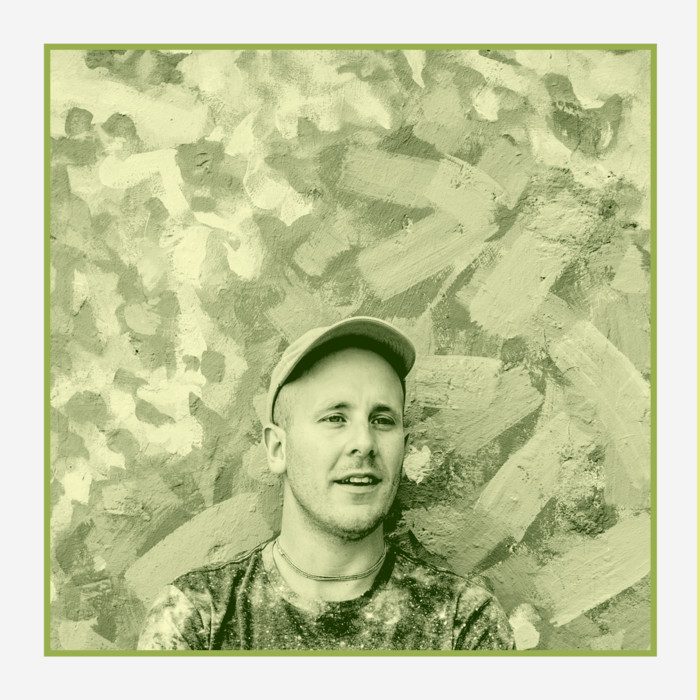 Nick Delffs
Nick Delffs creates music that straddles the divide between modern and retro, an intriguing union of classic and contemporary.
Nick Delffs is a seeker. He'd never identify himself that way. He's unassuming and self-effacing, careful to discuss song meanings and biographical details without indulgence or melodrama. Delffs cut his teeth playing basement shows in Portland a dozen years ago, just before that city's cover was irreversibly blown. It was a time when being musically ambitious meant impressing other local musicians. You were a joke, in that world, if you proclaimed yourself an artist or promoted your band with any zeal. So Delffs would probably find "seeker" a rather grandiose title.
But Nick Delffs is, in fact, a seeker. He's an old-school rustler of the human condition; a tireless navigator of social and spiritual landscapes; a genuinely curious and wide-eyed, mankind-enthusiast. Soon after meeting him, one gets the impression that Delffs could be dropped in some far corner of the Earth and he'd not only survive, but he'd make a lot of friends—maybe even start a new band. In both casual conversation and his songwriting, Delffs gravitates to the universal. That's his search. His life's work is in the identification and removal of our shared illusions. And that is, largely, what Delffs writes songs about. Songs come to him when he's "feeling detached from the world but totally in love with it at the same time," he says. "Mostly they come when I am patient and I don't need them or care about them too much."
They happen to be pretty catchy songs. Delffs first emerged in 2003 as the frontman for the seminal Portland band The Shaky Hands, known for their jangly, pulsing and introspective songs and their high-energy live shows. The band would sign to the venerable Kill Rock Stars imprint and tour internationally with bands like The Shins and Meat Puppets.
In a world of noise and madness, he will use his music to try and scratch at something human and real. Something helpful. Nick Delffs is a seeker. He shares his discoveries. The latest album Redesign is his greatest gift yet.