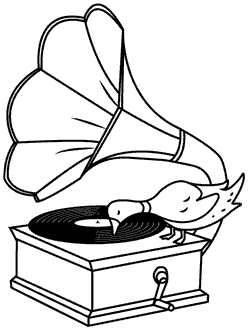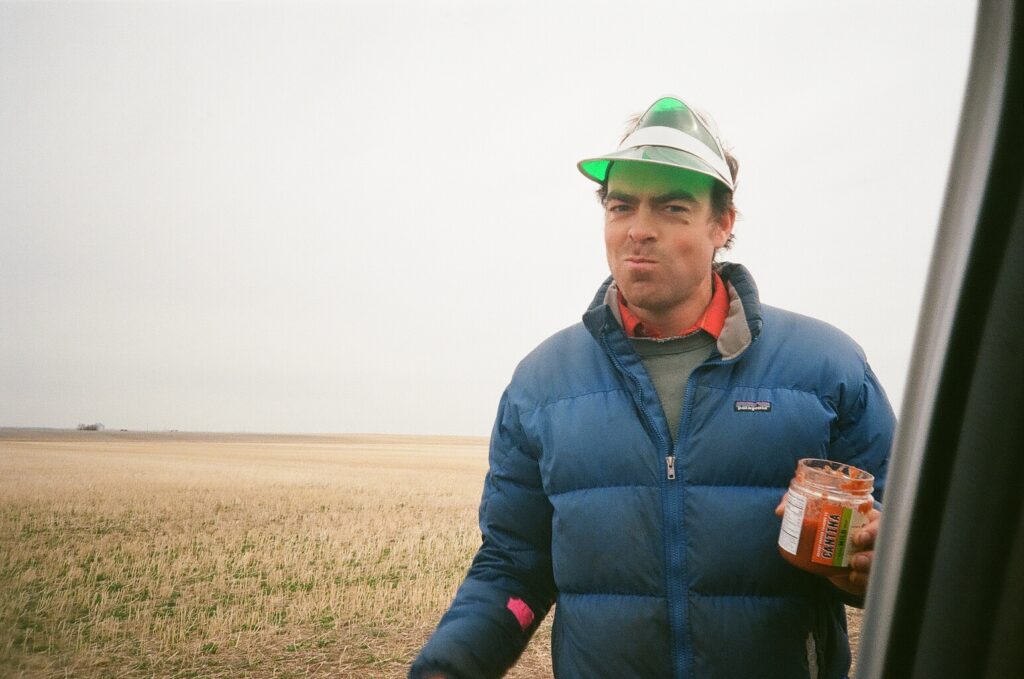 Only a place like Montana could have fostered the splintered artistic visions of someone as wonderfully askew as Izaak Opatz. With his time split between Big Sky wilderness and the bohemian oasis of Missoula, Izaak's muses are varied. Sojourns to the more bustling music cities of Nashville and Los Angeles notwithstanding, Izaak's songs can be attributed to no real regional wellspring—they're from the State of Izaak.
His music zeroes in on the spaces between his life as a literal trailblazer in Glacier National Park and the messier realities of living and loving in the rest of the world. In The Best Westerns, his yesteryear ensemble, Izaak festooned lovesick tunes with clever verse and a musical style he and his friends called dirtwave. To Izaak, 'dirtwave' is "folk music with catchier clothes."
He brought that wardrobe to his first solo album Mariachi Static, released by Mama Bird Recording Co. in 2018. Fitted with razor-sharp lyrical quirks, the album expanded upon his twisted country leanings to include more musical left-turns and detailed confessional storytelling.
With someone so naturally in two worlds at once, it should be unsurprising that Izaak decided to make a pop-country covers album in a year like 2020.
On Hot & Heavy-Handed, Izaak taps pop-country hits of yesteryear, gussying them with less gaudy accoutrement while respecting the originals. Covers of Marc Chesnutt's "Goin' Through the Big D" and Dierks Bentley's "Drunk on a Plane" highlight a deep-seated affinity for big hooks and sleeve-worn hearts, and the project is as much a tribute to the cornerstones of his own musical upbringing as it is an opportunity to drag influences through his own prism. Peppered within are reimaginings of Tom T. Hall, Roger Miller, and Lucinda Williams songs, as well as two Opatz originals – the heartbreaker ballad "Lubbock for Love" and the on-the-nose bookend "You Made a Country Singer out of Me," a song essentially acknowledging the preceding tracks as somewhat autobiographical fodder for the skewed perspectives on life and love that Opatz embodies today.
Stripped of their bombastic production, the pop-country songs chosen for Hot & Heavy-Handed come down to earth, where the stories within them can breathe. Broken down and built back up, Izaak and his band (featuring multi-instrumentalist Dylan Rodrigue and drummer/engineer Malachi DeLorenzo) perform the magic trick of unmasking humanity and turmoil in songs that have been dancing on FM airwaves for years.
As Izaak himself sings on "You Made a Country Singer out of Me," "Country singers are just bitchers and moaners/The trick is making the pain sound sweet." Sweetness is the ultimate reward in Izaak's songs, wherever they come from. The State of Izaak is a strong, slightly depressive, hilarious, and teeming land of songwriting radiance you should probably visit immediately.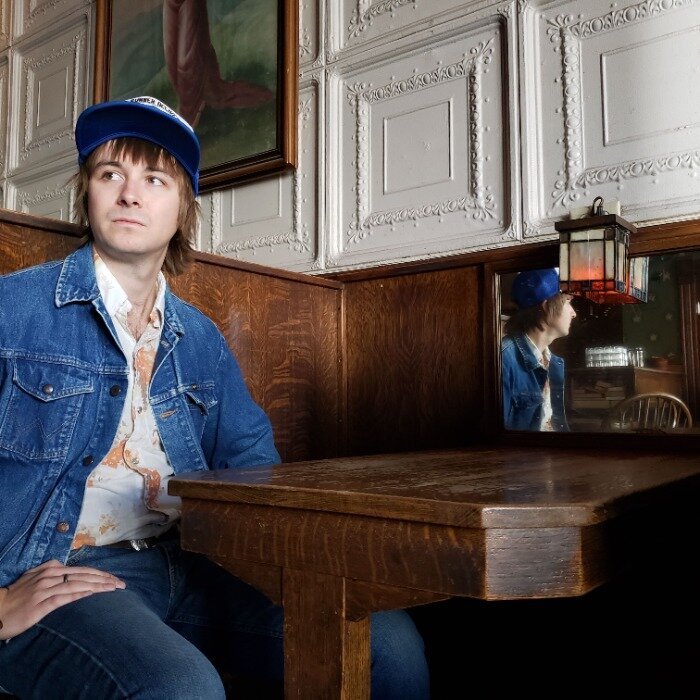 Rider & Rolling Thunder
It's a bit of a blend of folk, rock and country music that we think goes down like a good scotch. Smooth and smokey but with an undeniable bite.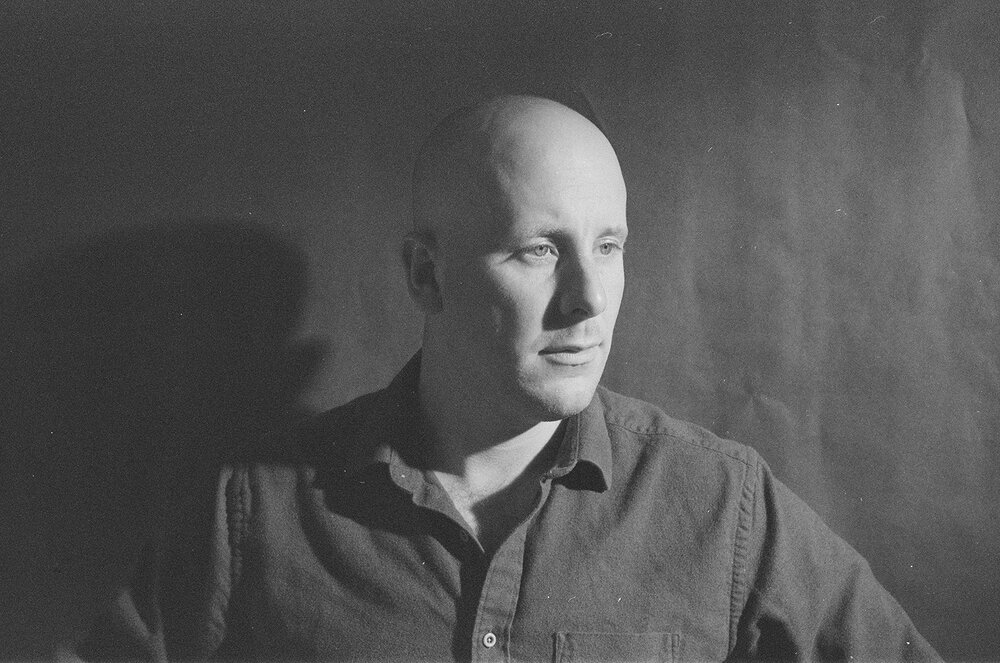 Nick Delffs
Nick Delffs grew up in Mendocino County, a lawless stretch of coastline that's hard to get to and, for many, hard to escape. Nick did — emerging in the early aughts as the frontman for Portland band The Shaky Hands, whose sharp, jittery rock was anchored by Nick's quavering vocals and questing lyrics. The Shaky Hands were mainstays of Portland on the verge of a major shift, and they rode that shift a while, signing to Kill Rock Stars and touring internationally with some of the bigger names in indie rock. But a hiatus in 2011 became indefinite and Nick Delffs was once again cast into the world: working as a sideman, releasing solo records, doing manual labor, going deeper into his spiritual practices, and, crucially, becoming a father.
Becoming a parent can affect different artists in different ways. Nick rode that change with surpassing grace and maturity. 2017's Redesign, his first full-length under his own name, reflected the transition. In "Song for Aja", Nick touched on other concerns familiar to those who follow his work: love of the natural world; longing for spiritual and physical connection; the desire to suffer with meaning and exult with abandon, to embrace somehow the world in its maddening contradictions and find the unity at the core.
Childhood Pastimes, his second release on Mama Bird Recording Co., is both more focused and, despite being technically an EP, more ambitious. It's a four-song cycle — one song with many movements or four songs that bleed into one another, depending on how you hear it — that can be viewed either as a personal journey or an archetypal passage of a human being through four discrete stages: roughly, the movement from childhood innocence into adolescent adventure (The Escape); the sudden immersion into a life of discovery and excitement (The Dream); the first experience of romantic love, followed by the onset of heartbreak, dissolution, breakdown of self (The Affair); the emergence into a new way of thinking, a fresh perspective that encompasses all the suffering and joy into a balanced whole (The Outside).
Nick plays nearly all of the instruments here and the result is a unified aesthetic, born ultimately of his deep-seated love of rhythm: the thrum and throb of the acoustic guitars, the percussive melodic bang of the elegantly-crafted piano lines, and always, always the insistent, driving drums, propelling the record, and the listener, on this journey as the four tracks bleed into one another, one body, one blood, one beating heart. The concept of four songs that are really one suite of music requires a sure hand, and Nick's never shakes: the way the songs blend together while retaining their distinctiveness — from the poppy exaltation of "The Escape" to the cold intensity, almost like an acoustic Kraftwerk, of "The Affair" — shows a songwriter and musician who has fully grown into his powers.
Those who have followed Nick's career may see this as a culmination of years and years of honing and fine-tuning his bountiful gifts, and wonder with delight what might come next. For those who haven't listened to Nick before, Childhood Pastimes is the perfect entry point, a distillation of what's come before and the promise of a new beginning.