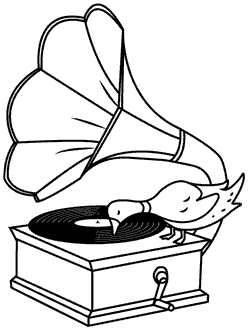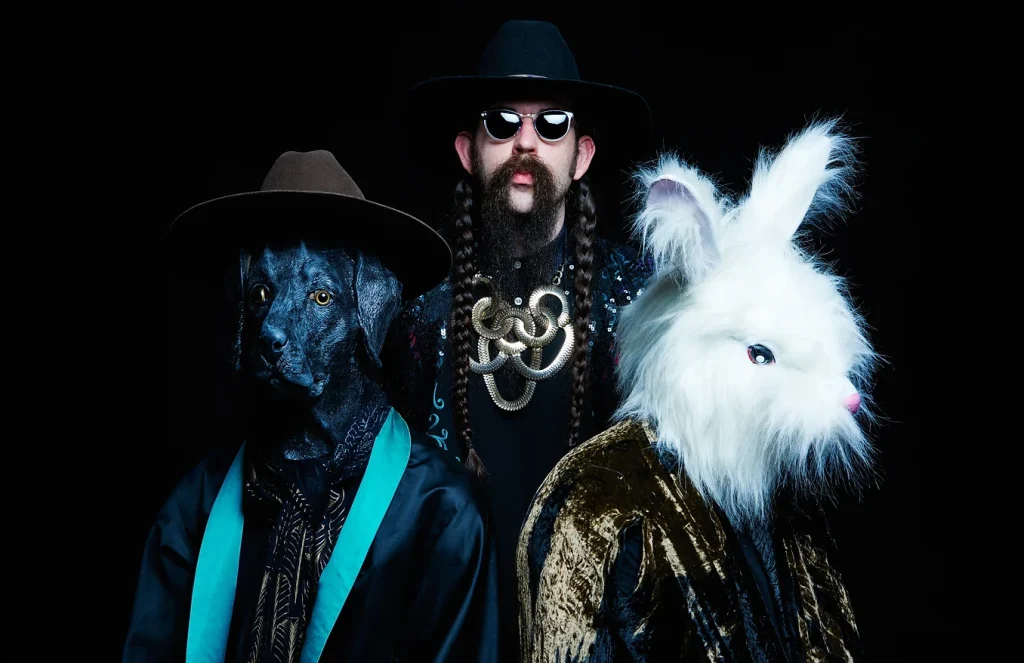 Ishi was born as an experiment between friends in Dallas, TX.  In 2006, JT Mudd & Brad Dale set out to create a sound that would redefine their own voice in modern day music.  Their vision was to blend the classic, soulful story-telling and organic instrumentation of traditional folk music, with the infinite sonic possibilities offered through electronic production. Experimentation quickly evolved into a journey of sound that would ultimately lead to Ishi's debut, Through the Trees, released May of 2010 and Digital Wounds April of 2013.
Juno released on September, 16th for the band's fifth independent release and the third EP of their catalog. The new collection of songs range from funk, nu disco, and indie rock bathed in the gospel of Prince/LCD Sound System. Ishi teamed up again with UK artist James Marsh most known for his creative album concepts with experimental UK band Talk Talk.
As musicians who consistently use their music and live shows to uplift and inspire their fans, Ishi has decided to be leaders in the music industry by using their voice to improve the quality of life for those suffering from various cognitive diseases. The release of their new ep, Juno will benefit non-profit Music Is Our Weapon who provides personal music programs for those battling Alzheimer's and dementia, PTSD, Autism, Parkinson's and various other cognitive disorders.
50% of all digital sales raised by the EP will go directly to Music Is Our Weapon's ongoing effort to provide a sustainable source of digital music in healthcare environments to increase life quality. By providing caregivers with the tools and support necessary to serve those in need with access to the music they love, they will be able to simultaneously collect data to further understand the power of music as medicine.
Ishi's ability to successfully walk the line between an ambitious studio act and a multi-sensory live experience allows them to engage their audiences in an uplifting celebration of life. Their subtle undertones of inner-exploration combine to create a concert experience that is unequivocally one-of-a-kind.  Each night, Ishi intends to create an entirely unique environment of mysticism, awareness, love and acceptance. Adored by fans and critics alike, there is no denying that Ishi is an immersive experience that everyone should discover.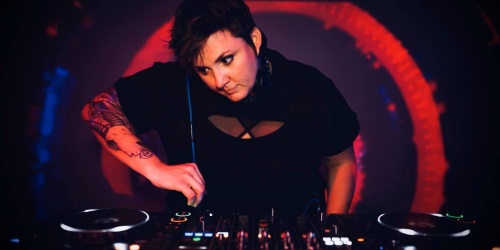 Brooke Would
Brooke's lovingly curated sound can be identified with eyes closed by those who know. She's been weaving other's art into textiles all her own since 1998. You can count on energy that starts in the hips, and moves to the heart… body music at it's finest.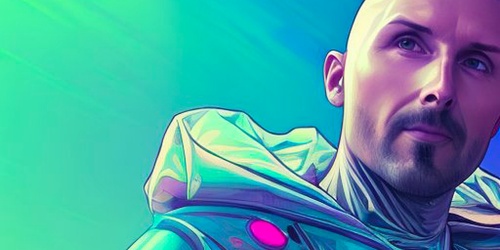 JustinCase
DJ JustinCase from Boise, Idaho, is a veteran DJ with over 25 years of experience in the industry. With a passion for everything House music, he has built a reputation for delivering high-energy sets that keep crowds on the dancefloor. From underground clubs to festival stages, DJ JustinCase has left his mark on the scene with his signature sound, combining classic and contemporary tracks with seamless transitions. With a deep love for the music and a commitment to excellence, DJ JustinCase is a true master of the art of DJing and a must-see for fans of House music.