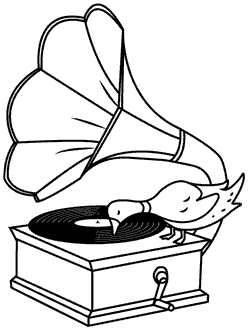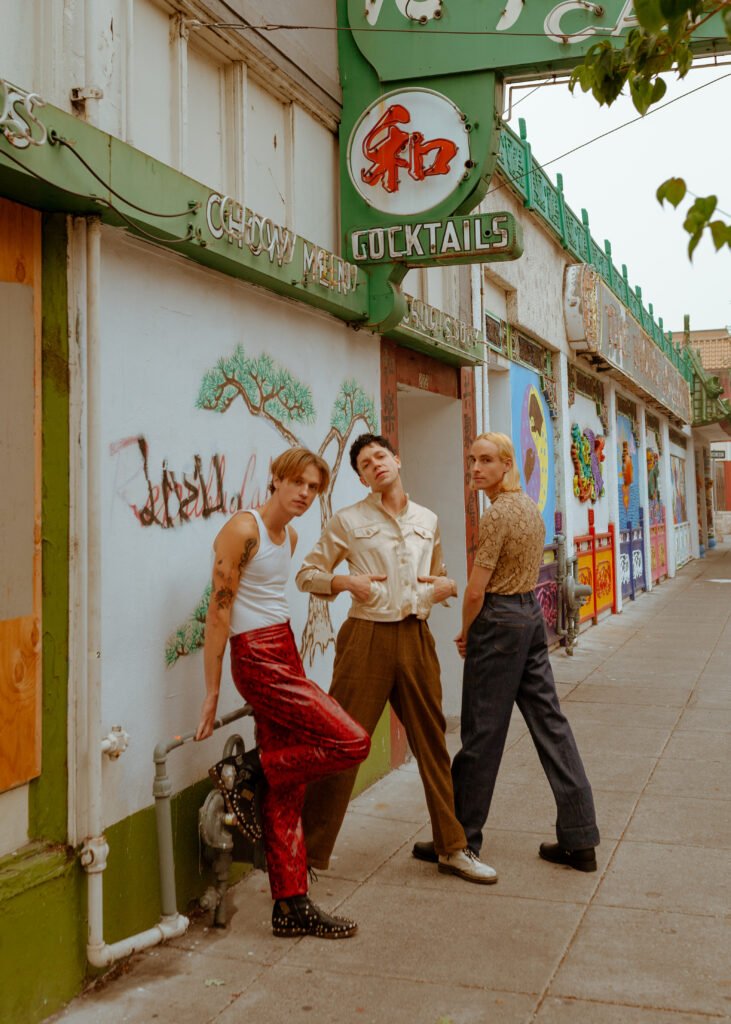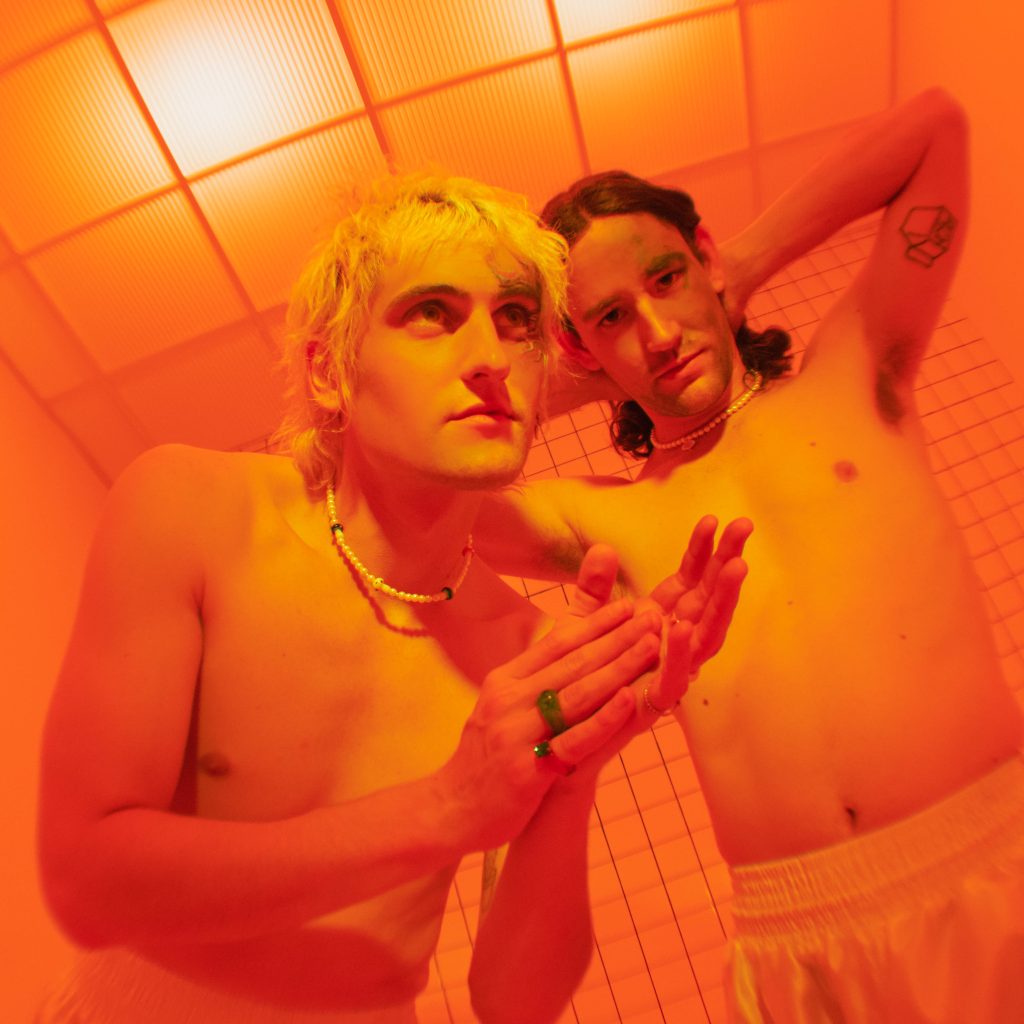 Hot Flash Heat Wave is here to take you away—to put your head in the clouds for a few minutes, if only to enjoy the view. The San Francisco trio of Adam Abildgaard, Nick Duffy, and Ted Davis have built a loyal following and constant buzz over the last several years, with the 2019 EP Mood Ring standing as their most kaleidoscopic work to date. Merging the quintessential melodies of pop's past with contemporary touches to forge something truly unique, Hot Flash Heat Wave is just starting to create their own sonic world.
All three members of Hot Flash Heat Wave have known each other since high school, playing together in various incarnations even while temporarily spreading themselves out across the California landscape after graduating. After a few years in the scene, Abildgaard and Duffy eventually formed the band in 2010: "It was really just for fun," Abildgaard explains. "We were doing it because it felt good." Davis joined the duo shortly thereafter.
The band's 2015 debut Neapolitan was crafted in the SF house they lived in together, with heavy influences from the Bay Area's burgeoning garage rock scene. "We'd get together in the living room, talk about the songs, break into groups and work on the tracks," Abildgaard says. "We were figuring out how to write together and discovering what works best with that process."
The 2017 follow-up Soaked saw Hot Flash Heat Wave loosening up their sound, with lush classic rock and pop influences seeping into their heady brew; it was also their first record where the trio had full autonomy in the studio. "It was an empowering exercise for us as producers, because we had access to a candy land of new equipment," Duffy remembers.
Last year's Mood Ring EP launched the group into another realm entirely—their truest-to-heart release yet, synthesizing a wide range of influences encompassing My Bloody Valentine, Frank Ocean, New Order, and Toro y Moi into something that sounded truly their own. Lead single "Glo Ride" bounces with a slight R&B tilt against a dark, trippy atmosphere, while "Sky So Blue" finds the band spiralling into full-on psychedelia, complete with layers of spell-casting keyboards and a wonderfully zonked-out breakdown.
"It's the first record where we felt fully in charge of our sound and direction," Davis comments on the creative strides made on Mood Ring. "We were writing more personal music, letting go of ideas about what we should sound like and exploring vulnerable, exciting places." And the future only seems brighter from here: with a new LP coming in 2021, Hot Flash Heat Wave is preparing for the next step up the staircase in their absolute blast of a sonic trip, with determination to elevate their craft in the process.
"Everyone wants to be able to listen to a song they relate to when they're feeling down," Abildgaard says when discussing the band's dedication to their music. "When we write these songs, it's like a healing experience for me, and that's what I want others to feel too."
Written by Larry Fitzmaurice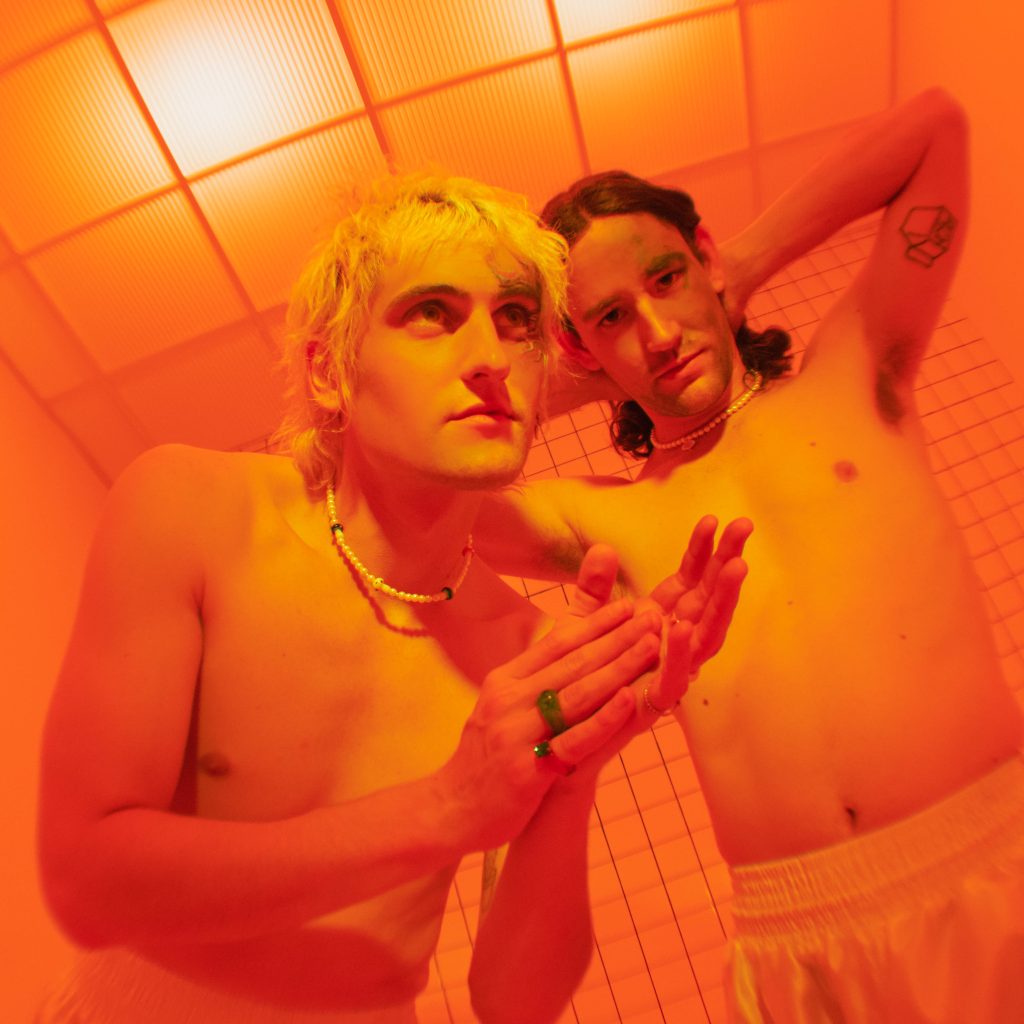 Sports
Purpose is at the cornerstone of Sports' resonance and impressive second album Get A Good Look. Childhood friends Cale Chronister and Christian Theriot have come to realize that life can change at any second. Perspectives are reshaped, relationships rise or fall, and home is anywhere you want it to be. For Sports, it's the intricacies of their lifelong friendship, the victories and shortcomings of growing up, and the lessons learned along the way that have influenced their worldview. Growing up on the outskirts of Tulsa, Oklahoma, life for Cale and Christian revolved around watching MTV and going to church. The pair first met in middle school and formed an instant connection with both seeking to break out of the conformity of their quaint small town upbringing. "We have been making and recording music under different names since we were about 13," they share. The genesis of Sports would come almost a decade later. On choosing the name Sports, Cale and Christian show reverence to their parents. "They're big sports fans. It's like we're fulfilling some childhood dream of being in the NBA."
Musically, Sports inspires images of the youthful idyll of bygone times through dulcet melodies and sun-drenched funk synths. Their elaborate, mind-expanding arrangements are warm and enveloping, creating a world where David Bowie, The Beach Boys, and The Clash collide.
Sports first introduced themselves with their 2015 debut single "You Are The Right One," a concentrated slow drip of funk. Their debut project, Naked All The Time (2015) and its follow-up, People Can't Stop Chillin (2016) delivered additional critically-praised singles including: "Panama," "Whatever You Want," and "Someone You'd Rather Be Dating." The band returned in 2018 with their first full-length album, Everyone's Invited, a vibrant offering that received acclaim from Pitchfork, Pigeons & Planes, and Ones To Watch, in addition to earning plays on KCRW's Morning Becomes Eclectic and Spotify's New Indie Mix playlist.
To date, Sports has garnered over 125 million streams, an impressive feat for a band who's stayed true to their independent roots and DIY ethos. After spending the last three years split between Los Angeles, California and Norman, Oklahoma, Cale and Christian find themselves back in their hometown, but with fresh perspective gained from distance and time.
It's this perspective that's apparent in their upcoming third studio album Get A Good Look, which they first teased in 2020 with the single "Tell You Something." The experimental and innovative track effortlessly blurs the lines between synth-pop, indie-funk, and psychedelic rock and marked the beginning of an exciting new era for the band. Unlike their previous two albums, Get A Good Look was split in two parts. "We didn't set out to release the album in 2 parts, but with the pandemic, we had to be creative," Cale shares. "It gives us the chance to work on the music and the visuals at a more methodical pace."
Nowhere is this vigilance more apparent than in their latest two singles – "Can't Be What You Think" and "Damn I'm Tired." In both tracks, each element is meticulously placed, creating Wall Of Sound compositions that reverberate long after the last note. While "Can't Be What You Think" oozes confidence and self-assuredness musically the lyrics underscore its fragility in social settings., "Damn I'm Tired" is buzz-fueled angst; a twangy embodiment of how exhausting being a people pleaser can be.
Both tracks, in addition to the highly celebrated "Baby Baby," appear on Sports' Get A Good Look, which arrived February 11, 2022.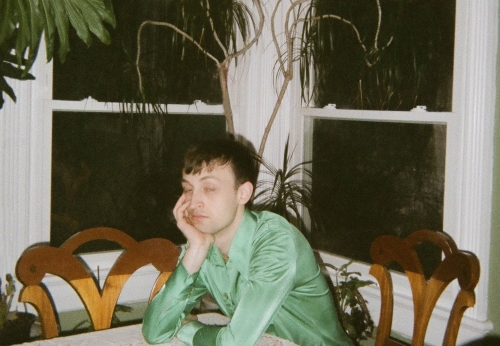 Sipper
Sipper is the recording project of NYC musician, Joey Beerman. Since launching in 2019, the project has mostly been known for releasing music a little too frequently. In the past year, Sipper released 4 albums and continues to put out a new song bi-weekly. For live performances, the band is made of 4 members all from the same hebrew-school graduating class.