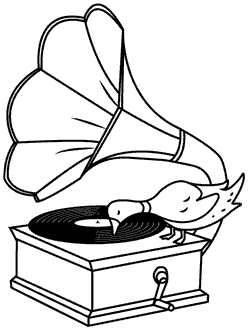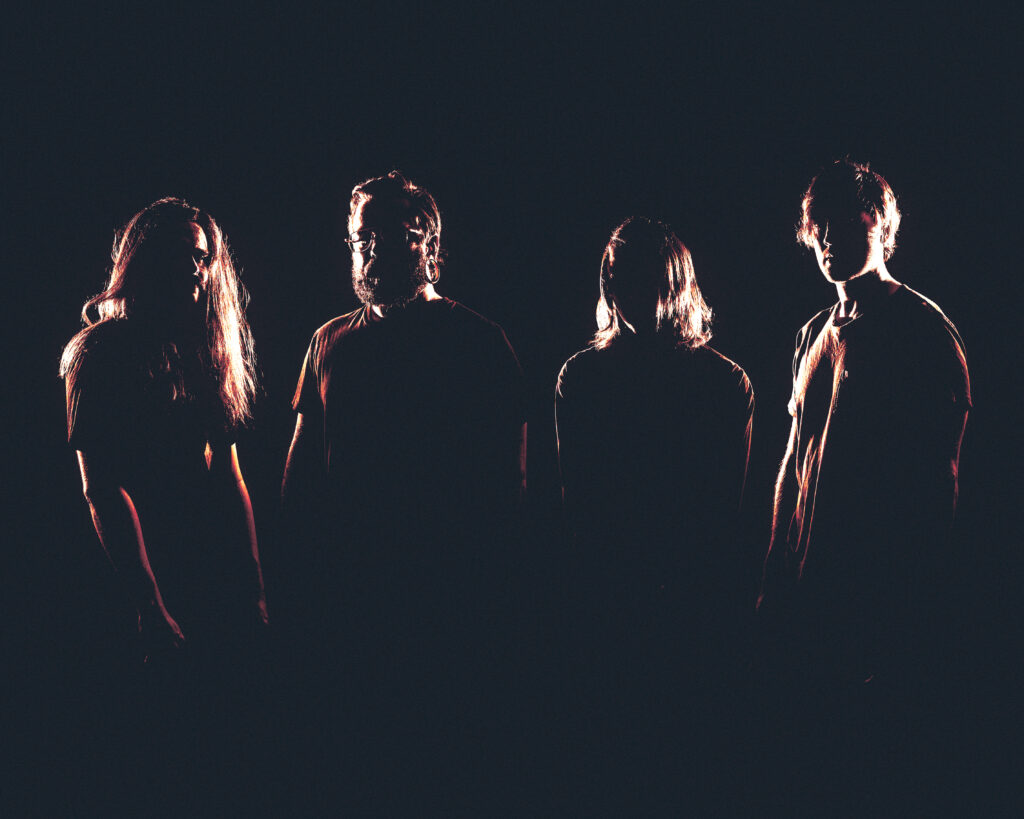 Through an otherworldly conjuration of heavy guitars, soothing dissonance, and textural space,
HOLY FAWN invoke music from seen and unseen corners and crevices of the wilderness. Like an ancient culture exalting the sacred spirit of nature, the music mirrors the onset of night in the woods, a delicate push –
and – pull of ominous sonic omens and blissful vocal calm. A quiet launch landed "Death Spells", their debut record, in the hands of a few tastemakers during 2018, and it took up residence in the minds of fans and critics alike. Stereogum lauded it as one of the "Top 50 Records of 2018." New Noise described it as a "sonic adventure," and
Heavy Blog Is Heavy called them, "wholly unique." Additionally, they earned the fandom of
Thrice's Riley Breckenridge and Lamb of God's Randy Blythe who promised, "listening from top – to – bottom will take you on a trance – inducing journey."
The Phoenix quartet — Ryan Osterman [guitar, vocals], Evan Phelps [guitar], Alexander Rieth [bass, vocals], and Austin Reinholz [drums, vocals] — are currently recording their sophomore full – length album coming in 2022.
SOM
Grivo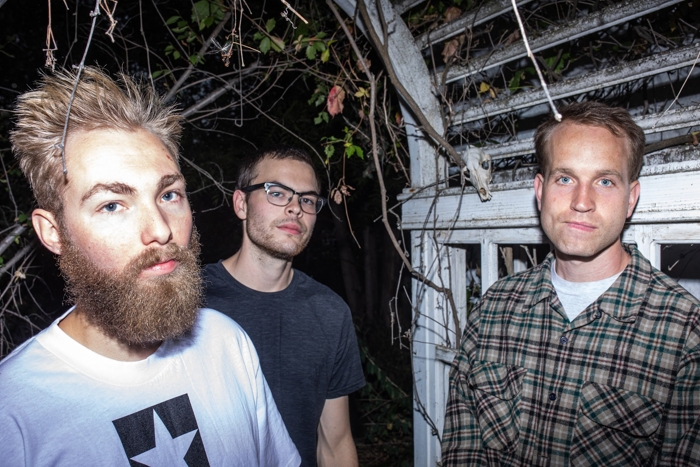 Chief Broom
Heavy, brooding and yet uplifting, CHIEF BROOM reveals reflections of the fragility, monotony, beauty and horrors of everyday life. Centered around the songwriting of Boise, Idaho based multi-instrumentalist Shadrach Tuck and featuring a revolving cast of collaborators including guitarists William "Cheese" Cheeseman (Sly Moon Sutra) and Frankie Tillo (Thick Business, Frankie Tillo), as well as contributions from Max Voulelis (Porcelain Tongue) on drums and Jake Marchus on keys. CHIEF BROOM's debut album "hidden in plain sight" also features strings and woodwind contributions played by Ben Youtz, Kayce Guthmiller, and Shaun Scrivner.
A labor of love, this album was painstakingly completed in the wake of band co-founder TJ Tuck's death, by his friends, family, and bandmates to honor his legacy and memorialize his profound impact on the Boise music scene. His presence is pronounced throughout "hidden in plain sight".