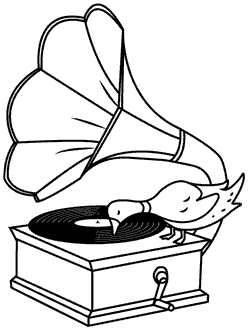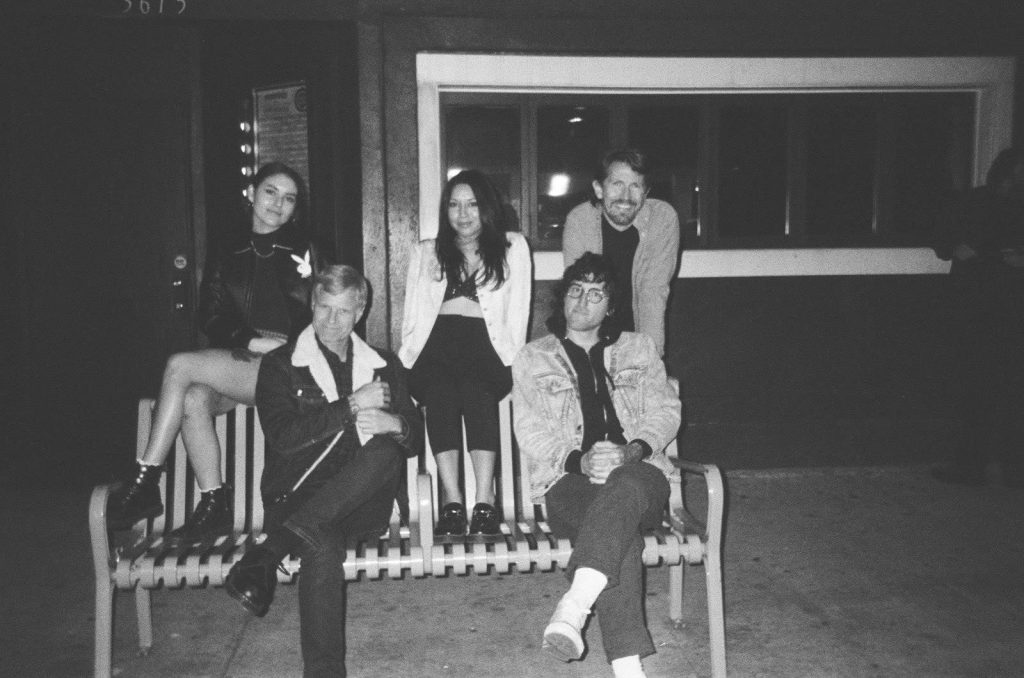 Hey, Chels is an indie rock band from San Diego, California, formed in 2017. The band originally began as a duo between Ricky and Jacque, but they soon expanded to a full band, adding Kevin White. When they added a 1970s Wurlitzer piano to the mix, they solidified what some have called their "sludgy" dream pop sound. In 2018, they released their self-titled EP, followed by a west coast tour. They then released their first full length album, Everything Goes, in late 2019. The pandemic put their tour plans on hold, but the band continued to write and produce their most recent EP, Brick Roads, which was released in April of 2021. The current members of the band are Jacque, Ricky, Kevin, Trevor, and Mechelle. Hey, Chels has continued to write and tour, and they have no plans of stopping anytime soon.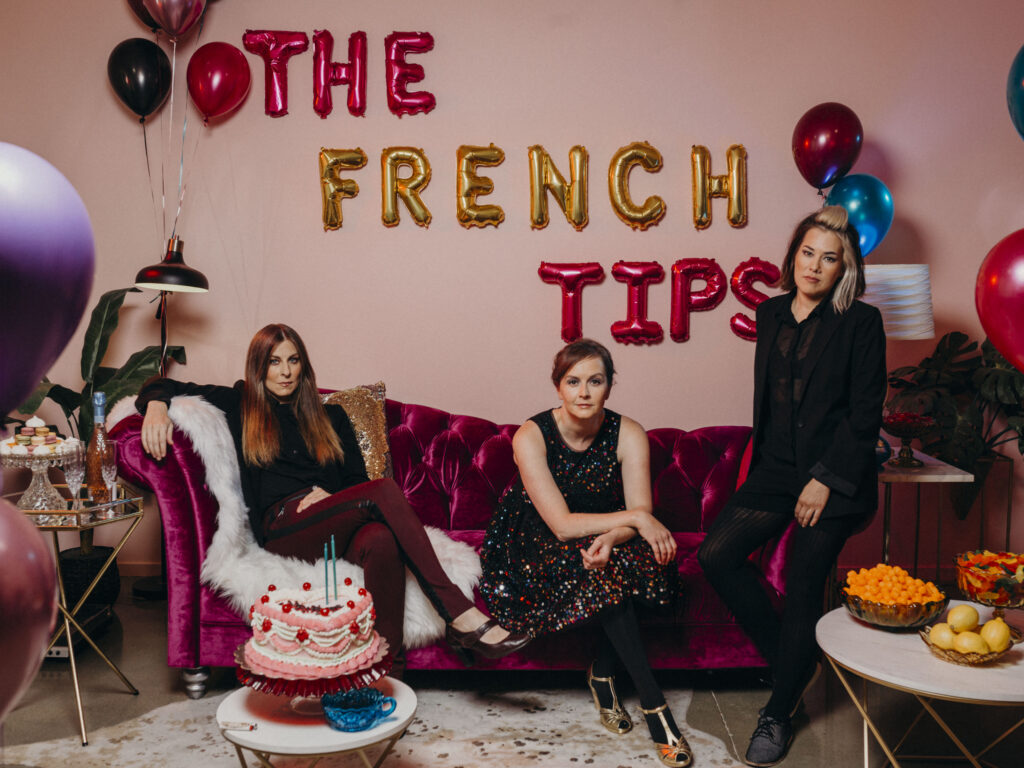 The French Tips
When Rachel Couch, Angela Heileson and Ivy Merrell started The French Tips at the end of 2016, their goal was to learn a few covers to channel their femme fueled rage. What followed was their debut record of crunchy garage rock bangers It's The Tips. After taking off 2020 to focus on existential angst, they returned to the studio in January. Set to release in 2022, their sophomore album All The Rage carries the torch of dance infused hella riffs that propelled their first record to moderate regional esteem.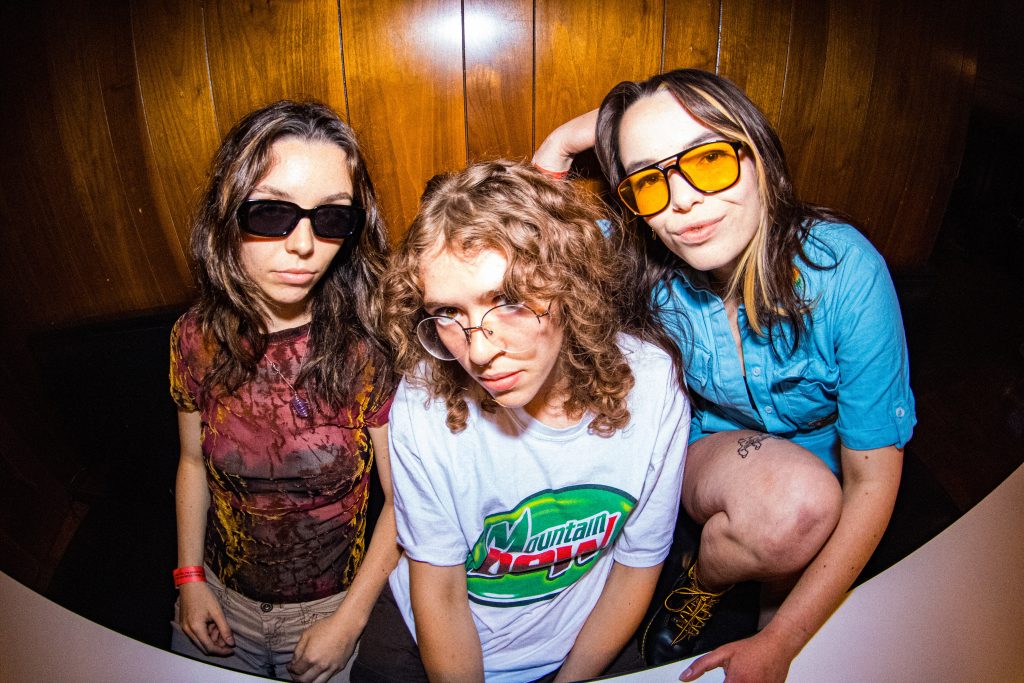 Plum Vision
If you're looking for a band that will make you want to dance, cry, and call your ex, you'll want to see Plum Vision. Created in Boise, ID through mutual friends and craigslist ads, this trio combines melodic soft rock and good ol' fashioned riot girl punk. Plum Vision recently kicked off Boise's first ever Flipside Fest in Garden City, ID and their music can often be heard on Radio Boise. Somewhere between Veruca Salt, Wet Leg, and Pretty sick, Plum Vision has a song for everyone.