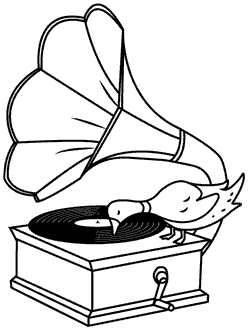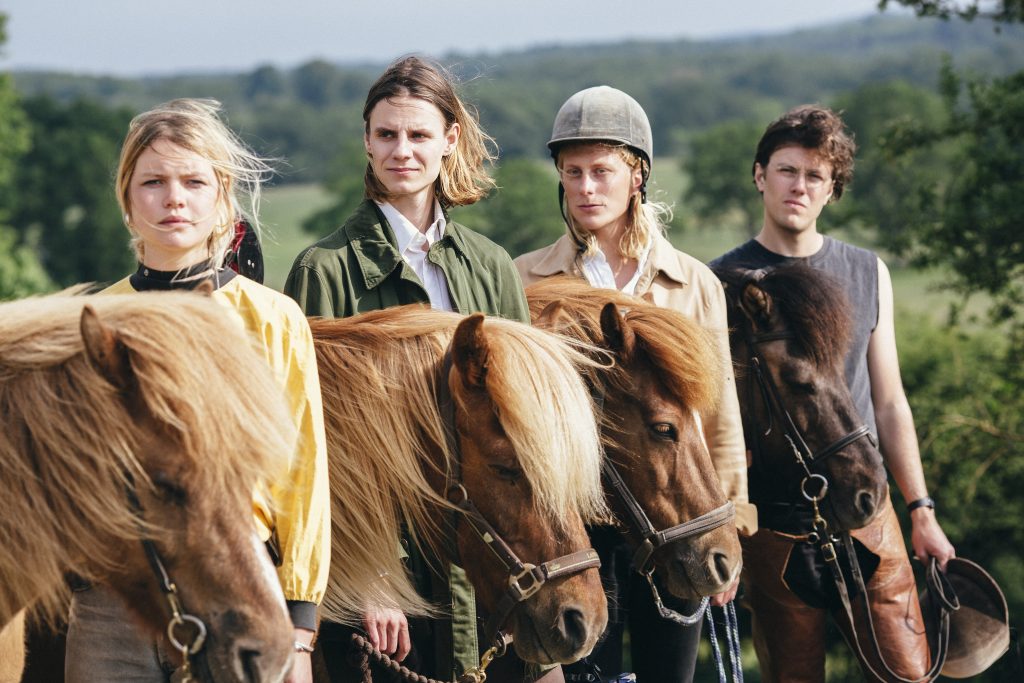 Taking their musical cues from the likes of Alvvays, The Pretenders, Neil Young and The Radio Dept, it's been a quick rise for Swedish indie pop quartet Hater.
The Malmö based group recently signed to Fire Records (The Chills, The Lemonheads, Half Japanese, Jane Weaver, Death and Vanilla, Josephine Foster, Virginia Wing, Vanishing Twin) releasing double LP 'Siesta' (2018) and EP 'Red Blinders' (2017). Touring extensively around Europe in the last few years, they could recently be seen playing arenas and concert halls with Ben Howard.
While festival performances have included End Of The Road, Eurosonic, Ment, Roskilde and Sea Change. In 2018 they headed to the US for SXSW which saw them on NPR's Austin 100 "Their songs epitomize jangling grace as singer Caroline Landahl coos with maximum approachability." Now, following last year's run of Austin dates, they head back to the US to tour for the first time in 2019.
Hailed as one of Stereogum's Best New Bands Of 2017, their latest album saw support from Bandcamp who loved their "winning indie pop" along with BBC6 Music, BBC Radio 1 and huge backing across US college radio.
Their debut 'You Tried' (PNKSLM Recordings) saw Gorilla Vs. Bear name it one of their favorite albums of 2017 with its "gorgeous, achingly bittersweet vocals, perpetually swaying between comforting and devastating."
One of Sweden's most exciting young acts, Hater offer up "infectious riffs and easy-going melodies, Caroline Landahl's vocal delivery always keeps things rough around the edges." (Stereogum).
Hater are Caroline Landahl, Måns Leonartsson, Adam Agace and Lukas Thomasson.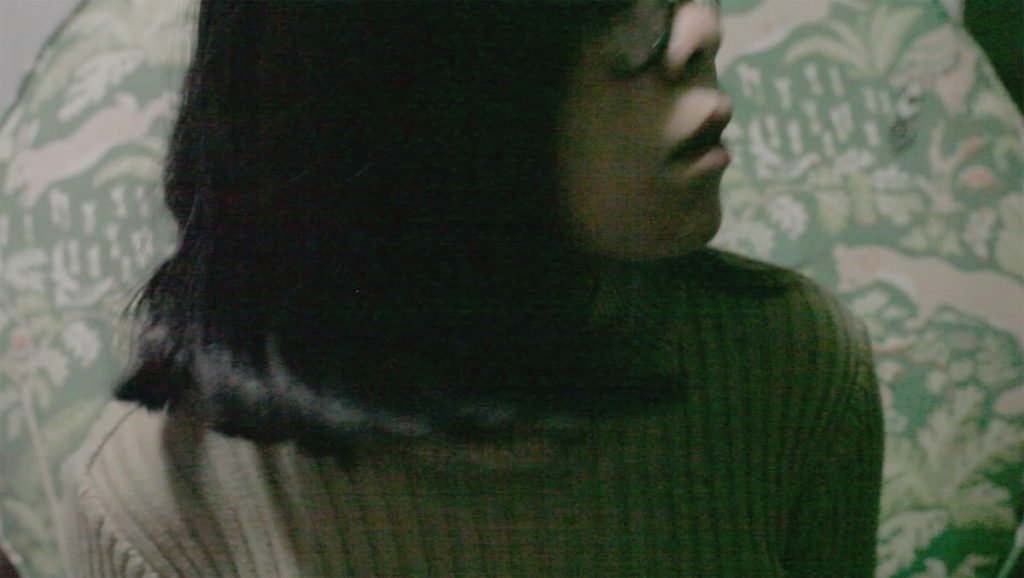 Sonoda
The Los Angeles-based ensemble Sonoda(suh-NO-duh) is the full band realization of Lisa Sonoda's bedroom project.
Lisa's first solo release, Clearing (Never Anything Records, 2017), is a densely layered set of 18 songs— taking form amidst fluttering synthesizer textures and reverberant orchestration.
The current live band expands on these songs with 4 members each shaping the blooming melodies and stereophonic wash that define the meditative pop by Sonoda.
The latest release Karaoke Life (Never Content, 2018) is a live full-length album recorded to 2″ tape.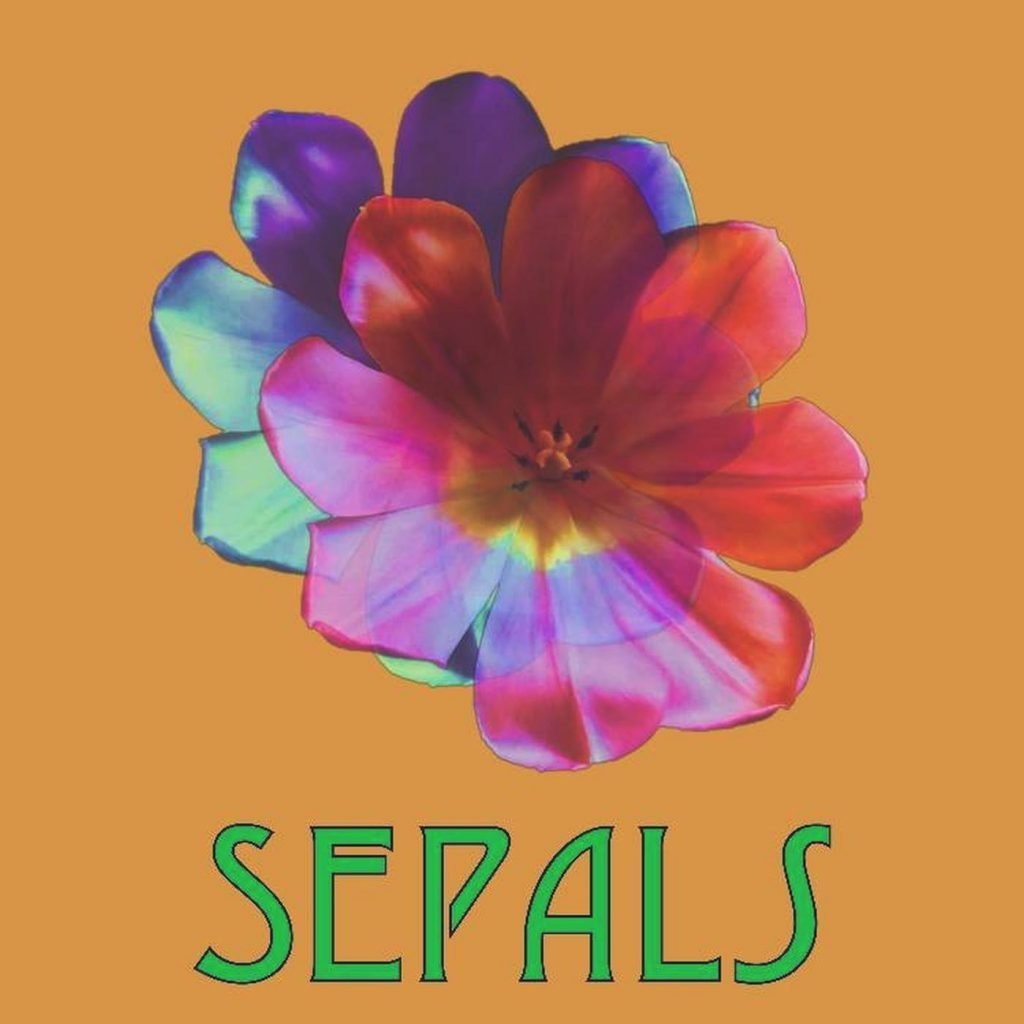 Sepals
Sepals is an electronic shoegaze band from Boise, ID, formed in 2018 by Cristin Heart and Yash Srivastava. The band uses layered guitar riffs, ambient cello parts, and atmospheric synths to express and entertain.