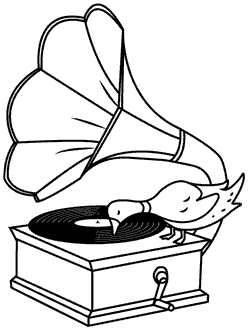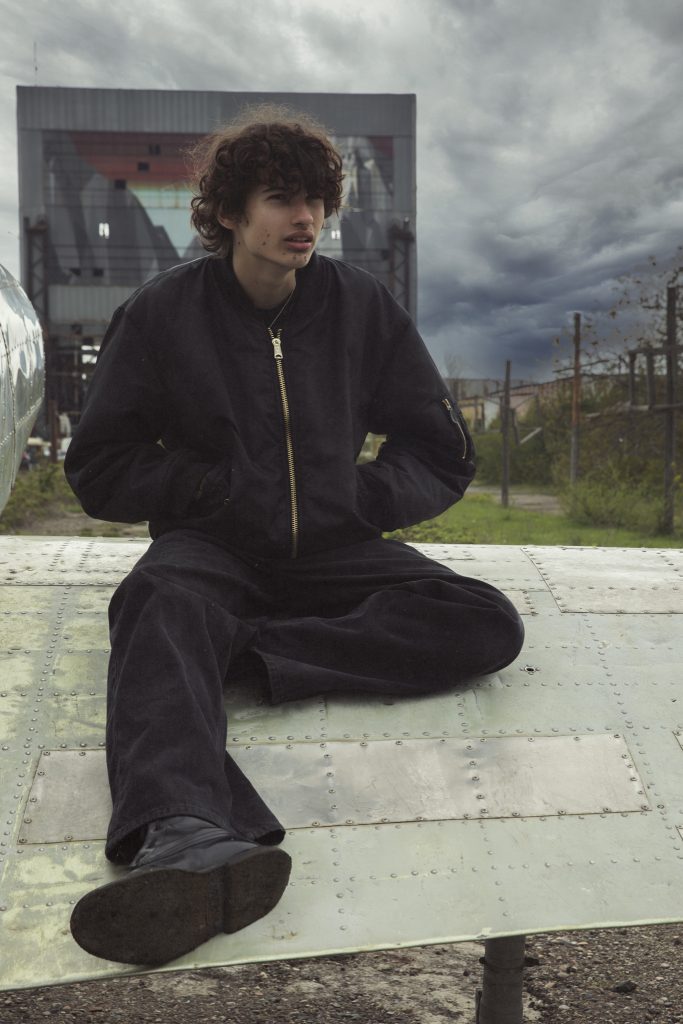 glaive is a vocalist, songwriter and producer from the mountains of North Carolina who
began making music at the beginning of the Covid–19 pandemic, releasing his first song
on Soundcloud in April 2020. His rise since has been meteoric, supported by a steady
stream of new music that has quickly earned him acclaim and a devoted following. He
shared his debut EP cypress grove in 2020, with The FADER and The New York Times
naming the single "astrid" one of the best songs of the year. 2021 saw him play his first
ever live shows, and his project all dogs go to heaven earned him spots on year–end Best
Of lists from the The New York Times (critic Jon Caramanica's favorite song of the
year), Los Angeles Times, The FADER and more.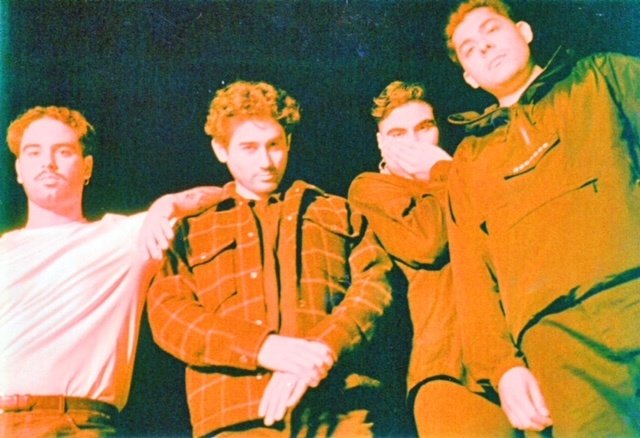 Provoker
RAISED BY DIY SPACES, HORROR-SPLATTERED SILVER SCREENS, THE DREGS OF RETAIL, ODD JOBS AND WAREHOUSES, PROVOKER ARE FROM ALL OF CALIFORNIA. CURRENTLY HEADQUARTERED IN LA BUT FROM THE BAY, SAN JOSE AND SACRAMENTO. LED BY THE CORE-WRITING DUO OF MULTI INSTRUMENTALIST JONATHON LOPEZ AND VOCALIST CHRISTIAN PETTY, PROVOKER CARVE OUT ITS IDENTITY WITH A UNIQUE TAKE ON POST-PUNK EFFECTIVELY MARRYING NEW ORDER & LO-FI PRINCE. WITH PULSING HUMANITY, PROVOKER PROVIDE A PERFECTLY IMPERFECT DANCEABLE SPACE IN OUR CURRENT TECH RUINSCAPE. PROVOKER'S DEBUT LP WILL BE OUT ON SCANDINAVIAN IMPRINT, YEAR0001.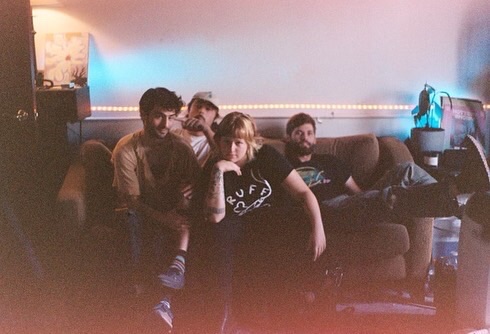 Mandias
MANDIAS demands attention. This alternative rock/ post punk group is an expression and exploration on what it means to have an ego. Why do we view ourselves as "better"? How do we interact with ourselves? What does it really mean to be narcissistic? "Look at my works ye mighty and despair"