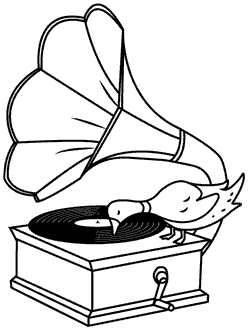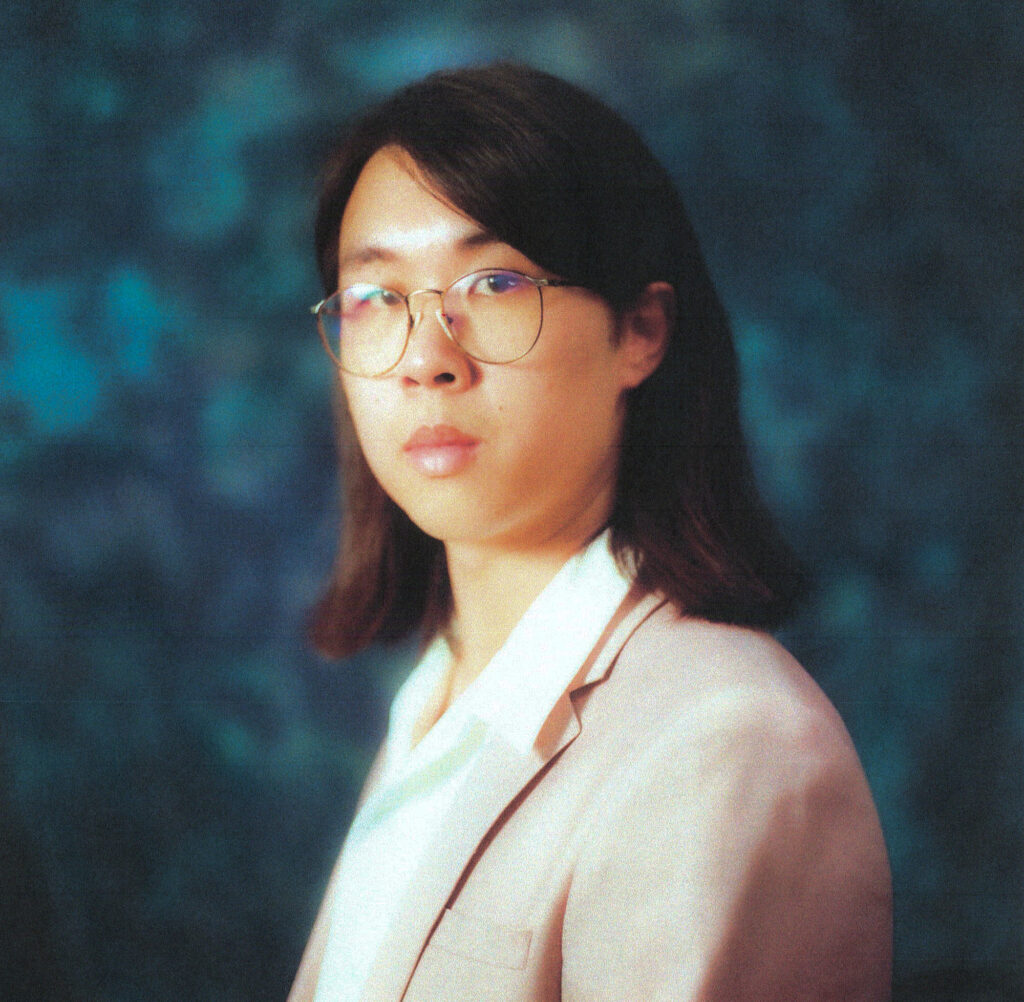 Editing films, videos, and other multimedia by day, and making music under the name Ginger Root by night, Cameron Lew fronts a sounds that can be described as:
"Aggressive Elevator Soul".
Combining elements from contemporaries like Toro Y Moi, Vulfpeck, Metronomy, and Kero Kero Bonito with the influences of Japanese City Pop and the days of Stax and Philly Soul, Ginger Root offers a fresh take on the ever evolving Bedroom Pop scene.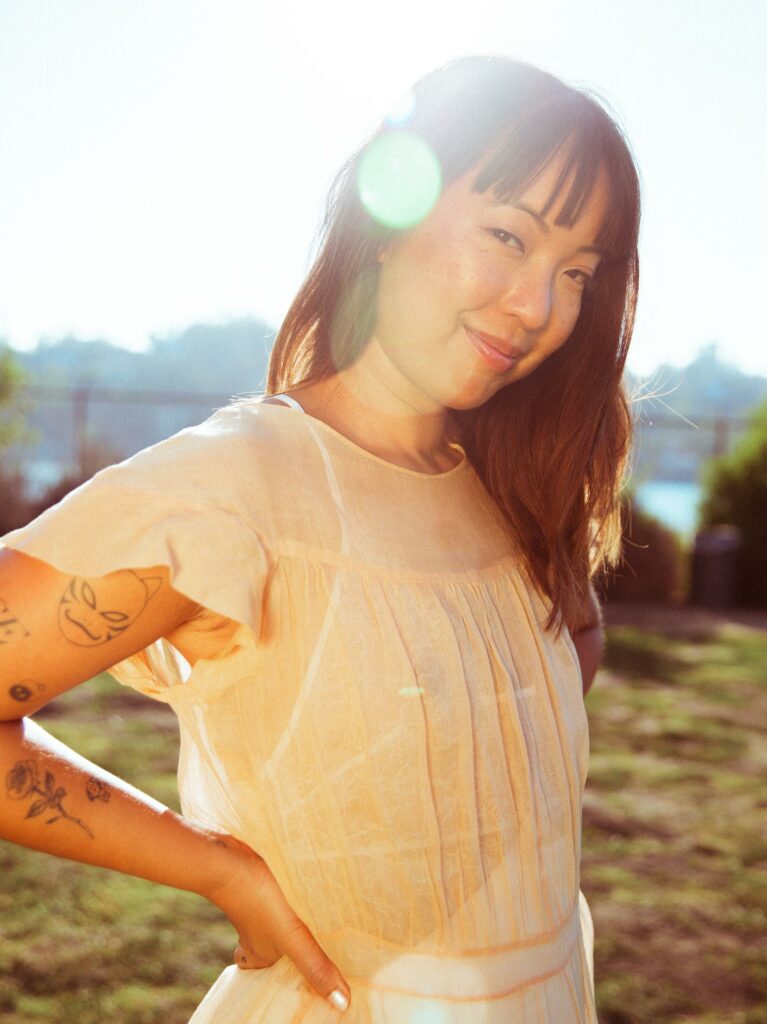 Vicky Farewell
Vicky Farewell is an Orange County-bred multi-hyphenate penning the hybridized contemporary pop that she never could have dreamt until she began to create it herself. A freak of nature by music industry standards, Farewell is a classically-trained pianist, songwriter and sideman cum producer with the rare combination of elite musicianship and singular vocal performance.
Graduating from conservatory and a stint on the jazz circuit, Vicky Farewell flourished at the epicenter of the funk-addled Angeleno musical ecosystem alongside The Free Nationals in the studios of Shafiq Husayn (of Sa-Ra Creative Partners) and Dr. Dre. She counts Anderson .Paak and Mac DeMarco amongst her chief supporters; Farewell is signed to DeMarco's upstart imprint Mac's Record Label and boasts writing credits on .Paak's acclaimed GRAMMY-nominated album Malibu (Best Urban Contemporary Album) and the GRAMMY-winning album Ventura (Best R&B Album). It was at the urging of these giants, that Vicky Farewell would find her sound and ultimately her own voice. Her dreamy, glassine aesthetic encapsulates a musical youth entrenched in the catalogs of Janet Jackson, Britney Spears, The Cardigans and the Rushmorian boy bands of the early-aughts. Tapping into those attributes, Farewell recorded her forthcoming solo debut Sweet Company during the COVID-19 pandemic lockdown. The self-produced, arranged and engineered album is a testament to Vicky Farewell's knack for penning pocket-driven ear worms that match melancholy with unbridled joy.