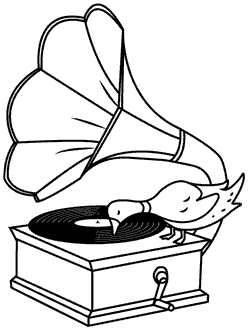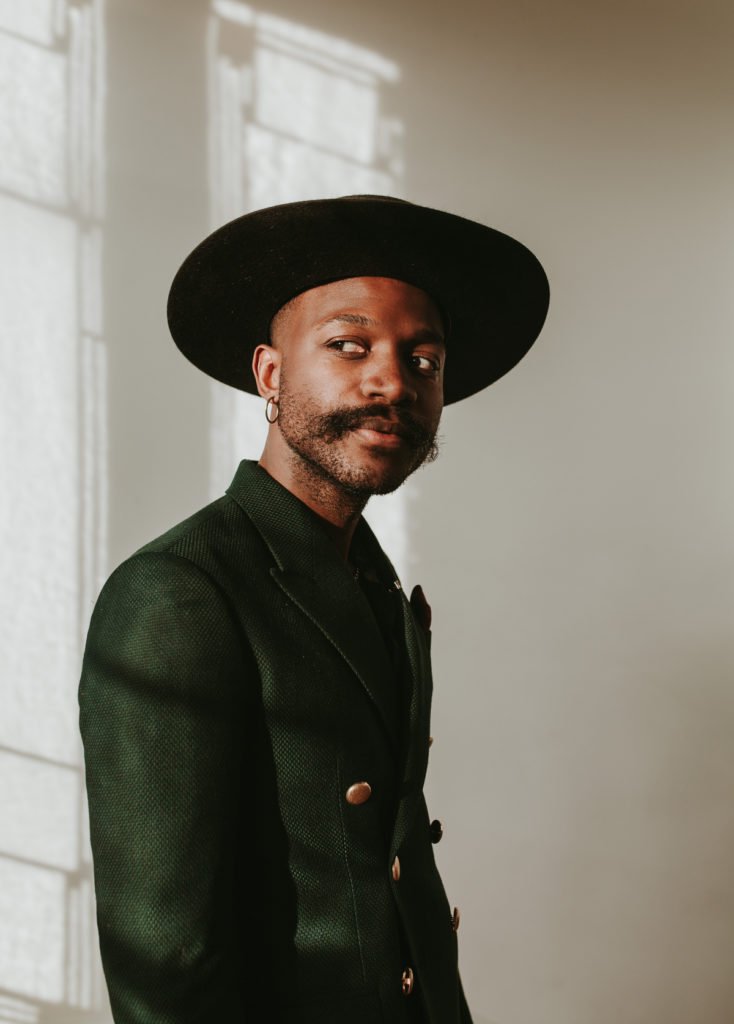 Joshy has hit his stride. He's a singer-songwriter, producer, fashion model, and artist who found his comfortable medium amongst the things he knows best: art and soul. It's a pairing that goes hand-in-hand from the first note to the last, first thread to final seam, and curtain draw to fall. And unsurprisingly his art and soul varies as much as the clothes he struts.
Calling Long Beach, California home, Joshy has seen some miles and soaked up every hint of inspiration possible. At an early age, gospel was one of the most important threads of his youthful fabric. His grandmother from New Orleans sang the hymns of the religious South all throughout their house and lit the fire in Joshy's heart that would eventually manifest itself down the road. The clang of the piano, hallowing of harmonies, and an unpenetrable truth is what rings true in Joshy's memory of those days. But as the years carried on, Joshy found himself in the midst of music's finest that greater Los Angeles had to offer, fanning the flames that were already alight. Tori Kelly, YouTube sensation AJ Rafael, Phoebe Bridgers, and Moses Sumney were a few names in Joshy's inner circle. The fire found it's fuel when Moses and Joshy studied under Alex Boyé at Riverside Community College, which eventually transfigured itself as Joshy Soul.
It's when Joshy finds himself in front of a piano that his art and soul conjoin. His approach is about as raw and authentic as his recording style: all at once or nothing at all, and the result is as varied as his inspiration. Hints of soul, nodes of Prince and Curtis Mayfield funk/dance, groovin' R&B slow-jams, and Ray Charles-like blending of swing, jazz, blues, and even doo-wop. But his core is a John Legend-esque Motown vibe heard with award-winning trumpeter Kris Johnson on "We're The Ones." He has the vocal range in the league of ol' timers like Nat King Cole and the stage strut of Smokey Robinson and Otis Redding.
The horizon looks promising for Joshy with a North American tour in October opening for The Teskey Brothers while also playing in their rhythm section as keyboardist and organist. A new album is also coming soon.