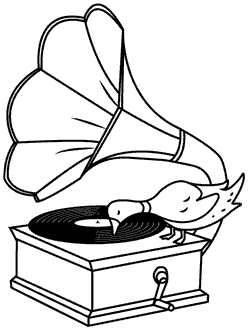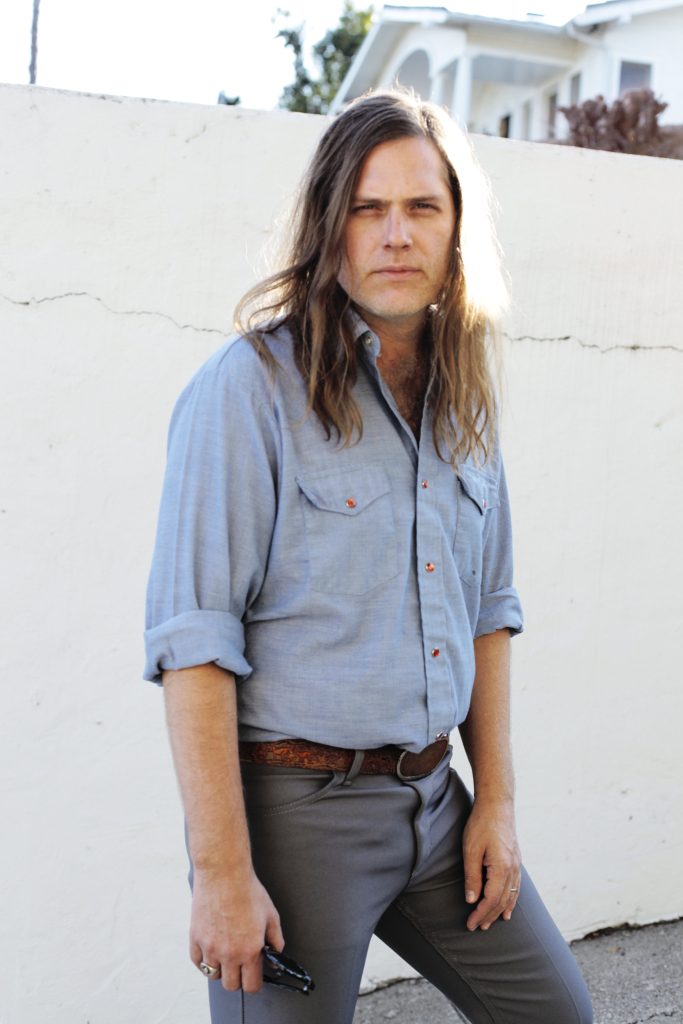 Eric D. Johnson, the creative force behind Fruit Bats, doesn't spend a lot of time looking in the rearview mirror. "Maybe it speaks to some Midwest thing," he says. "Don't be overly reflective or navel-gazing. And as a songwriter, you always want to be looking forward, not backward." But with the 20th anniversary of his first Fruit Bats release (2001's Echolocation) on his mind, it seemed as good a time as any to take stock of his work—and he's doing so in the form of Sometimes a Cloud Is Just a Cloud: Slow Growers, Sleeper Hits and Lost Songs (2001–2021), a two-disc collection that tracks the history of Fruit Bats from its earliest days to right now.
Thoughtfully compiled by Johnson himself, this set is split in two distinct halves. Set in reverse chronological order, the first disc cherry-picks from Fruit Bats' official releases, including fan favorites—"Humbug Mountain Song" from 2016's Absolute Loser and "The Bottom of It" from his 2019 Merge debut Gold Past Life—alongside some of Johnson's more personal choices like "Glass in Your Feet" from Echolocation. "I was 25 when I made that record," Johnson remembers. "I was even younger than that when I wrote that song. I think I hadn't yet learned to write from the heart. I was trying to create a sound. It wasn't even so much about the song at that point."
To emphasize both his reticence at dwelling on the past and to showcase how far he has grown as a songwriter, the first disc kicks off with a brand-new track, "Rips Me Up." Recorded with Josh Kaufman, who helped produce Fruit Bats' 2021 full-length The Pet Parade, the song is a soulful strutter about, as Johnson says in the liner notes for this set, how love "paralyzes and wounds us."
If the first disc of this set is "the collection that you buy for your friend that's Fruit Bats-curious," according to Johnson, the second disc is for longtime fans that want a deeper dive into Fruit Bats lore. To put this half of Sometimes a Cloud Is Just a Cloud together, Johnson dug into several hard drives' worth of material. "Much of it is horribly unlistenable," he says with a laugh. "I wouldn't necessarily say there was a treasure trove. At least to my ears because I might be my own worst critic."
Considering the wonders that Johnson did uncover for this set, there may be a call for a further mining of the archives. Included here are lovely early versions of "Rainbow Sign" and "The Old Black Hole," recorded to a Tascam 4-track just as Fruit Bats was becoming a reality. There's also a rambling take on the Steve Miller Band's classic rock mainstay "The Joker," and some wonderful never-before-heard original tunes.
For Johnson, two of the most exciting tracks are "WACS" and "When the Stars Are Out," both recorded during the sessions for 2011's Tripper. The former is a standout for an appearance by Dinosaur Jr.'s J Mascis who applies a perfect psych-soul solo to the mix. The latter features another special guest, the late, great Richard Swift on piano. "I didn't even know Richard was on that song until I was approving the masters," Johnson says. "This was before his production career had really taken off. You could just bring him in for a session and he would just vibe out."
Even if Johnson had some internal debates about ruminating heavily on his past work in this way, what putting together Sometimes a Cloud Is Just a Cloud did is reassure him that trusting his musical instincts has served him well for these past two decades and will continue to do so well into the future. "I love how the best-laid plans are never what you think they're going to be. I love the unpredictability of it. Recording and writing songs is often like, 'Wow, that is not where I was expecting that to go.' My whole career has been like that. This was not where I expected to go. But I mean that in a really good way."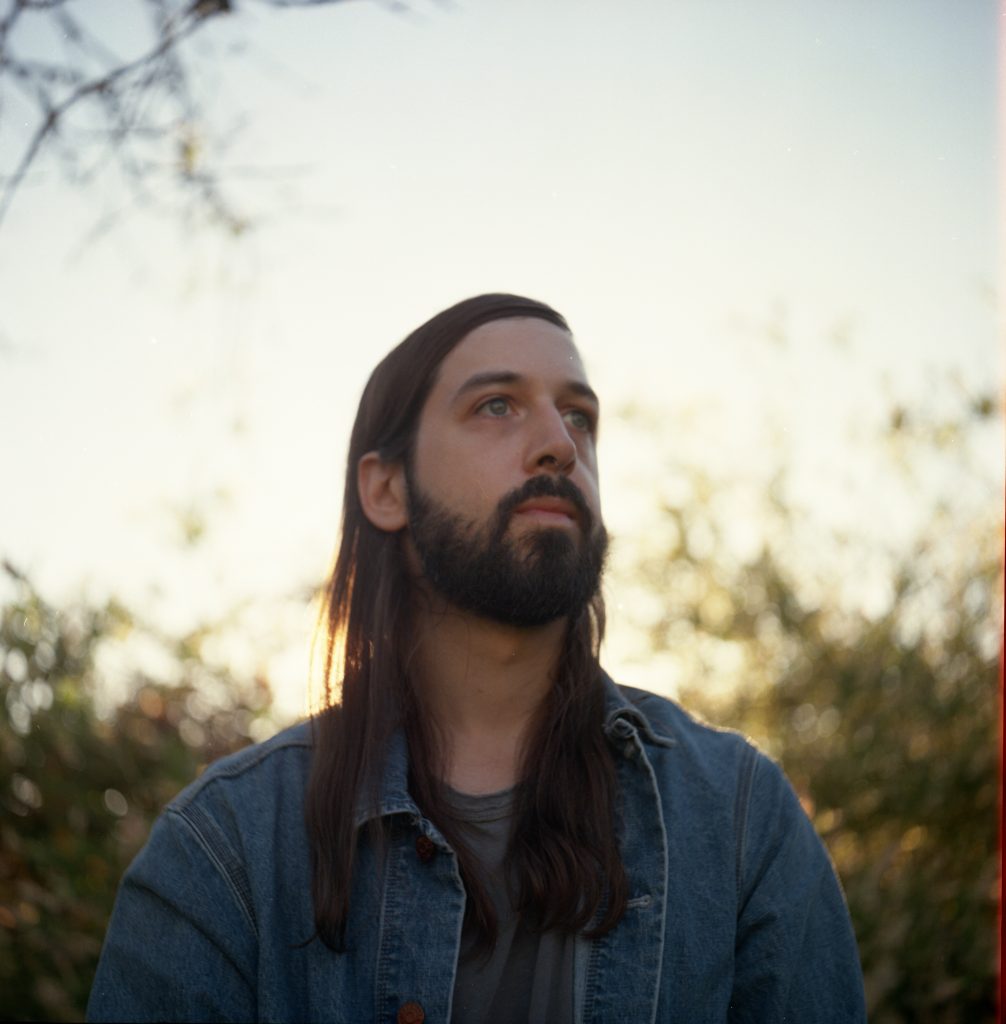 Jeffrey Silverstein
Jeffrey Silverstein returns in 2023 with his second full-length release: Western Sky Music. Based in Portland, Silverstein channels the natural beauty of his adopted Pacific Northwest into guitar-driven explorations of inner landscapes.
Silverstein is joined by Barry Walker Jr. on steel (North Americans + Rose City Band), Dana Buoy (Akron/Family) on drums, as well as guest appearances from William Tyler and Karima Walker.
Robert Earl Thomas from Widowspeak shared a quick note on the album:
'I've really been enjoying Western Sky Music, especially 'No Rain' and '(Theme From) Western Sky Music.' The back to back pairing of earthy slow core and blissed out tremolo meditations takes me to such a warm place. It's a great Sunday record'
"Cosmic country with a gentle sweetness, reminiscent of Beachwood Sparks and Silver Jews at their twangiest" – NPR Music